I love Heidi Swanson's website filled with airy photos of beautiful food she prepared, places she's traveled to and the unique flavor ideas she offers in her recipes.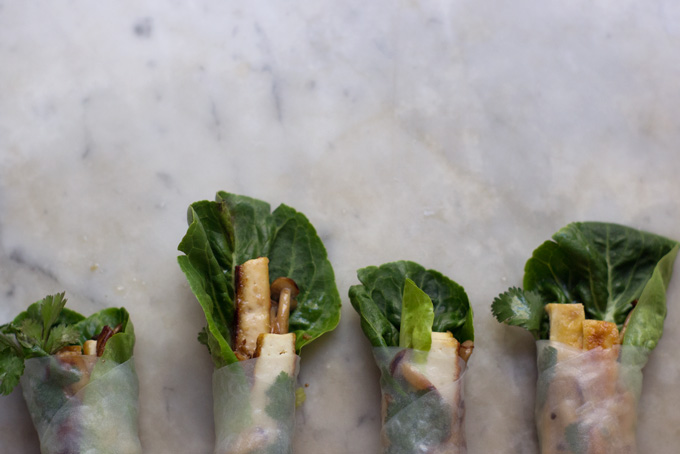 Heidi's description of how her site started makes me chuckle cause it sounds so much like something I would do: "The premise this site was built on is best summed up in two sentences: When you own over 100 cookbooks, it is time to stop buying, and start cooking. This site chronicles a cookbook collection, one recipe at a time."
Since Dustin and I are on an adventure of incorporating more whole and plant based foods into our daily meals, I've been at a loss as to how to prepare these meals and what ingredients to buy! 
Heidi's site, 101 cookbooks not only stimulated my visual-love-of-photography side, but also my taste buds. I've only tried two recipes from her site (I substituted some ingredients though cause I just happened to not have them in my kitchen…I may never have those ingredients haha) and they were both delicious!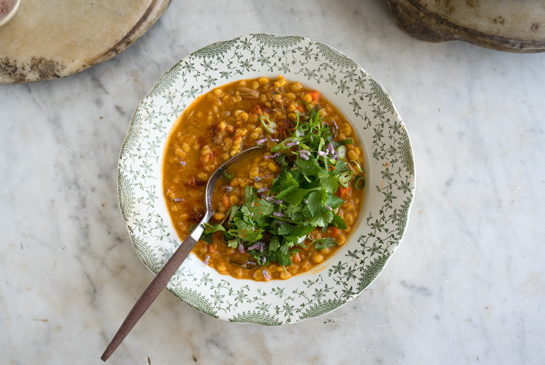 I highly recommend her Coconut Red Lentil Soup. I made it last Sunday and it was delicious! The only thing is, don't overcook the coconut milk. Make sure the lentils/beans (whatever you decide to add) are fully cooked and at the softness you desire before adding the coconut milk. I made the mistake of cooking it for too long and it totally changed the taste of the soup. Also, instead of the lentils she used in the recipe, feel free to use beans you already have. I used a bag of 17 beans and barley I found at Trader Joe's. So feel free to substitute ingredients if you already know what you're doing : ) Enjoy!