Mother's Day gift guide to help your significant other and kids know what to get you this Mother's Day because we all know they need a little help when it comes to giving us gifts. Am I right or am I right?
I've curated some of the cutest, useful gifts that will make AAPI and moms raising Chinese bilingual kids feel extra special this Mother's Day. So all you need to do is send this link to your family!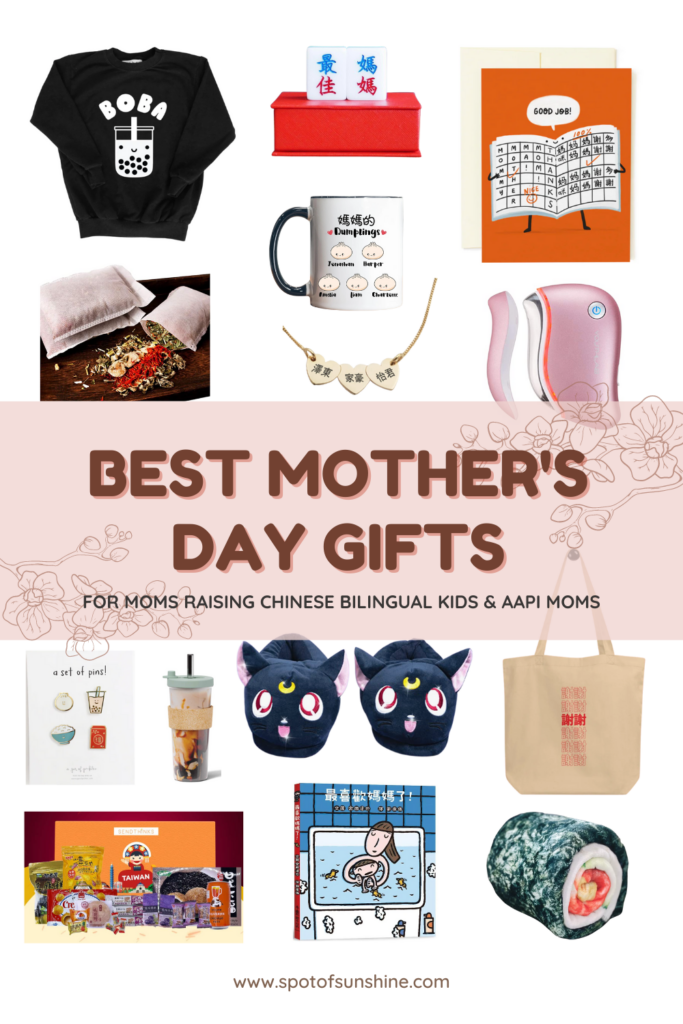 Keep reading for the full list and links to each gift to make it super easy for your family to gift. Click on the image or title of each item for the product.
This post contains affiliate links. I only recommend products I myself would want for Mother's Day. If you use these links to buy something I may earn a commission. Thanks!
Mother's Day Gift: Chinese Children's Books Celebrating Moms
For moms raising their kids bilingual in Chinese, gifting mom with a book celebrating her in the target language would be truly meaningful. Better yet, read it together to her!
Below are some great Chinese children's books for Mother's day!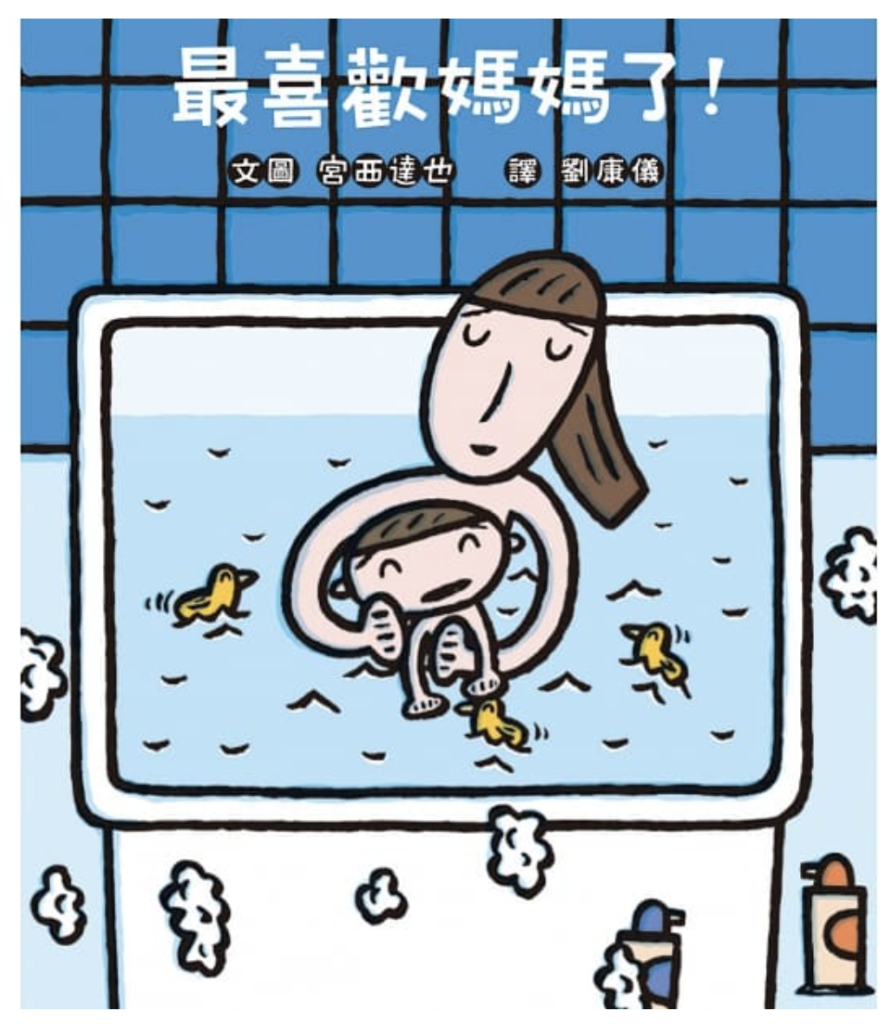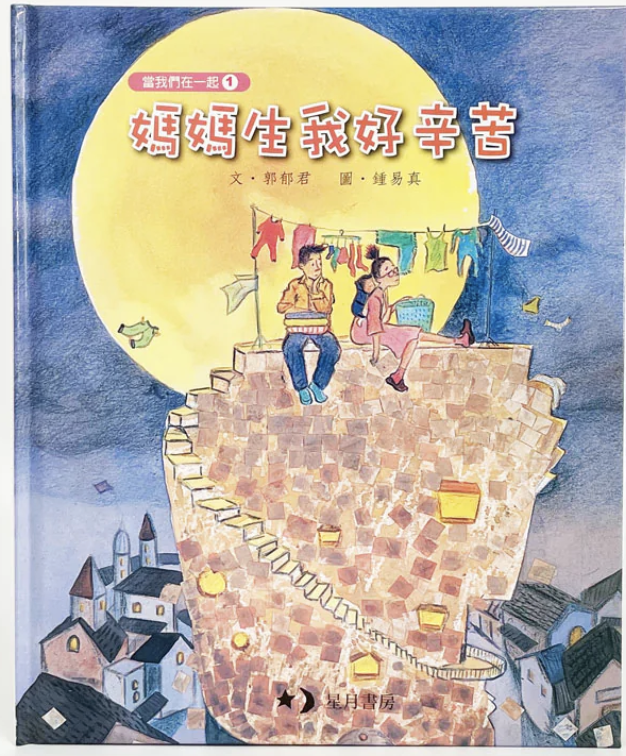 An adorable book to celebrate mom's homeland.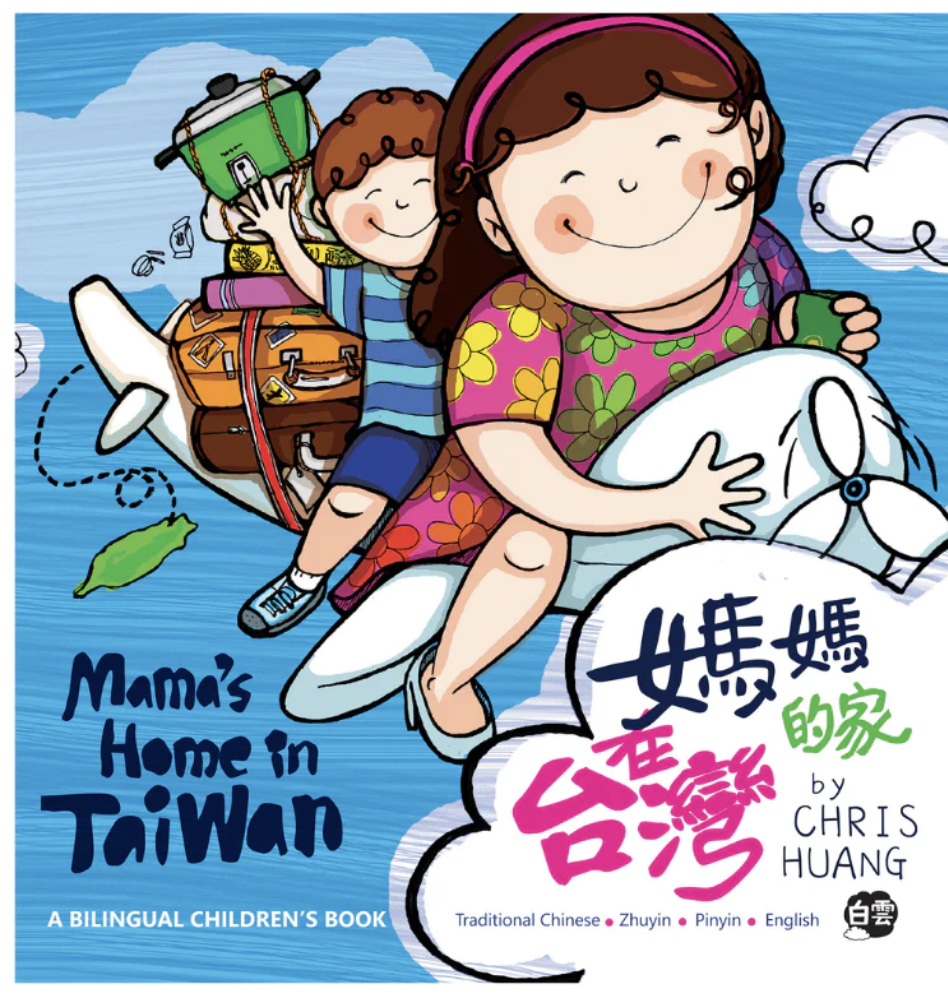 A sweet enduring book about the seasons of life we go through with our mothers.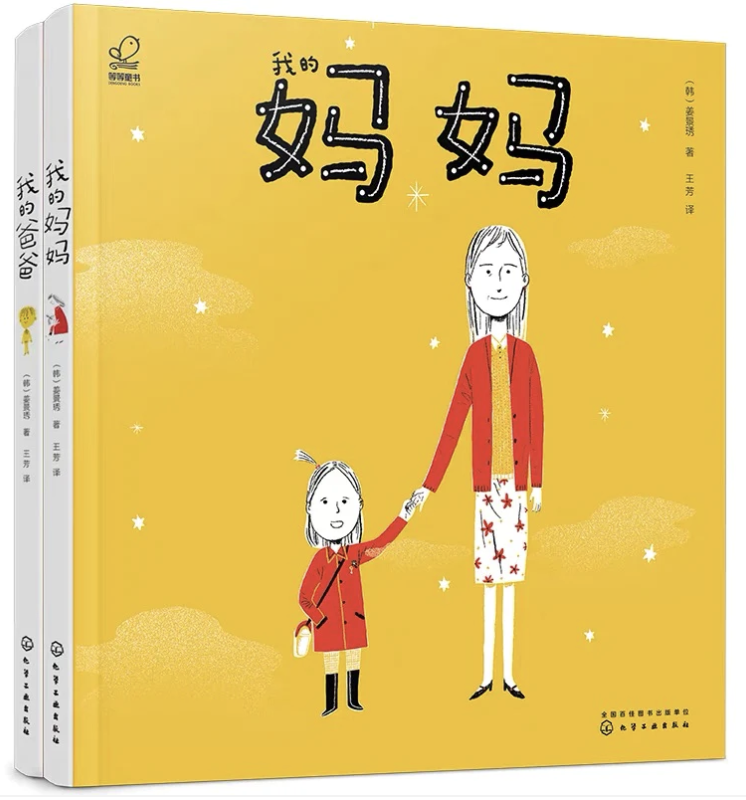 Mother's Day Gift: Apparel
A great mother's day gift would be some cute and comfy sweats to wrangle the kids in. I personally LOVE Mochi Kid's adorable designs. Cause what can be better than being comfortable in the cutest sweats with food or drink you love?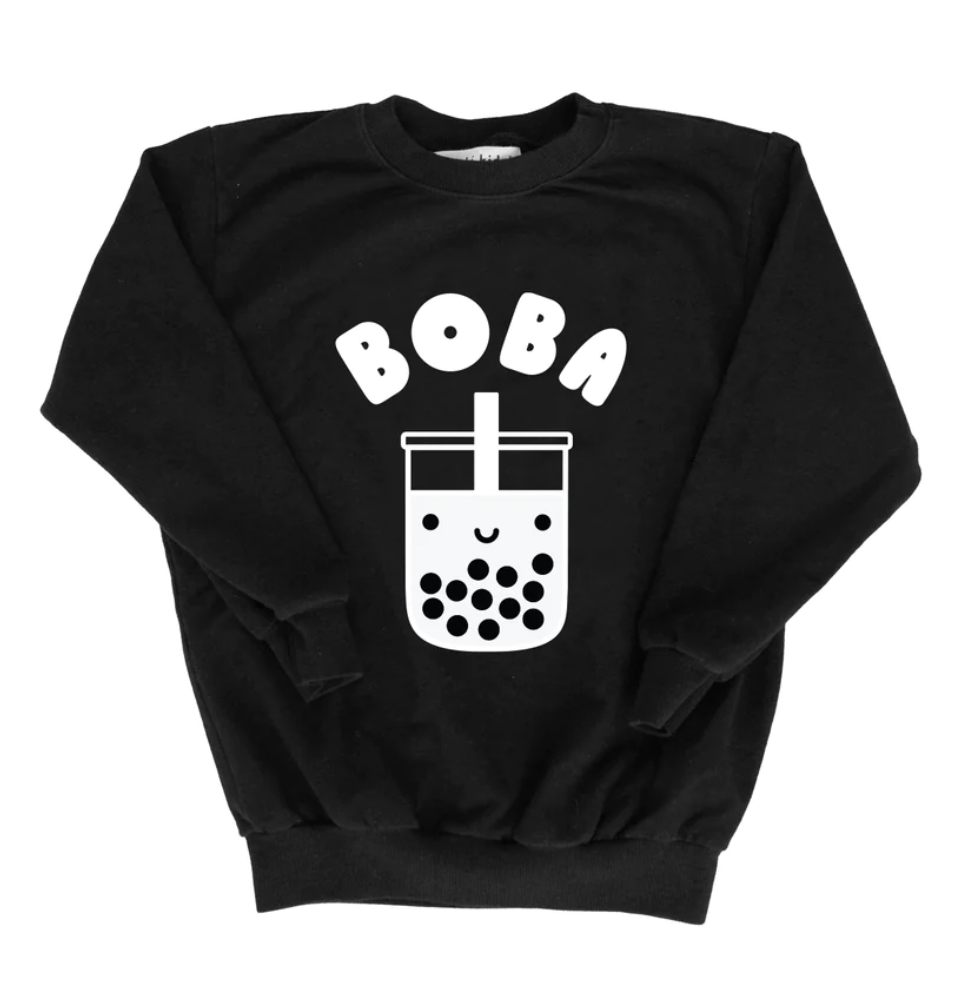 Another brand that sells cute sweatshirts with Asian foods perfect for Mother's Day include Ni De Mama.
Mother's Day Gift Comfy Cute Slippers
I love a good pair of slippers. For moms who work from home or are stay at home moms, these would be a great gift.
Choose from her Asian cartoon character like Luna from Sailor Moon.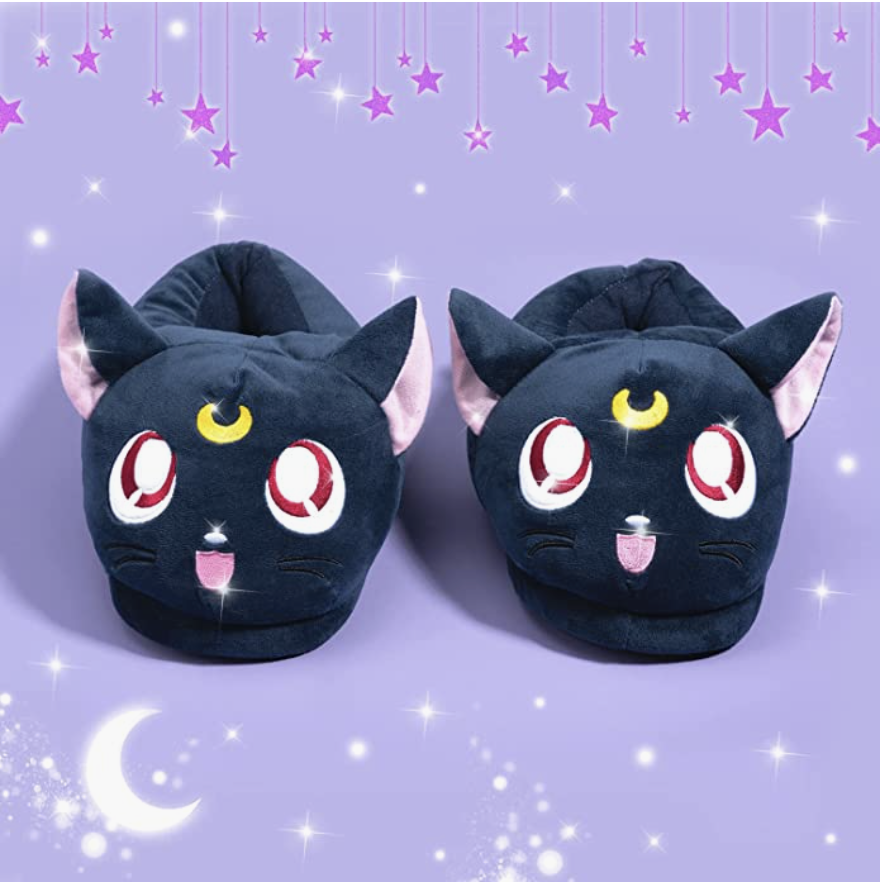 Or her favorite drink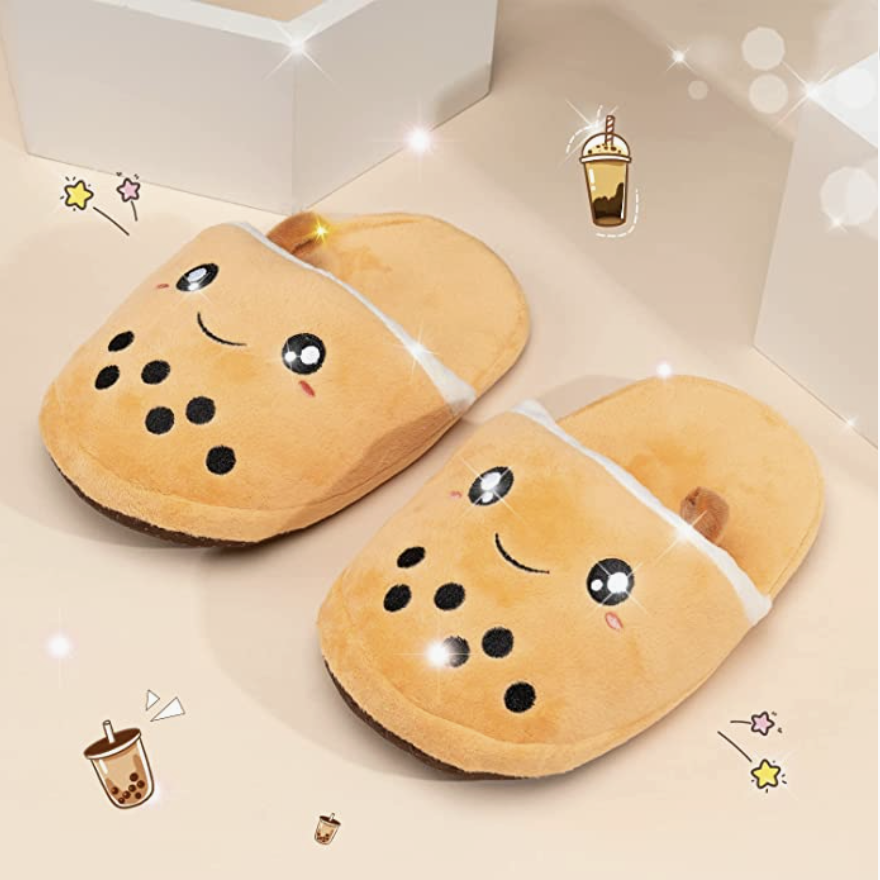 Mother's Day Gift: Cards
I love getting personalized cards as a gift on Mother's Day especially when the cards are extra cute. Moms want to know we're appreciated for all our hard work and nothing makes us feel more celebrated than handwritten notes from our family.
Below are some super cute ones to make every mom feel special.
Paper and rice co has some of the cutest Asian specific Mother's Day cards I've seen! I love how Vivian celebrates and embraces the Asian culture with her designs.
Be sure to check out her cards for other occasions too!
This designer also has an adorable card for Mother's Day as well.
How adorable are these phunny Mother's Day cards that comes with a magnet from Hoo Hoo & Mouse? I think I need one of these!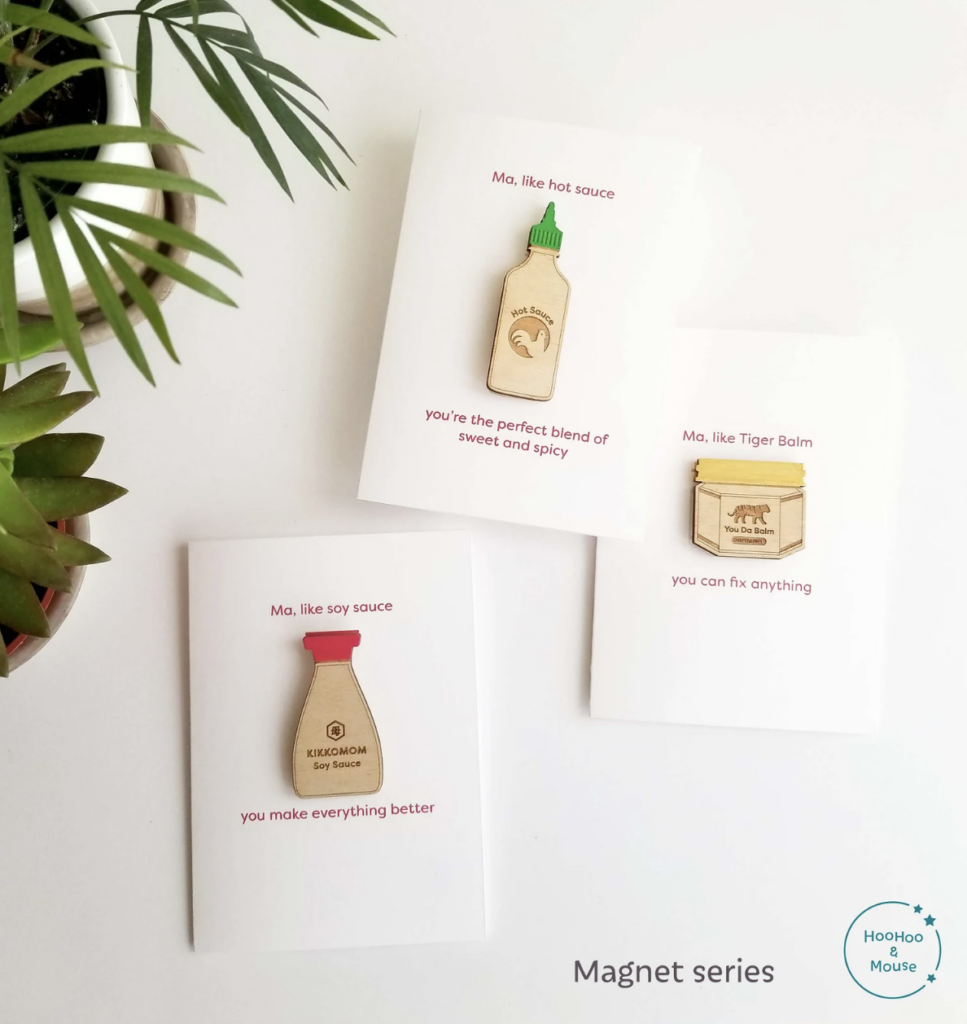 Mother's Day Gift to Pamper Mom the Asian Way
I love to be pampered but have a hard time making time to do it.
Most times, as moms, not only do we need to make the appointment, we need to find a babysitter and make sure the sitter has everything they need.
The whole process makes some of us moms not even want to go through it. So gifting her something to help her feel pampered would be extra thoughtful.
Reflexology Massage
I think every mom needs a massage and oftentimes it's hard to get away to get one done.
Get her a gift card for a proper Chinese acupressure massage. Not one of those wimpy western ones, but the ones that "hurt so good." You know what I'm talking about hahha.
To find one, just look up reflexology massage on Google maps.
But if she likes a western spa massage, set one up for her. Remember to watch the kids or set up a babysitter for her too so she doesn't have to do it yourself.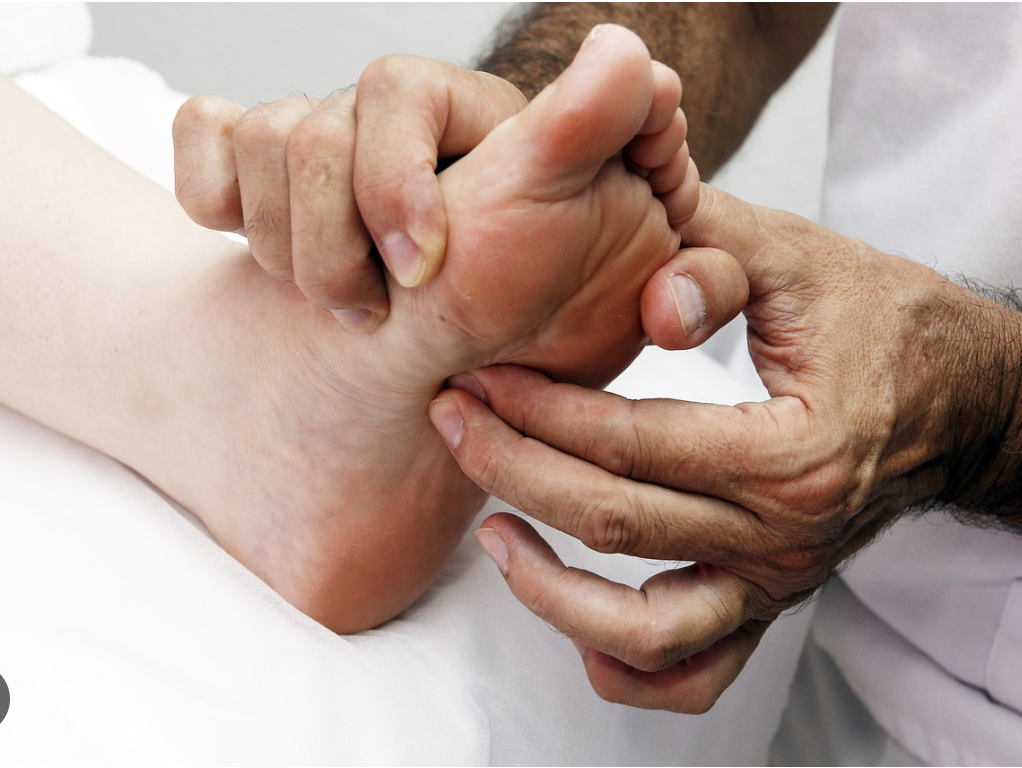 I've recently heard about the benefits of red light therapy for skin and we all know how the ancient practice of guasha helps with circulation.
Giving moms something she can pamper herself daily to massage her face and tired muscles after a long day will bless her so so much!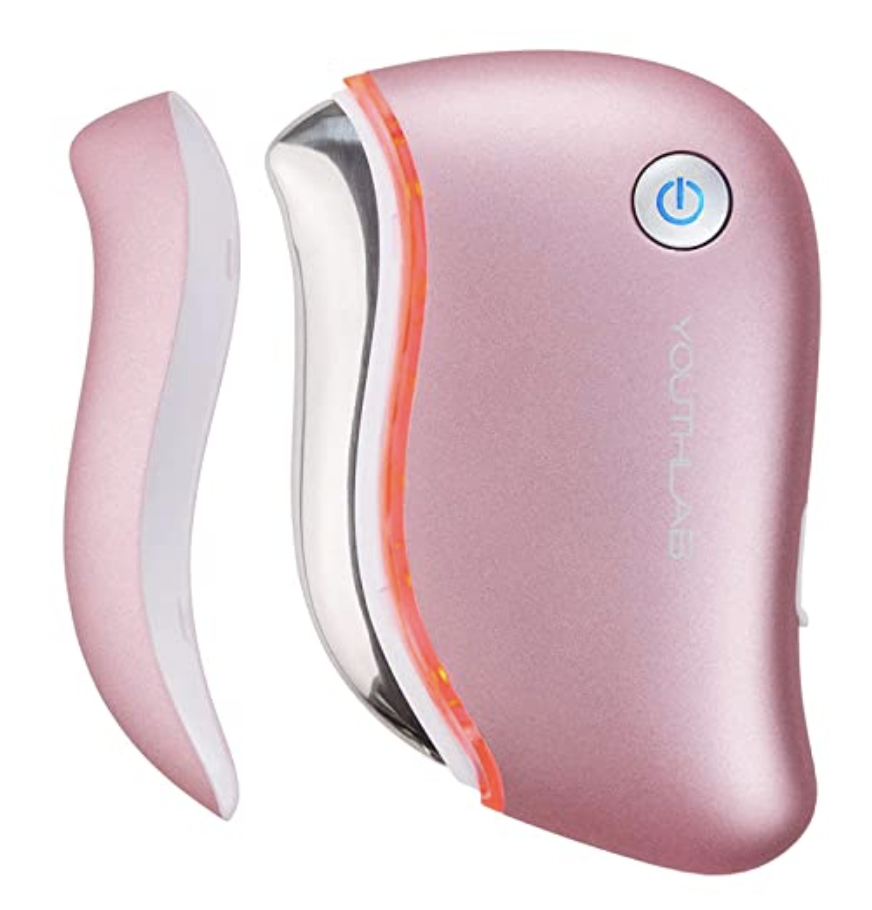 During my postpartum center stay in Taiwan, every other night they would give me an herbal pack to be used as a foot bath or to bath myself in.
After each foot bath, I would feel so amazingly relaxed and rejuvenated.
You need to soak each packet in boiling hot water for 10 minutes beforehand. At the postpartum center they provided these huge coolers for soaking the herbal packs and for the foot soak.
These packets are full of Chinese herbs to help with circulation, improving qi and bring more heat to the body especially in the winter time.
This would be a great way to pamper mom with Ancient Chinese wisdom. Don't forget an easy packable foot soak bucket.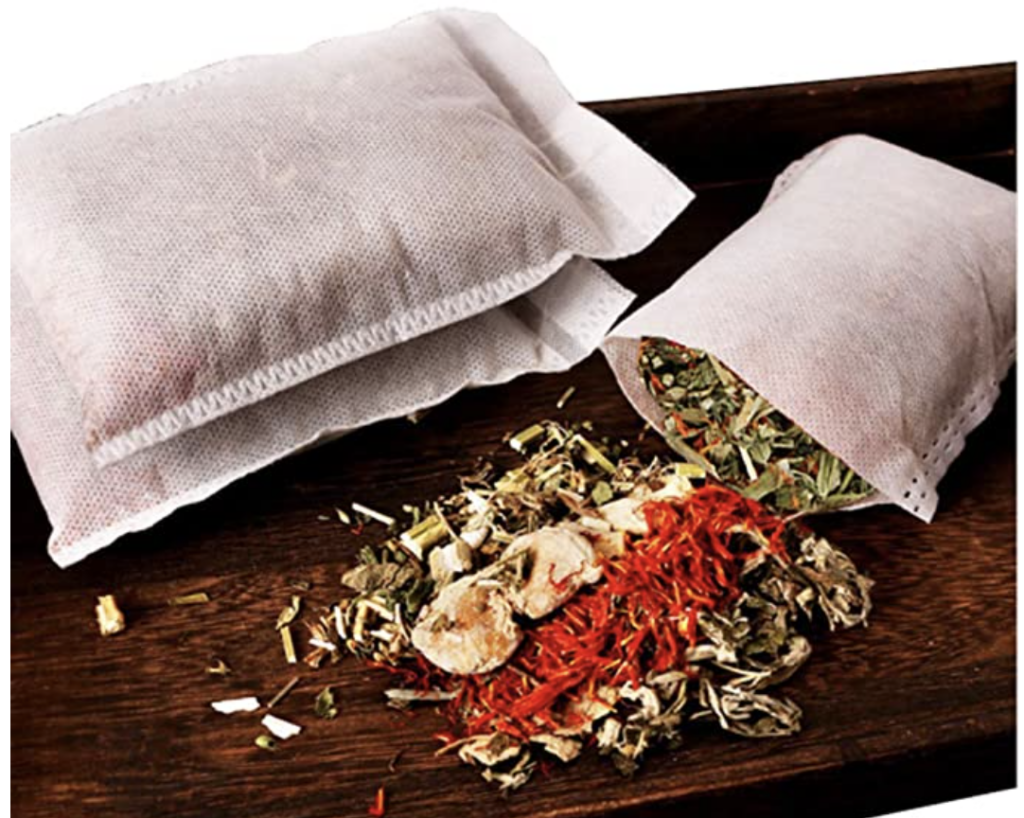 Mother's Day Gift: Accessories
What better way to say thank you to mom than with a bag that says it in Chinese?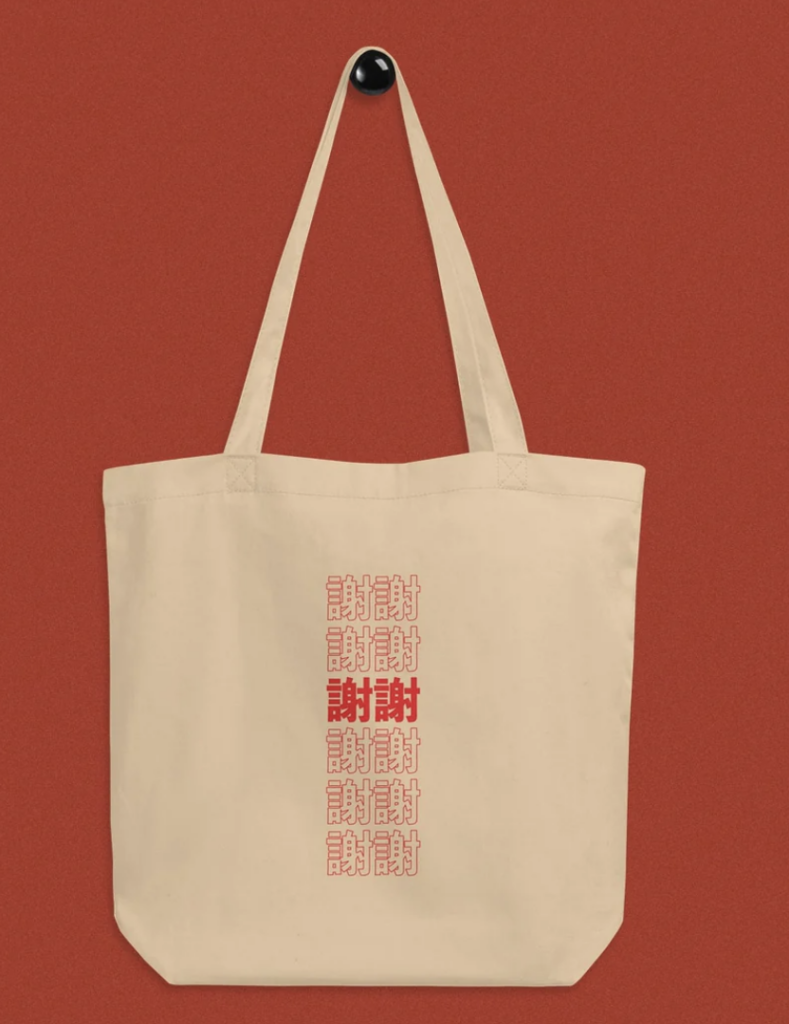 Keep mom warm and cozy with her favorite food!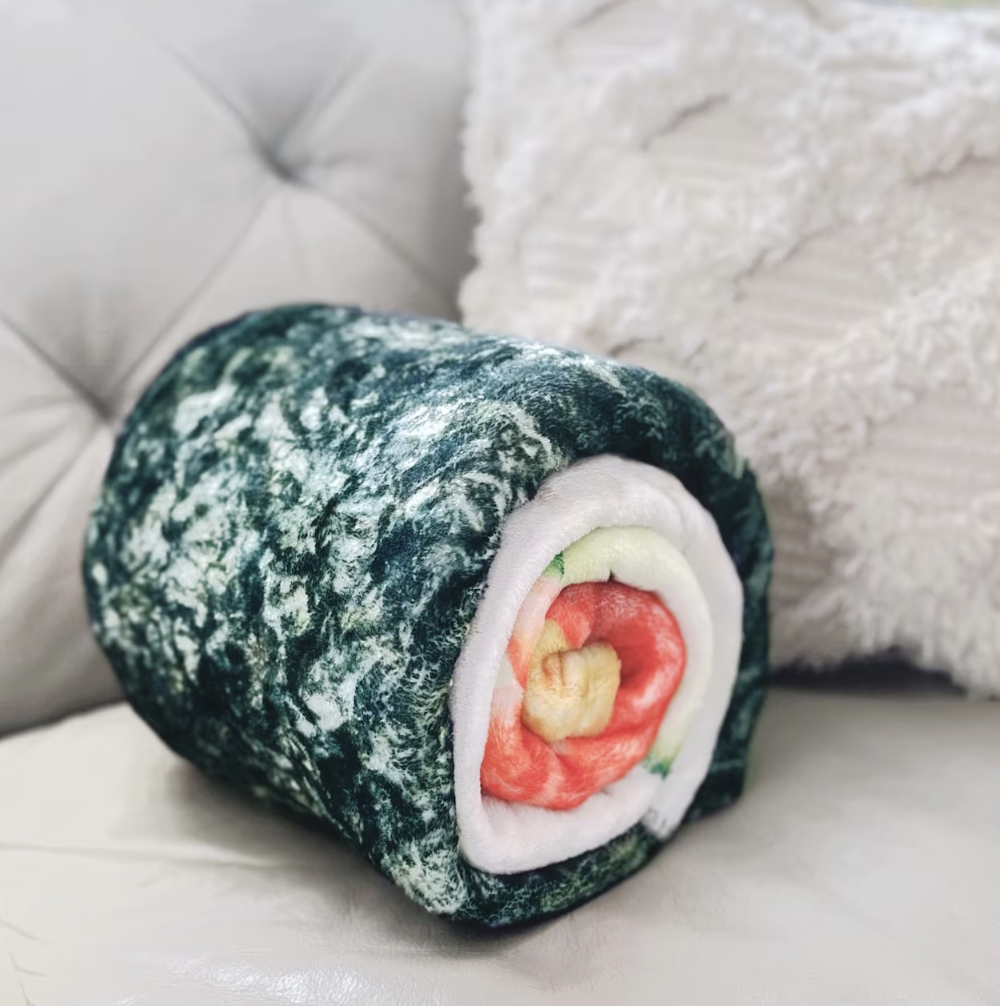 Cute Asian Food Pins
Great for decorating mom's favorite bag.
This site also has a really cute rice cooker one.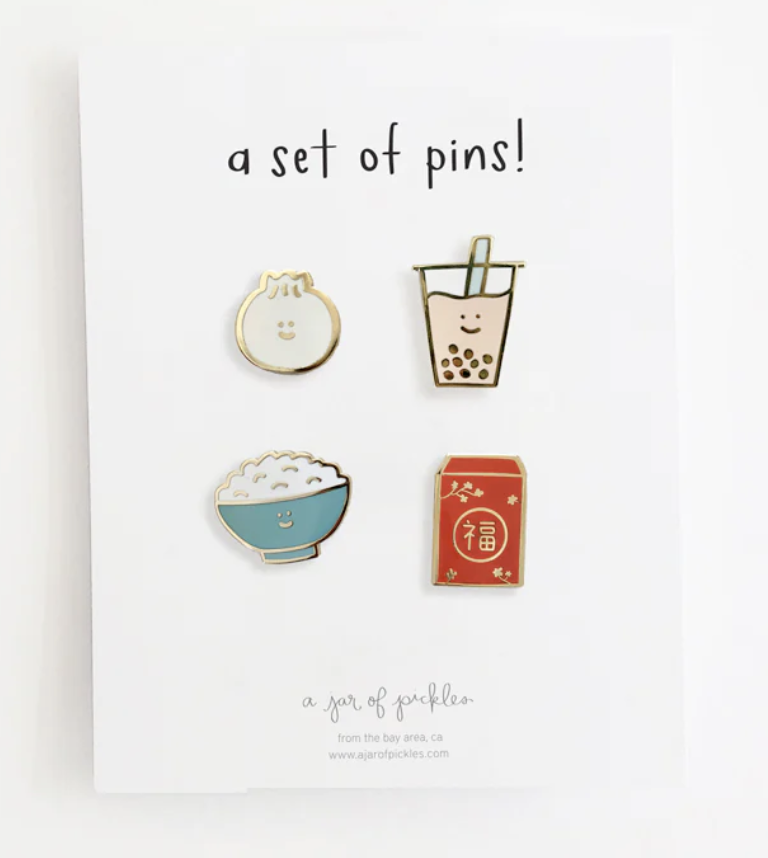 For the mahjong loving moms, here are some mahjong tiles celebrating mom!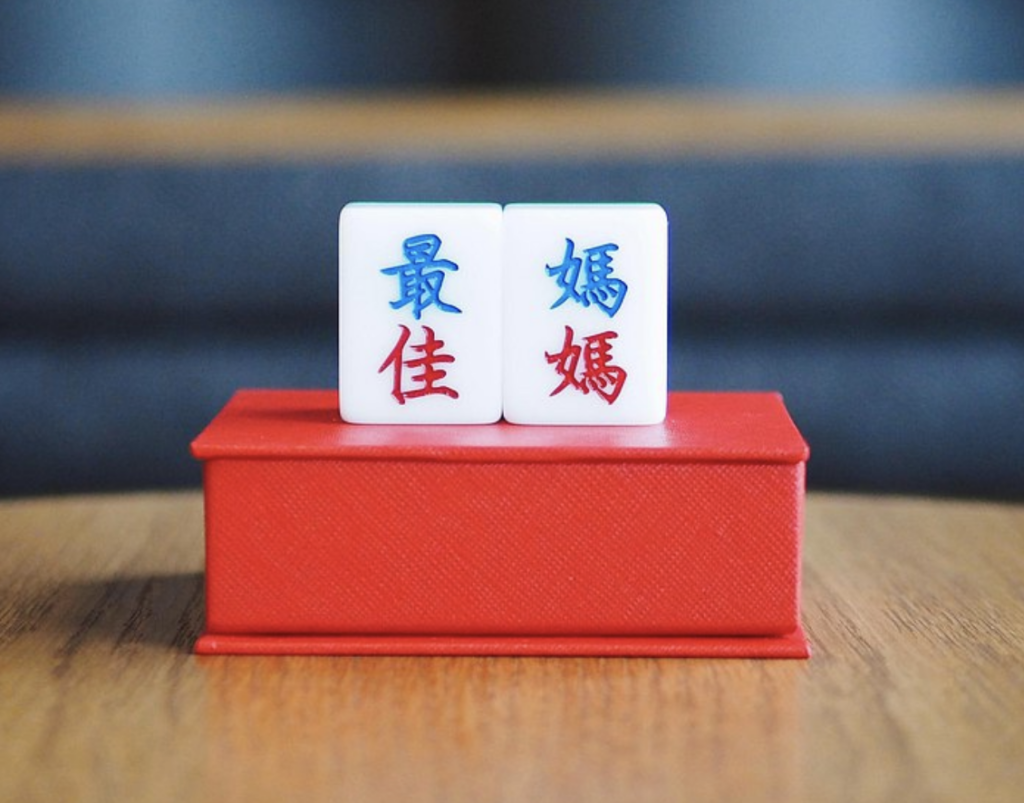 Personalized Gifts for Mother's Day
I love how there are more personalized jewelry options on Etsy now like this heart chain necklace. Personalize it with the names of your kids!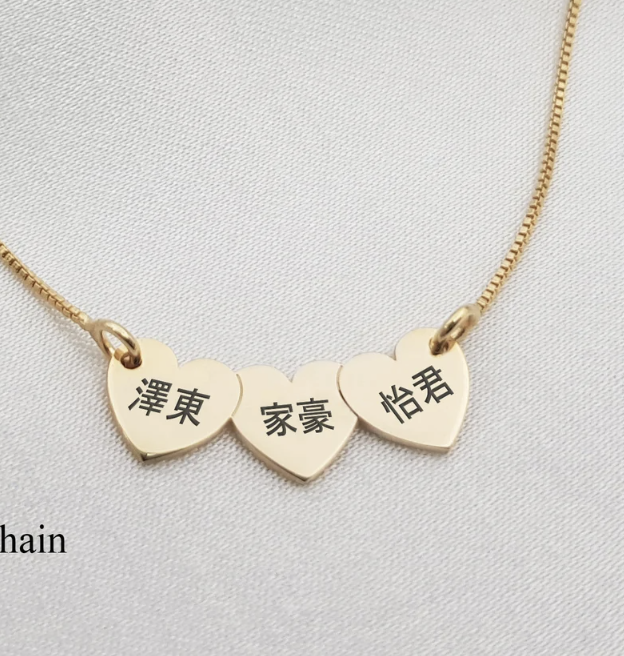 I love this! Keep mom caffeinated with this adorable little mug with all of mommy's little dumpling names!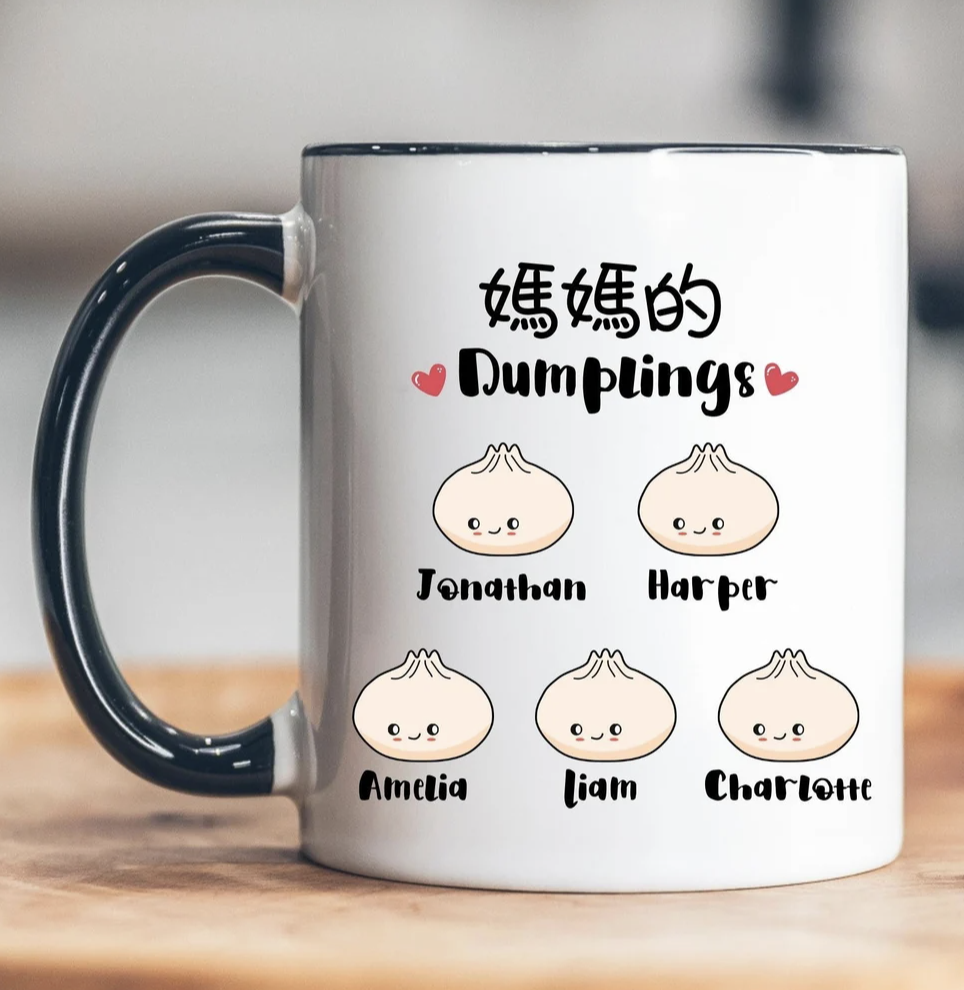 Mother's Day Gift: Food
We all know how much Asians looooooove food! What better way to celebrate mom than with food related gift. Besides taking her out to her favorite restaurant, here are some extras to make her feel celebrated.
Snack Box
Send Thinks has snack box dedicated to each country in Asia! Help mommy satisfy her cravings for the yummy snacks from her homeland or favorite Asian country!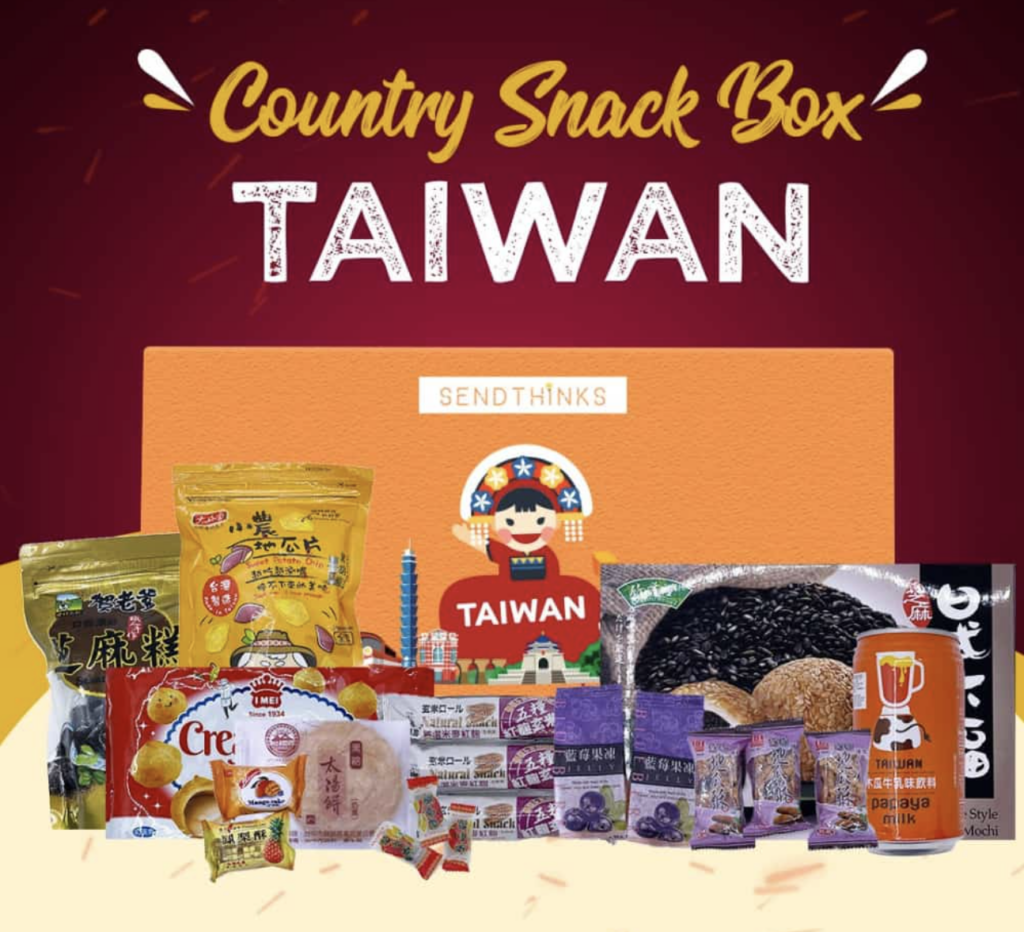 Bokksu snack box is another great option. There are also asian snack boxes available on Amazon Prime if you're looking for something more accessible.
Cake From An Asian Bakery
For moms with a sweet tooth, don't forget to pick up a special cake from your local Asian bakery. My personal favorites are matcha, mango and taro.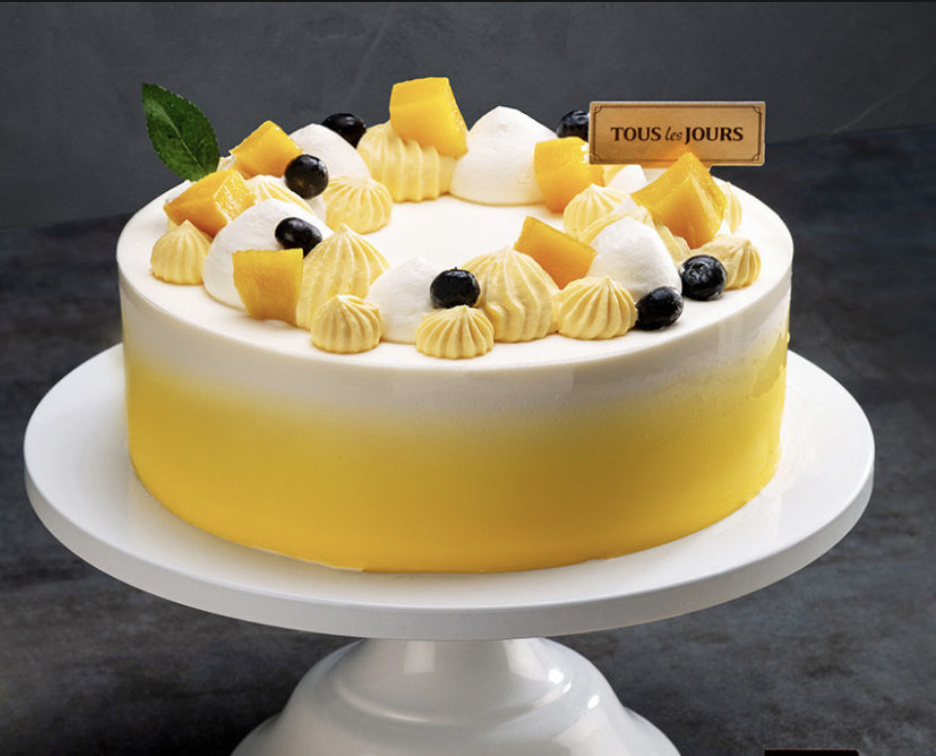 Hope these idea help you celebrate that special mom in your life in a meaningful way. We all do so much for our kids and family, it's nice when our kids and spouse take time to let us know what we mean to them. And if you're a mom yourself, be sure to send a link to this post to your family so they know what to get you!
Happy Mother's Day! 母親節快樂 母亲节快乐 Mǔqīn jié kuàilè
More Chinese Mother's Day Resources
More Resources to Help You Have Fun Teaching Your Kids Chinese!
Don't Do It Alone!
For more support for your bilingual journey from likeminded parents, please join us at Bilingual Parenting Village

 or Christian Parents Raising Bilingual Children in English & Chinese.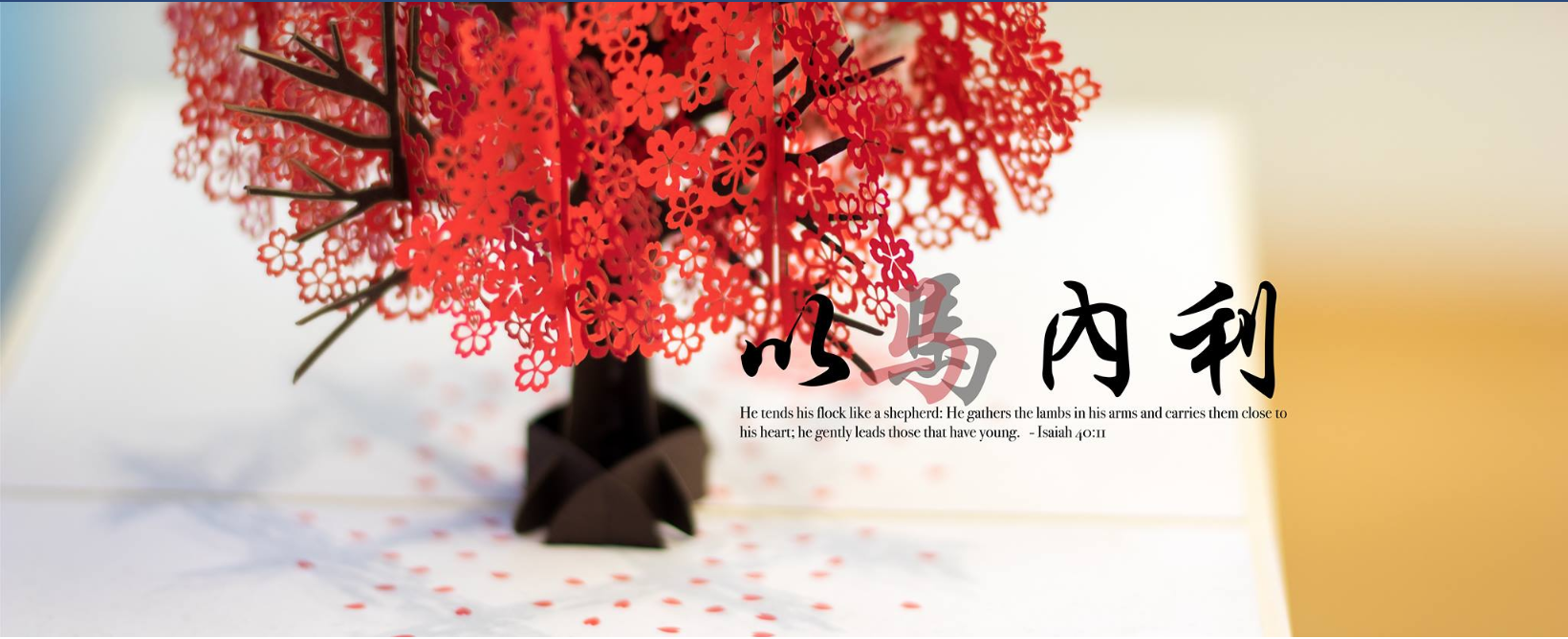 Other great FaceBook groups for parents raising bilingual kids:
Follow me on my FaceBook Page & my Instagram accounts where I share fun Chinese activities (@spotofsunshineChinese) we're doing.