Leaf identification guide is a great way to get kids outdoors enjoying the beauties of the Fall season and learn Chinese.
With Autumn weather changes, kids are naturally drawn to the changes that are taking place. My daughter has been asking lots of questions and pointing out the different colors she sees.
Direct children's natural curiosity and hunger for learning to engage them in learning about leaves in Chinese.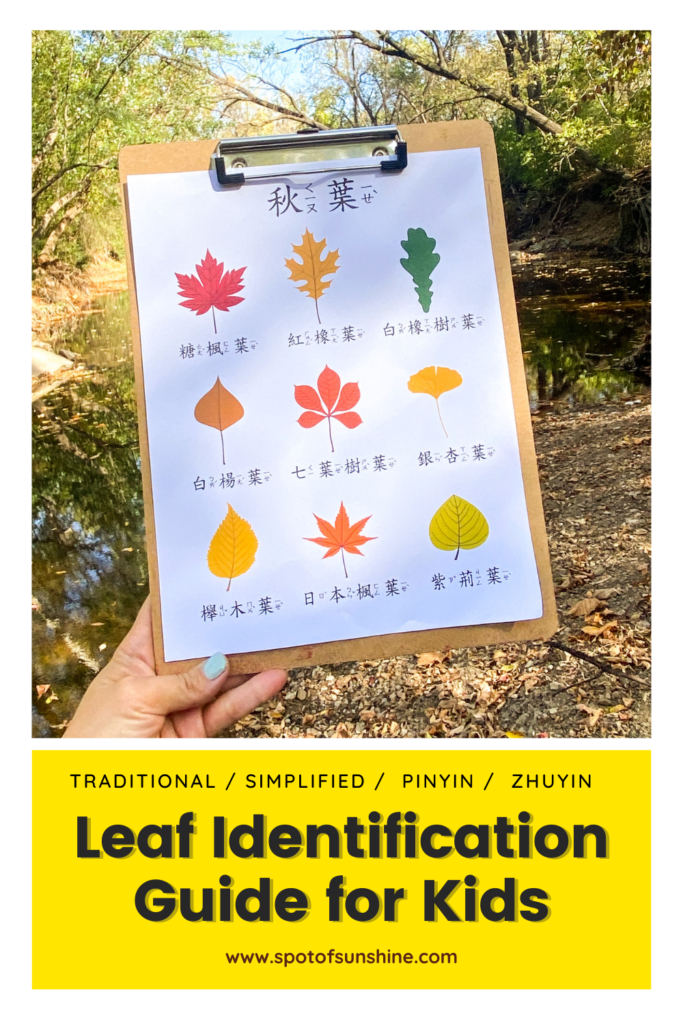 Especially with the global pandemic, it's so important to get outside (kids and us included). Being in nature is so therapeutic and also stimulates all the senses.
How to Use Leaf Identification Guide to Help Children Learn Chinese
When teaching young children Chinese, remember to always focus more on exposure rather than mastery.
The more children are exposed to Chinese characters and terms, the more it will stick in their mind.
I included pinyin and zhuyin versions along with traditional and simplified to make it easier for both you and your kids to learn the names of these leaves.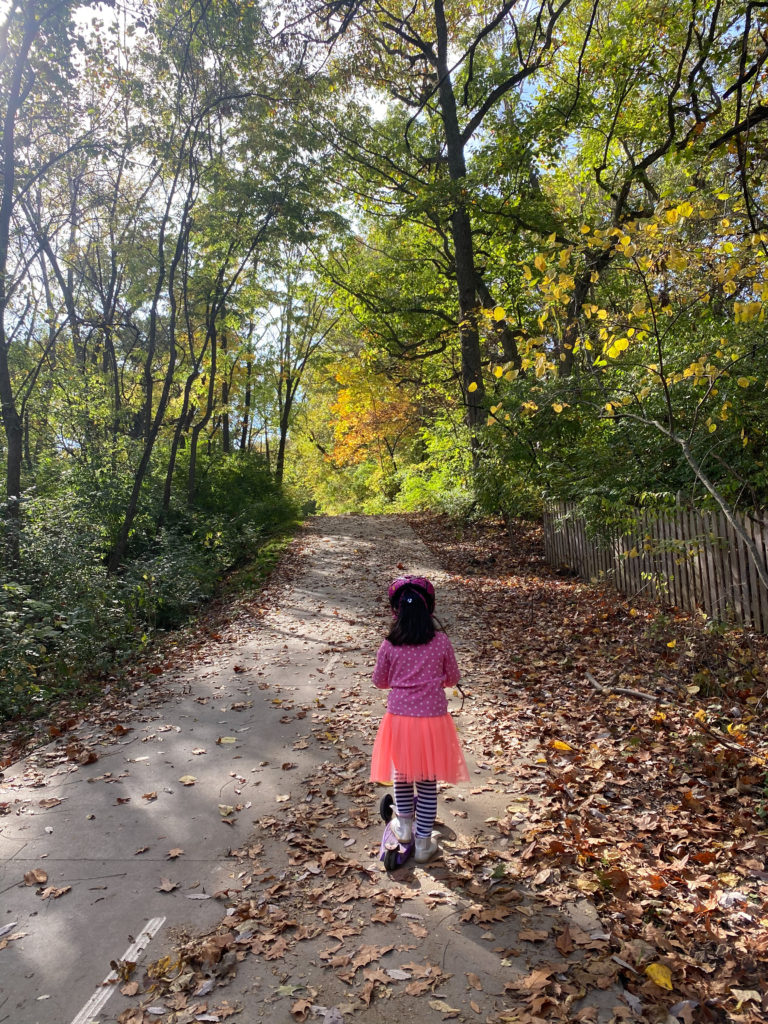 You can go on a leaf hunt with your kids! Children love looking for things you point out to them.
Observe each leaf. Ask them to describe what it looks like. Then set out to see how many of each leaf they can find!
When they find the leaf, help them take note of their different colors and shapes.
How to Access Leaf Identification Printable
To access the free printable register below if you have yet to do so.
After confirming your email address, you'll receive a password to access the printables.
Other Fall Themed Chinese Activities
Don't Do It Alone!
For support from likeminded parents, please join us at Christian Parents Raising Bilingual Children in English & Chinese.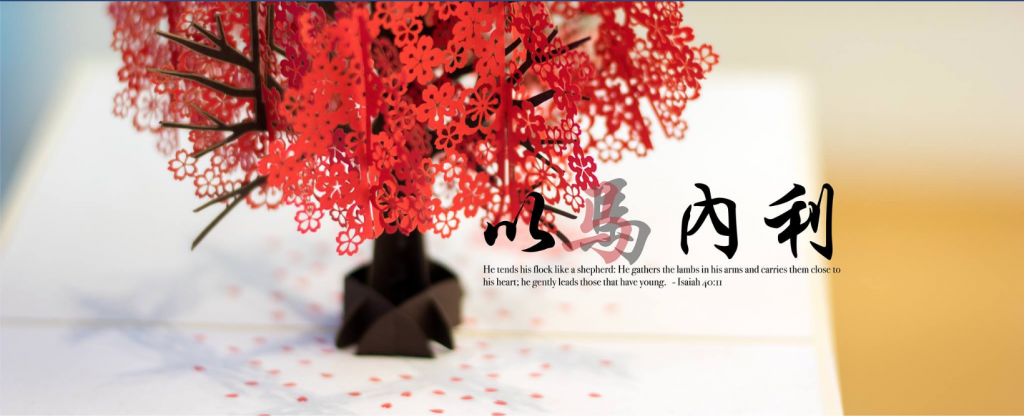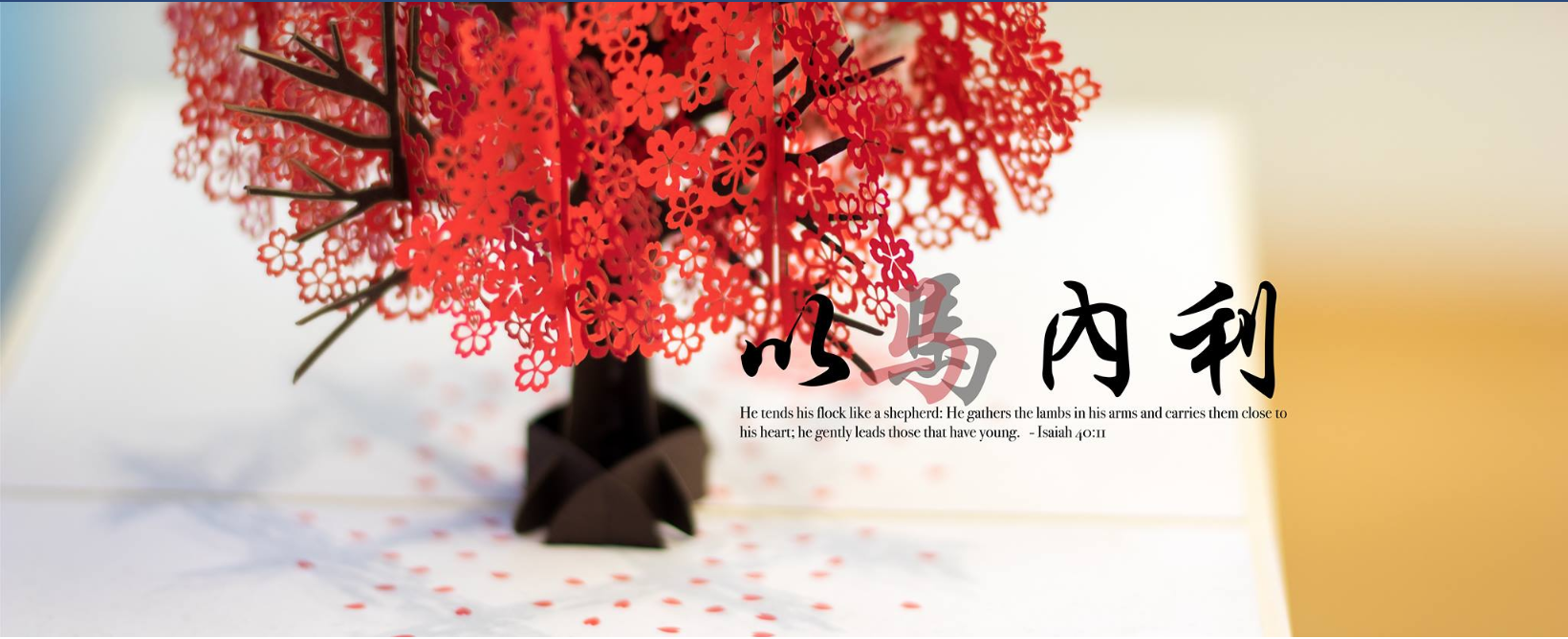 Another great FaceBook group for parents raising bilingual kids:
Don't forget to follow me on my FaceBook Page & Instagram where I share more fun & easy Chinese learning activities and helpful tips!