Looking for a fun, low prep activity to help your kids learn more about Chinese New Year? I put together this simple mystery box with Chinese New Year items for my daughter and student. We had a lot of fun exploring and talking about Chinese New Year with this activity.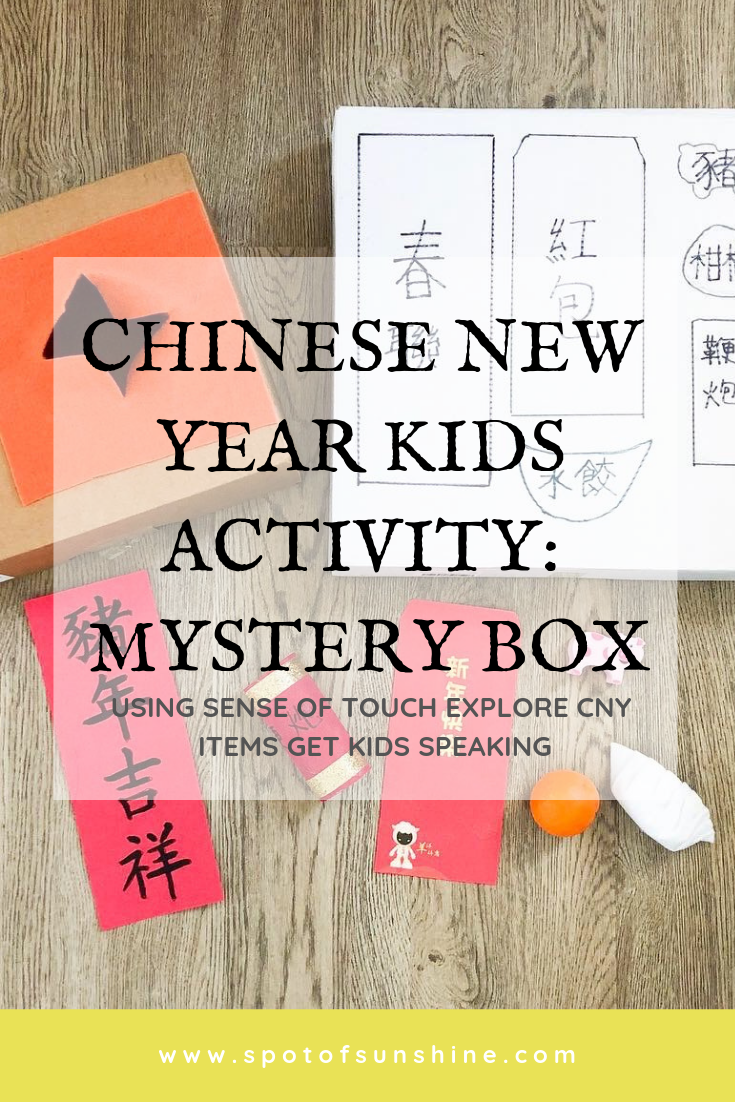 What Is a Mystery Box?
A mystery box is a great way for kids to use their sense of touch to explore items and also a great way to elicit discussions. For those with kids or students you'd like to engage in more Chinese conversations, this would be a great conversation starter.
I learned about mystery boxes through Betty of Chalk Academy's Montessori-Inspired Kids Learning Chinese FaceBook group (I highly recommend joining this group if you're interested in Montessori! It's full of fun ideas). For more details on mystery boxes, How We Montessori has a great post on it.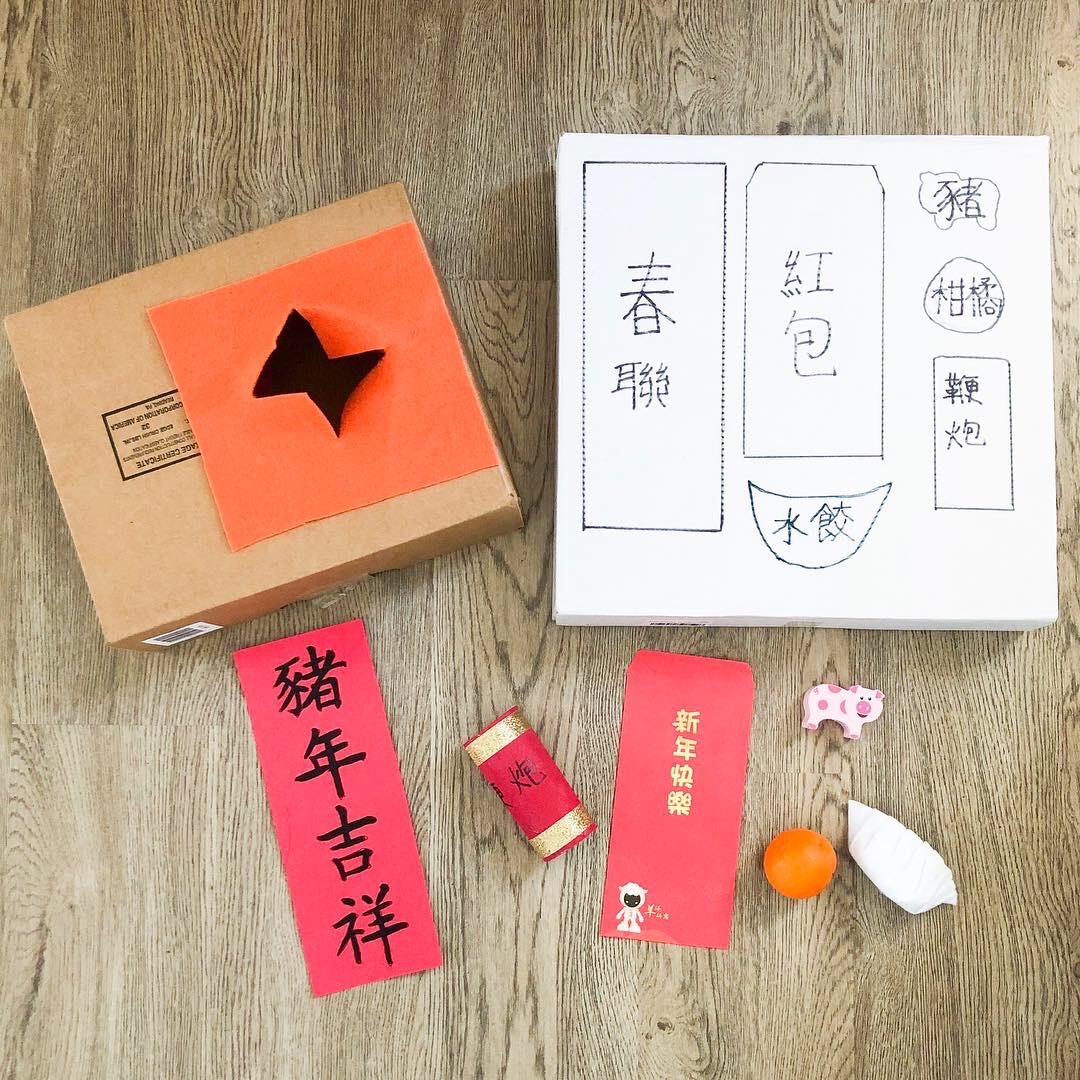 Materials & What's Inside Our CNY Mystery Box and Their Significance
I reused a box we had around the house for the mystery box. I cut a hole big enough for little hands to reach inside and for me to place the items inside as well. Then I cut out a piece a felt big enough to cover the hole and then made two cuts for an opening. I took another box and traced each item inside the box and wrote the Chinese character for each for more Chinese exposure.
Below are the items inside and their significance:
Red Envelope 🧧 紅包 (hóngbāo): Cash, usually brand new notes in even numbers (ex: 2,000 NT), is placed in these envelopes and given to children by elders. Red and even numbers symbolize good fortune.
Orange 🍊 柑橘 (gānjú): Oranges and tangerines are popular gifts and decorations for Chinese New Year. Not only do their vibrant colors symbolize good fortune, but the Chinese characters for these items are homophones (different character but similar sounds) for gold and luck.
Pig 🐖 豬 (Zhū): Adjust it to the correct Chinese zodiac of the year
Fire cracker 🧨 鞭炮 (biānpào): Often set off during the new year celebrations, I made from toilet paper roll, gold washi tape and some red paint. I wrote the Chinese characters on it for more Chinese exposure.
Felt dumplings 🥟 水餃/餃子 (shuǐjiǎo/jiǎozi): This is yet another symbol of wealth because they look like Chinese gold ingots shaped like a boat. In Taiwan people call dumplings 水餃 but I know in China, they're called 餃子. Here's the tutorial I followed to make the dumplings.
Chinese New Year banner 春聯 (chūnlián): Many put up red banners with auspicious words of blessings on and around their door frames during CNY. On our banner, I have a couplet written specific to the year of the pig saying 「豬年吉祥」(zhū nián jí xiáng), which means good fortune in the year of the pig. Here are some free CNY banner printables I made for you and your kids to easily make your own!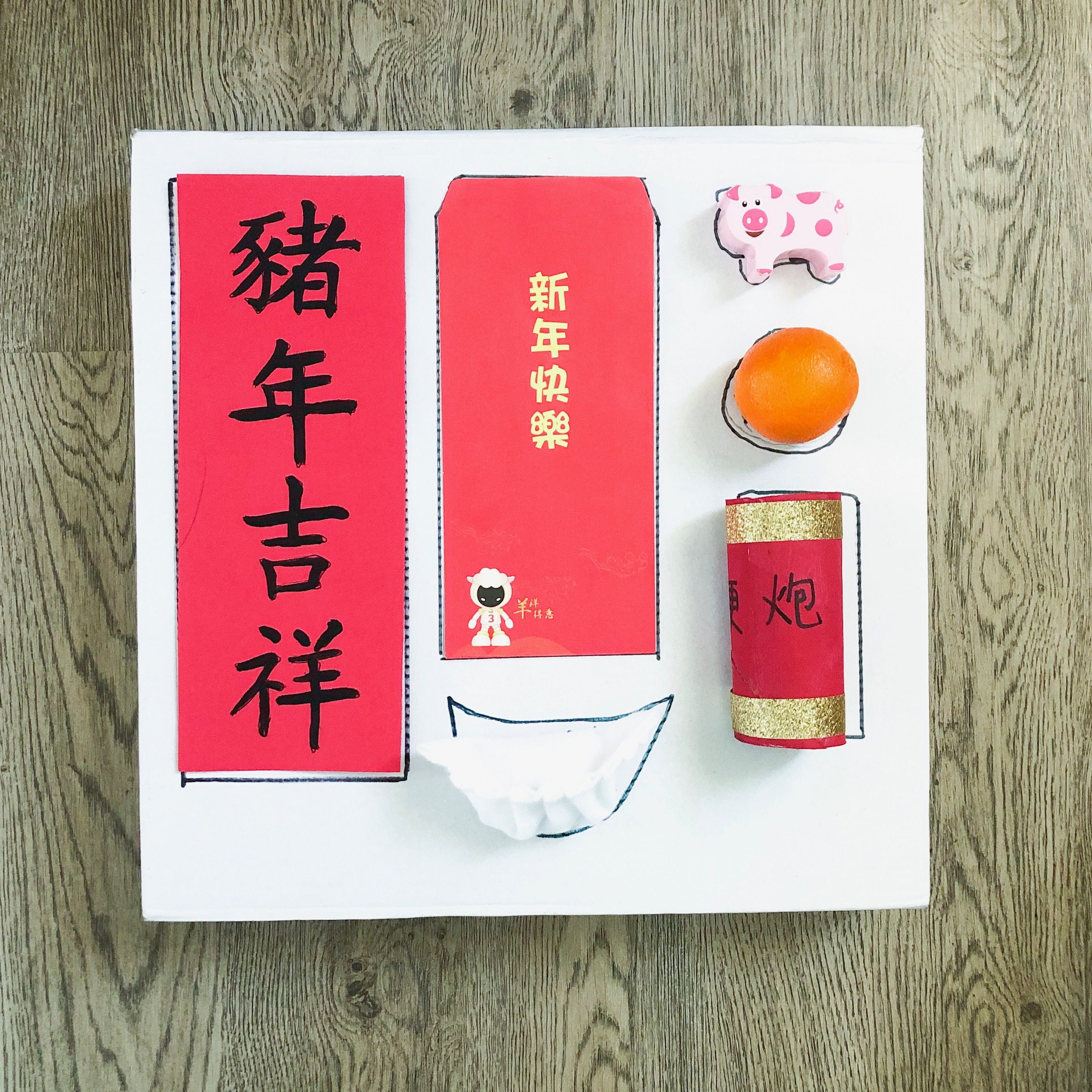 Chinese Instructions to Use the Mystery Box
Here are some phrases to help you in instructing the little ones in this fun activity in Chinese:
我們來摸摸看神秘箱子裡有什麼東西 (wǒ men lái mō mō kàn shén mì xiāng zi lǐ yǒu shé me dōng xī): Let's feel around the mystery box and see what's inside.
先用手摸摸看一樣東西,讓後猜猜那個是什麼,再把它拿出來 (xiān yòng shǒu mō mō kàn yī yàng dōng xī, ràng hòu cāi cāi shì shén me, zài bǎ tā ná chū lái): Let's first use our hands to touch and feel one item, then guess what it is. After that, take it out.
可以形容看看那樣東西的觸覺嗎?(Kě yǐ xíng róng kàn kàn nà yàng dōng xī de chù jué ma?): Can you describe what it feels like?
你想那是什麼東西?(Nǐ xiǎng nà shì shén me dōng xī?): What do you think it is?
How We Used the Mystery Box
I asked the kids to touch and feel each item. You can also ask them to describe what it feels like if they're able to. Then ask them to guess what they think the item is before taking it out.
I also created a puzzle for them to place the item onto to help them learn names of these items and for more Chinese character exposure. I went over the name of each item before we started. You can also wait til after they've touched each item before pulling that out. This may give a even greater sense of mystery :).
I hope you and your kiddos have fun with this activity! Happy Chinese New Year! If you and your little ones do create your own mystery box, please tag me @spotofsunshineChinese on social media or share your pictures in the comments below, on Instagram or on my FaceBook page. We would LOVE to see your mystery box!
Happy Chinese New Year!
More Chinese New Year Goodies
For some more fun Chinese New Year related learning activities, check out the following posts:
More Resources to Help You Have Fun Teaching Your Kids Chinese!
Don't Do It Alone!
For more support from likeminded parents, please join us at Christian Parents Raising Bilingual Children in English & Chinese.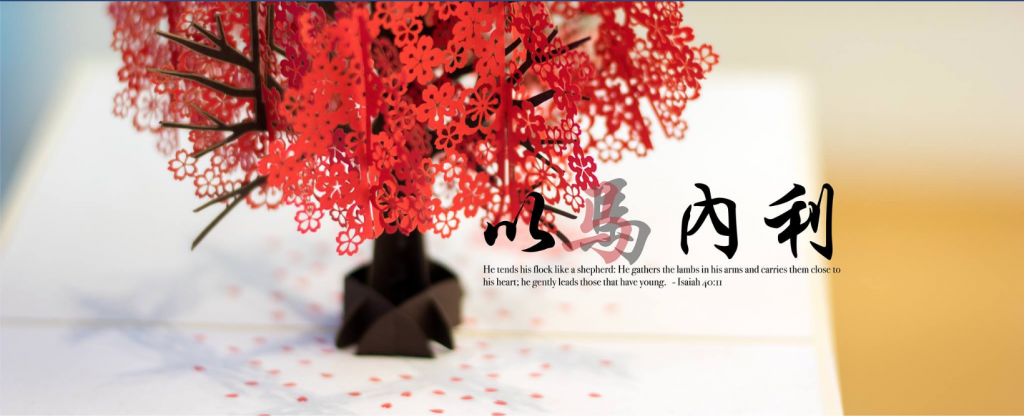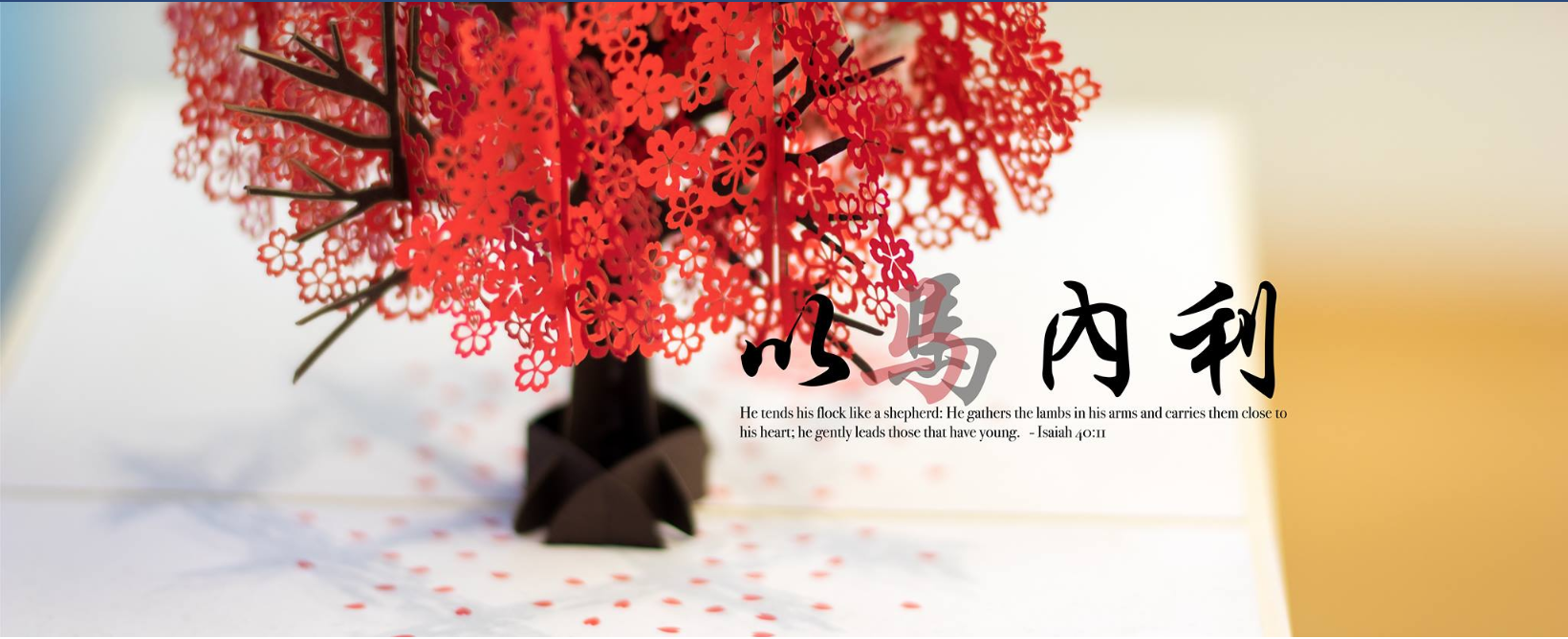 Other great FaceBook groups for parents raising bilingual kids:
Follow me on my FaceBook Page & my Instagram accounts where I share fun Chinese activities (@spotofsunshineChinese) we're doing and encouragement for your heart rooted in Christ (@spotofsunshine).