Chinese New Year videos are a great way to not only introduce your children to the holiday but also a great source of inspiration to make the holiday extra fun for your family.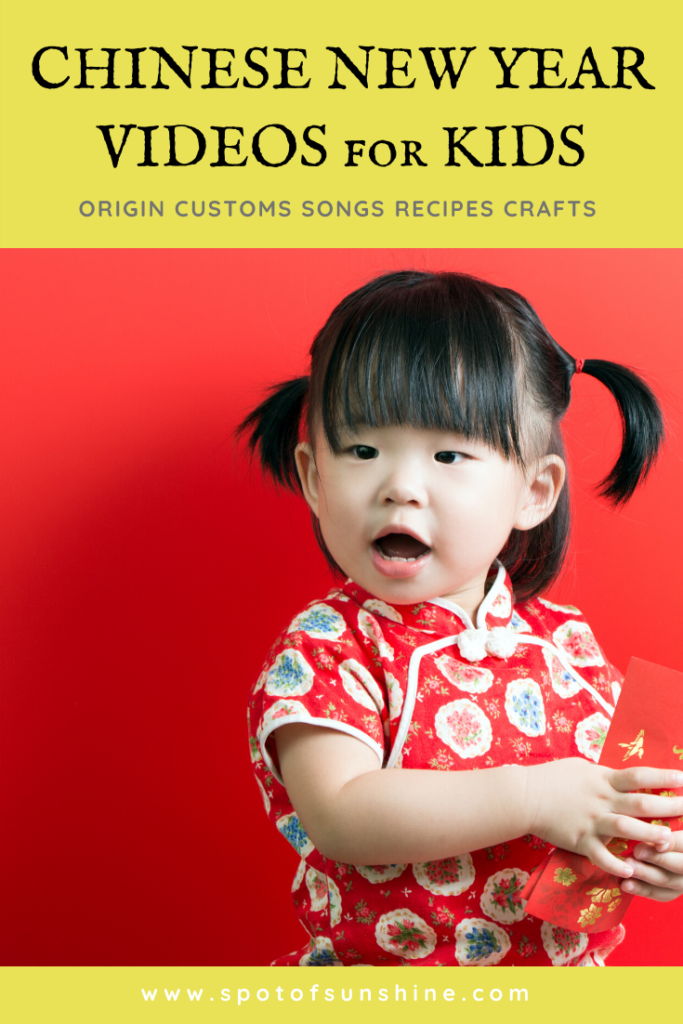 From the story behind why Chinese New Year is celebrated to songs, crafts, recipes you can try with your kiddos, I found a wide range of videos on YouTube to make your Chinese New Year the best one yet!
Click on the buttons below to take you directly to the section you're interested in!
Chinese New Year Videos: Origin & Customs
Below are some fun Chinese New Year videos on the origin and customs of Chinese New Year.
Magic Tree House: Let's Go to Dehua Street for New Year Goods/神奇故事屋:走,去迪化街買年貨(新春特輯)
Chinese New Year Customs/ Yoyo TV 過年傳統文化與習俗
The Story of the Nian Monster/momo親子台 | 年獸的故事 哈婆婆故事屋
Learn Chinese New Year Greetings/學習吉祥話
Teaches kids popular Chinese New Year greetings. Video is in traditional Chinese with zhuyin.
Baking Book Club Chinese New Year Special: 烤箱讀書會新春特別節目/團圓
Nian Monster's New Year/ 小年獸的新年|親子天下
---
Chinese New Year Videos: Songs
Ciao Hu Chinese New Year Song: 巧虎恭喜新年好歌
Chinese New Year Song with Lyrics/千金娃娃: 恭喜恭喜
Make Tang Yuan song/momo歡樂谷:搓湯圓
Congratulations/恭喜恭喜
---
Chinese New Year Videos on Food
過年:守候的心意
舌尖上的新年 A Bite of China Celebrating the Chinese New Year
17 Chinese New Year Dishes/ Yoyo TV 17 道團圓年菜動手做!
New Year Recipes/親子過年甜點DIY
Chinese New Year Videos on Crafts
Chinese New Year Crafts/ Yoyotv DIY 過新年
Oragami God of Fortune/紅包袋財神
New Year Slime DIY/新年史萊姆
We hope you and your kids enjoy these videos! Hope they give you some wonderful ideas as to how to make it a fun and special one!
Wishing you all a very Happy Chinese New Year!
新年快樂/新年快乐/Xīnnián kuàilè
More Fun Chinese New Year Goodies
For some more fun Chinese New Year related learning activities, check out the following posts:
More Resources to Help You Have Fun Teaching Your Kids Chinese!
Don't Do It Alone!
For more support and to commiserate with likeminded parents, please join us at Christian Parents Raising Bilingual Children in English & Chinese.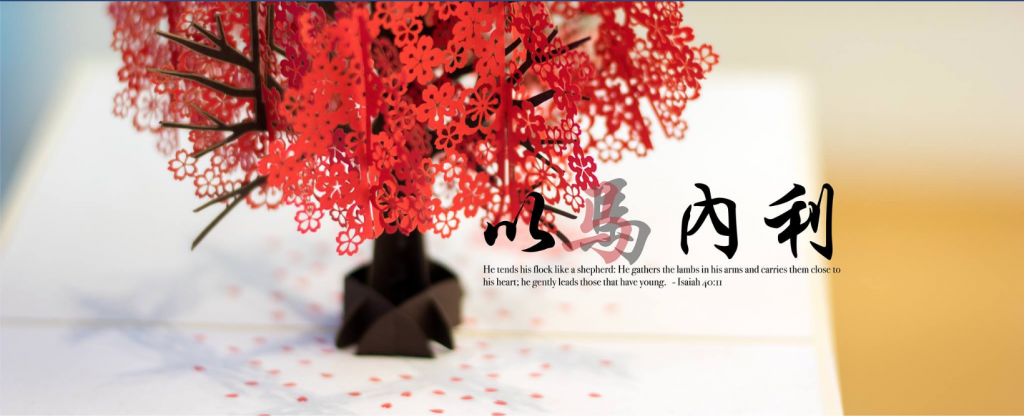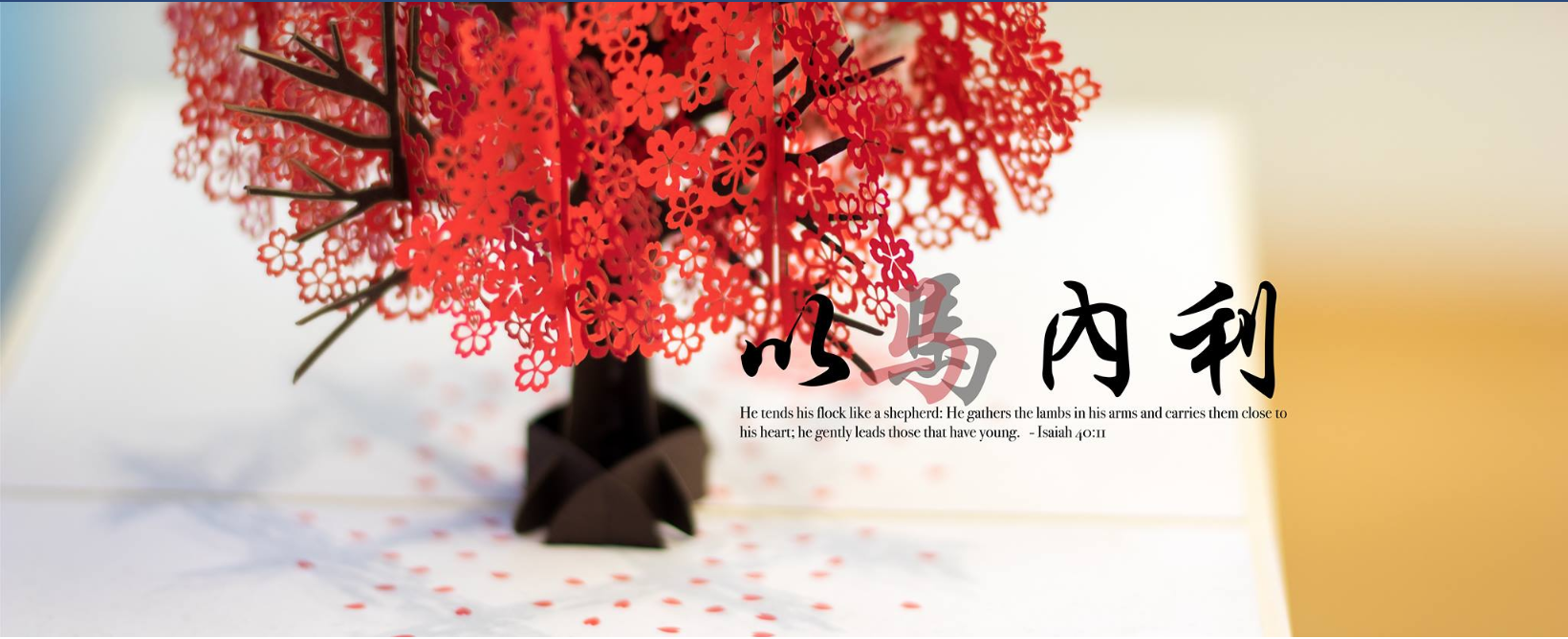 Other great FaceBook groups for parents raising bilingual kids:
Follow me on my FaceBook Page & my Instagram accounts where I share fun Chinese activities (@spotofsunshineChinese) we're doing and encouragement for your heart rooted in Christ (@spotofsunshine).