Learning Chinese as an adult may not an easy feat but it is totally doable. Just take a look at the growing amount of YouTubers who are non native speakers showing off their fluent Chinese (these two are my personal favorites: 阿兜仔不教美語 & 老外看中國、老外看台灣)! They're pretty amazing!
When we moved to Taiwan to be missionaries, my husband planned on learning Chinese. I've already shared me and my daughter's Chinese adventure, so I thought I'd share his as well to encourage other parents out there who want to learn.
Below is his story, his thorough research on the topic, helpful resources he found and also what he would do differently.

His Story
Not knowing how to go about learning Mandarin Chinese, he first started with a private tutor (my mom to be exact) and then moved onto a beginner Chinese language course at Tai Da (台大).
The course he took is one of the two most popular language courses for those wanting to learn. Through his research he discovered that TaiDa attracts more serious students while ShiDa, because of how famous the school is, attracts more students that are not as serious about language acquisition therefore can drag down the rest of the class.
The three months course helped him establish a good foundation on how to learn Chinese. Both Shida and Taida courses use a textbook series published by Shida called Practical Audio-Visual Chinese (新版實用視聽華語系列) which he highly recommends.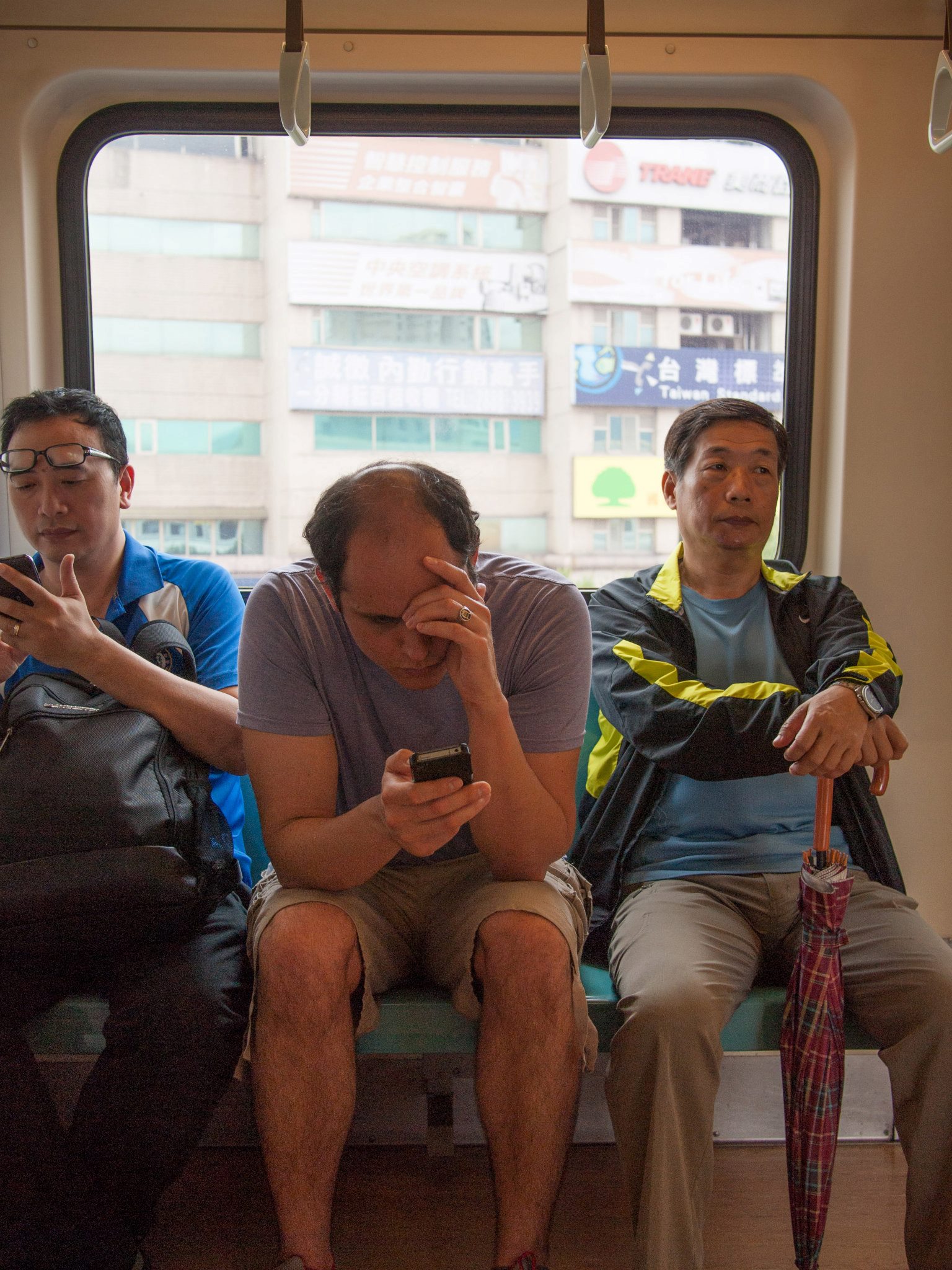 After completing this course, he had a better idea of how to learn Chinese and how to go about achieving his goals through self study.
Dustin wanted to have control over his studies rather than let a course determine what he will learn. One main thing he wanted to eliminate from his studies, that the course was spending significant amount of time on, was writing Chinese. Since he did not plan on learning how to write Chinese characters, he was able to spend more time developing his listening and speaking skills.
During the three years we lived in Taiwan, the thing we did write were our names and addresses. Majority of writing was done on computers and phones where you can either type via pinyin, zhuyin or speaking. I know there's some debate about this but this was simply his personal preference and goal.
Difficulties With Learning Chinese
Dustin's major in college was French which helped him have an idea on how to learn another language. Although he got pretty good grades and was able to speak well, he did not achieve as high of fluency in French as he did with Chinese.
Some initial challenges he faced while learning Chinese was that it was not a Latin based language so it was harder to grasp in the beginning. Also, Chinese is a tonal language. Just a slight change in tones results in a whole different meaning. But the fact that we were living in Taiwan at the time made a huge difference. Immersion truly helps with language acquisition.
You can create an immersion experience outside of Asia by listening to Mandarin podcasts, watching TV shows, asking your Mandarin speaking spouse to speak to you in Mandarin or hiring a tutor online to practice with.
Tips on How to Learn A Language From Experts
Since my husband is a very thorough person, he did extensive research on how to learn a language. Below is what he discovered which helped him pick up Chinese faster.
Lingo Steve is an older gentleman who is a polyglot. Through his research, my husband found him to provide the most helpful insights into learning a language. One of the helpful tips Lingo Steve shares on his YouTube channel is the theory of
comprehensible input
 (
video
) which comes from
Stephen
Krashen
, an expert in the field of linguistics. My sister in law studied Stephen Krashen's work when she was getting her masters in linguistics at Columbia University.
Comprehensible Input
Comprehensible Input is basically inundating yourself with massive amounts of interesting materials in the language you're learning at your level. This is the key to helping you speak.
The theory of comprehensible input is that you need to be able to understand most of what you're hearing and you need to enjoy it. He stressed the importance of listening and watching materials that interests you at your level.
Krashen believes that the way language is taught in schools, where so much focus is placed on grammar, is the wrong way to go about learning a language. It's unnatural to memorize grammar rules. Instead, he encourages people to learn grammar like how most children learn it, within natural contexts (listening, speaking) rather than fake contexts (memorizing grammar rules). The predominate way language is taught in school leaves you with a bunch of grammar rules but unable to speak and listen well.
Triangle of Learning
People will argue about what the best method for language learning is. There are studies to back up everybody's method. But if you implement the triangle of learning, it doesn't matter what method you use, you'll learn the language.
The triangle of learning is: time, paying attention (not just check out) and motivation. When you invest time to learn a language, focus and pay attention during the time you spend learning and stay motivated, you will succeed.
Helpful Learning Chinese Tools
These are the helpful tools my husband used during his studies and even to this day to help him review and continually grow in the language.

This powerful app can be used to help you review Chinese characters and phrases through spaced repetition. It is designed to help people retain things they're learning (not just limited to language) and has many functions you can choose from.
You can use you it on your phone or computer. Whenever there was down time (taking public transportation, waiting for me while I shopped), my husband would be using Anki to help him review Chinese.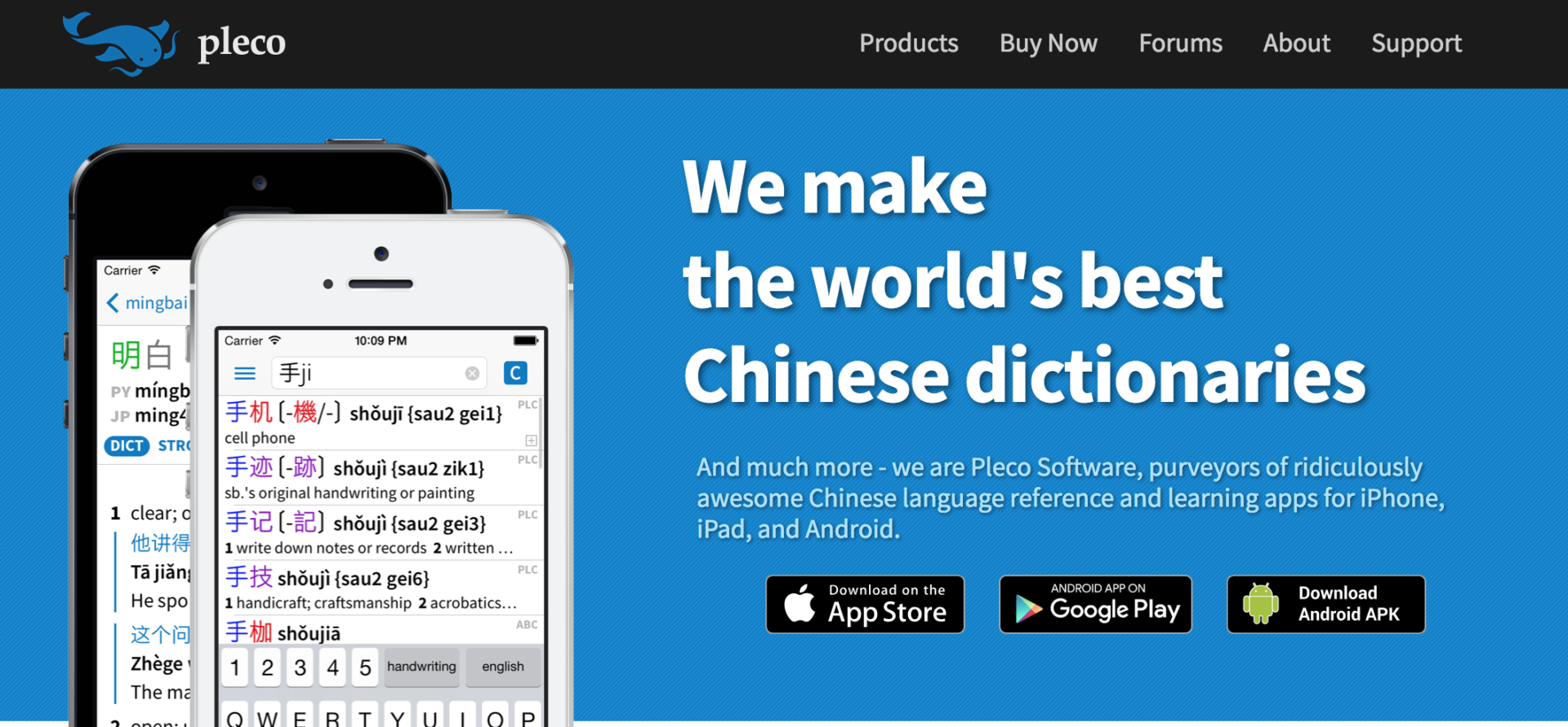 Both Dustin and I love this app. This is a powerful Chinese English dictionary that not only gives you the definition of Chinese words but has tons of helpful add-ons.
What I find most helpful is its OCR add on which is included in their basic bundle ($29.99). With this, you can look up words by taking a picture or pointing your phone's camera at the word you don't know.
The dictionary also comes with audios and pinyin so you can hear how to pronounce words you look up. You can also use it to help you read a document! It's amazing. It's every Chinese learner's best friend.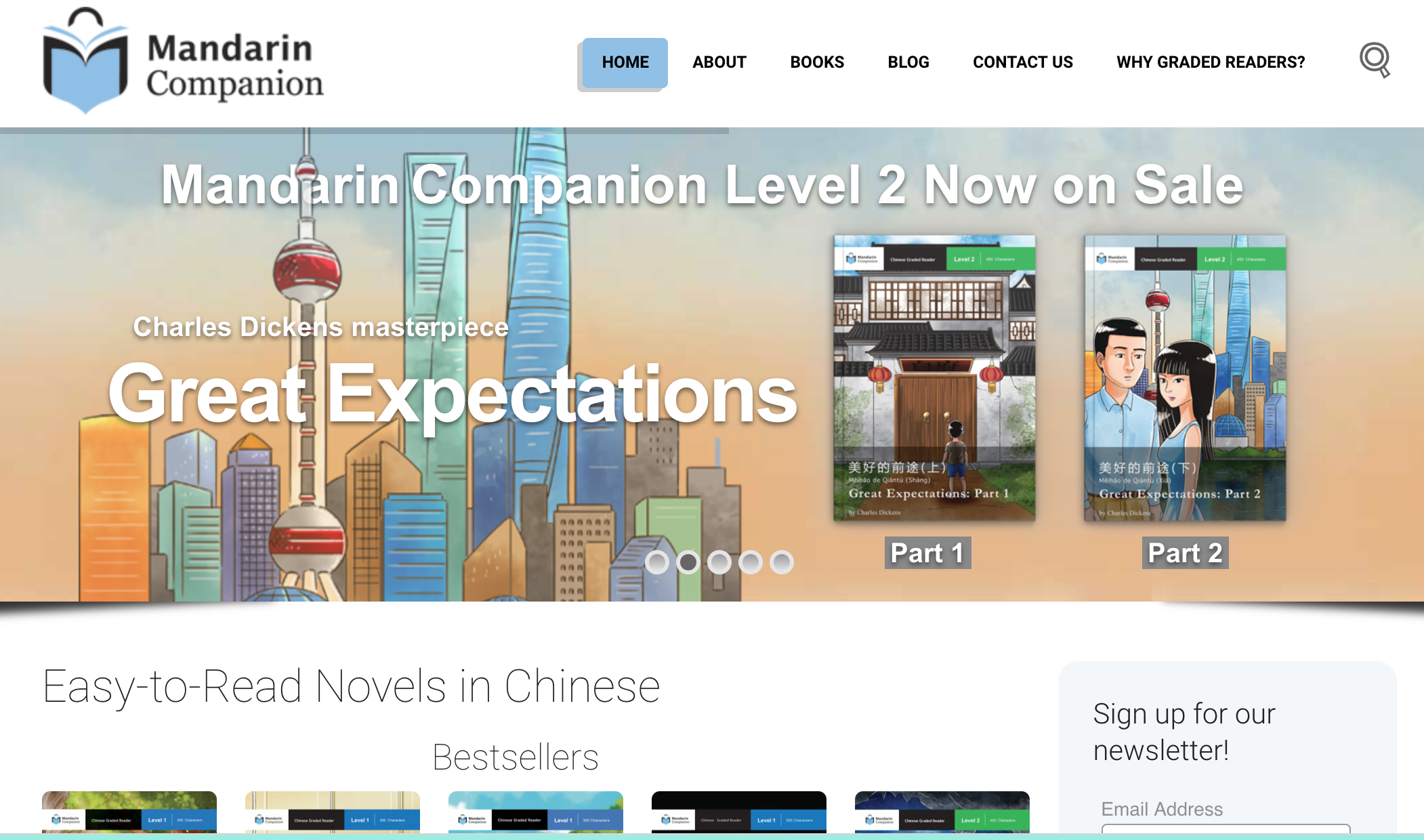 Two Americans who were learning Chinese in China created this company to provide graded readers to help people learn Chinese. When they were learning Chinese themselves, they were having a hard time finding suitable reading material to help them improve. As a result, they created their own to help others learn Chinese. These books are ones that most Americans are familiar with which helps with comprehension.
Research has shown how extensive reading helps language learners achieve fluency. Not only do they help individuals grow in learning vocabulary but also grammar rules. When you're exposed to these through reading, it greatly boosts your language abilities . My husband purchased a few of their books and found them really useful.
There are a wealth of resources on Huayu World that are organized by topic. Materials range from videos on Chinese holidays, to conversational Chinese audio and reading material with both zhuyin and pinyin. These really help you learn Chinese characters. Much of the reading material helps you follow along by providing audio and also highlights the word that is being read. They even have interesting stories behind how certain Chinese characters are formed.
Yoyo Chinese's video on learning Chinese tones was really helpful for my husband when he first started learning the tones. She helps identify ways you already use tones in English and connects it to Chinese tones.
What He Would Do Differently:
Looking back, the one major thing Dustin would do differently would be to spend more time with comprehensible input.
Overall, he felt that he spent far too much time trying to memorize characters and material from his textbooks. Instead of investing time in those areas, he wished he would've spent more time listening and watching interesting material.
Hope these tips help you pick up Chinese quickly and in an enjoyable way.
What about you? What has helped you in your Chinese learning journey? Please share with me below!
More Resources to Help with Chinese Retention
Don't Do It Alone!
For more support and to commiserate with likeminded parents, please join us at Christian Parents Raising Bilingual Children in English & Chinese.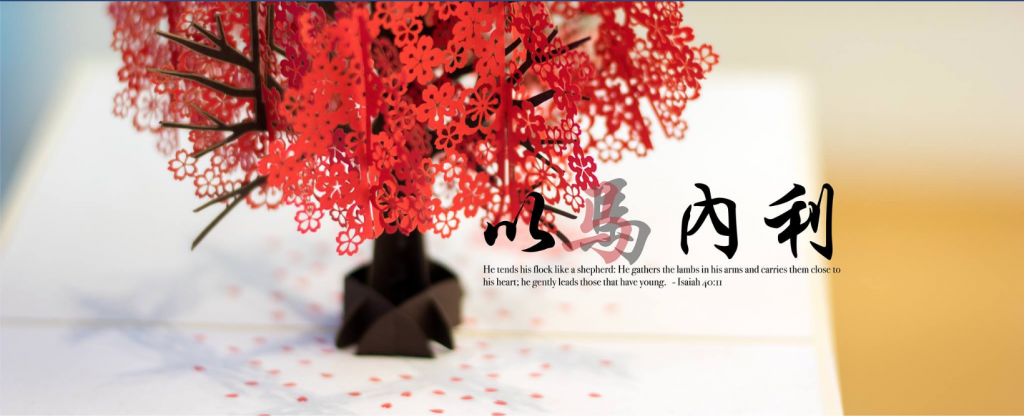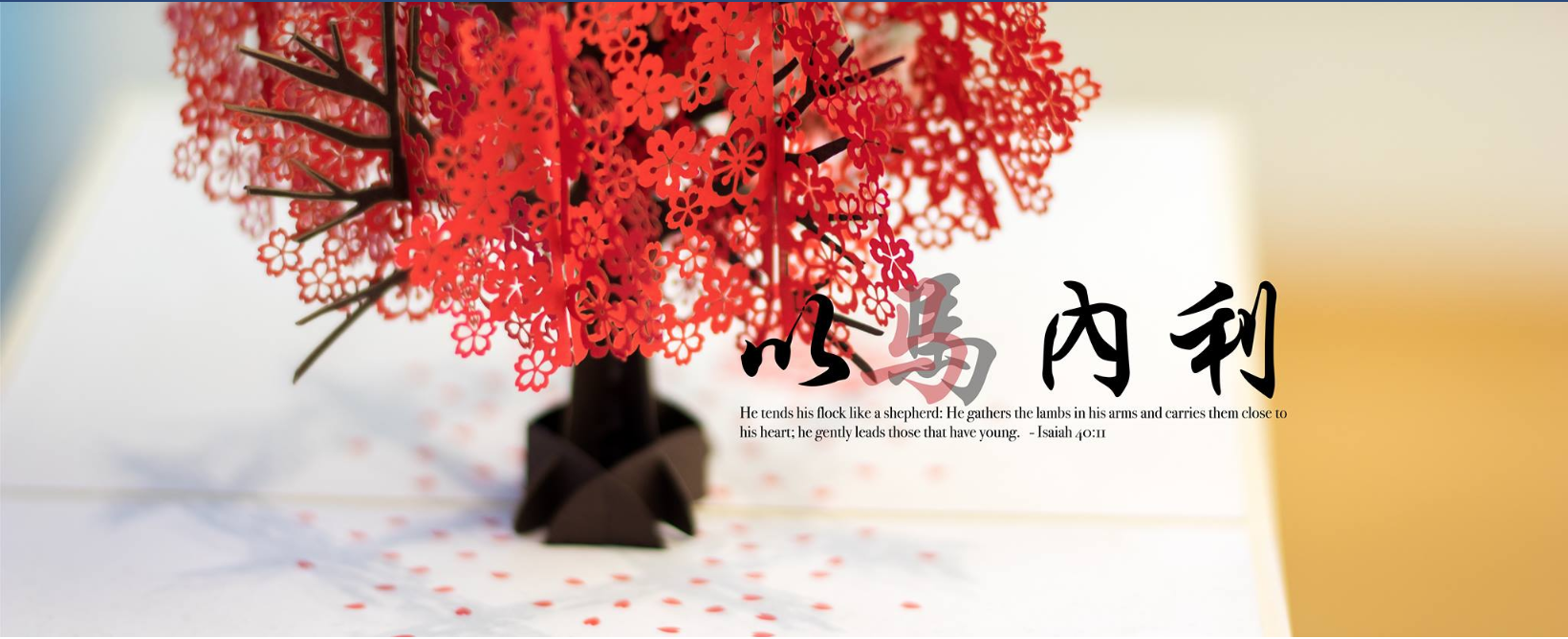 Other great FaceBook groups for like-minded parents raising bilingual kids:
Follow me on my FaceBook Page & my Instagram accounts where I share fun Chinese activities (@spotofsunshineChinese) we're doing and encouragement for your heart rooted in Christ (@spotofsunshine).