Netflix Chinese shows are now available in many countries all around the world. You can watch these in the comfort of your home or download them onto a tablet for a road trip or a flight.
For trilingual and multilingual families there are many other languages available as well (ex: Korean, Japanese, Cantonese, Vietnamese, Spanish, French, Germany, Dutch and Italian).
Creating a language rich environment is a great way to help kids pick up a second language. Encouraging kids to watch shows mainly in Chinese is a great way to supplement and add to the language learning environment.
Although not recommended as the main source of language learning, it can be a great tool when used in moderation.
Netflix is a is a wonderful tool to do just that, especially for parents who are not comfortable reading Chinese.
Although there are many websites and apps out there with even more Chinese shows for kids but the entire site is in Chinese.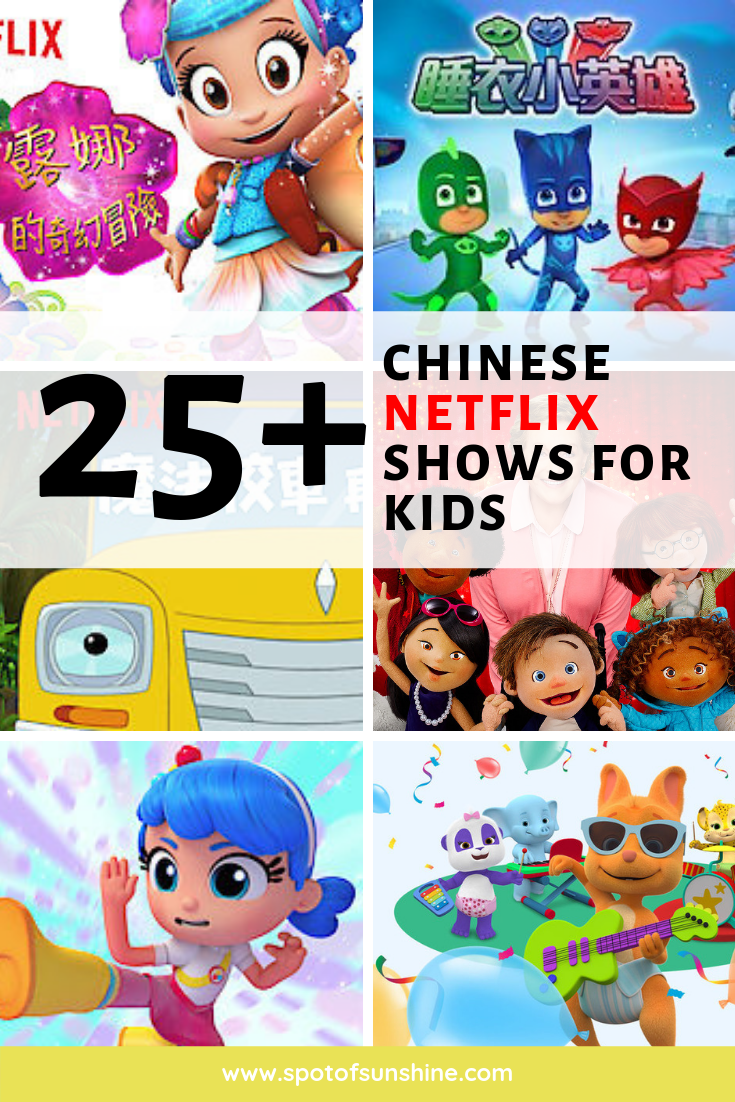 Another concern I have with these sites is the content in children's shows that are accepted in Asia. Their standards tend to be different from Western ones.
Although there are many American shows for kids in Chinese on those sites, there are also shows produced in Asia on there as well. Oftentimes, in these shows, kids will call each other names and be disrespectful to authority figures. The shows oftentimes will also include ghosts and demons as well.
So if you're not comfortable with that type of content, I highly recommend Netflix.
The fact that my husband and I already enjoy shows on Netflix ourselves, it was a no brainer for us to use this as the main way of watching Chinese children's shows.
Below are helpful information on how to find these shows on Netflix and also the shows organized by age groups.
How to Change Your Netflix Language Setting to Chinese
Sign into your Netflix account via their website. Doing this on your phone or tablet won't display the language option.
Go into Manage Profiles
Select the user profile you would like to change the language for. I only did this for my daughter's account.
Select Chinese in the language options.
Sign out then back in to save your new language settings.
Mama Baby Mandarin has a great visual instruction for this.
How to Find Shows with Chinese Audio on Netflix
Click on an adult's profile icon, then go into "Account" (you can only do this in an adult account)
Scroll to the bottom of the page til you see "Audio & Subtitles" this will take you to the "Audio & Subtitles" Page.
Then open the "Subtitles" drop down menu and select "Audio." Then in the next menu, select "Mandarin"
Mama Baby Mandarin has a great visual instruction for this as well.
Chinese Shows for Kids on Netflix
The shows I've included below are ones I've screened through Common Sense Media's site. This wonderful website allows parents to rate TV shows based on their educational value, positive message and role models. It also indicates whether a shows includes contents parents should be aware of (violence, sex, language, consumerism etc).
Of course, screening shows yourself is still the best way to ensure your kids are watching shows that agree with your family's value systems.
The shows that have been selected as family friendly via Common Sense Media have an astrix* next to its name.
Shows with Taiwanese accent are indicated by the Taiwanese flag 🇹🇼. There aren't that many but I've noticed an increase recently!
Chinese Shows for Toddlers (3 Year Olds)
Luna Petunia/露娜的奇妙冒險*
Age: 3+
Animal Mechanicals/變形小金剛
Age: 3+
Storybots/知識小奇兵*
Fun educational Science show for kids. Want to watch Snoop Dog and other celebrities dubbed in Chinese? This is a winner!
Age: 3+
Super Wings/超级飞侠大百科*
We love this show! The air planes travel with the main characters to different countries learning about other cultures.
Age: 3+
Word Party/文字派對*
This was my daughter's favorite when she was a bit younger. The characters speak slower which makes it easier for kids to learn phrases in Chinese. The show also teaches good manners through catchy songs. It's also a much shorter show.
Age: 3+
Kazoops/卡祖普!🇹🇼
Fun creative show with catchy songs. The main character is a boy with a great imagination and his pig. It's the only show I've found on Netflix with characters speaking with a Taiwanese accent.
Age: 3+
Octonauts/海底小縱隊 Caves of Sac Actun movie
Fun educational show that teaches kids about marine life.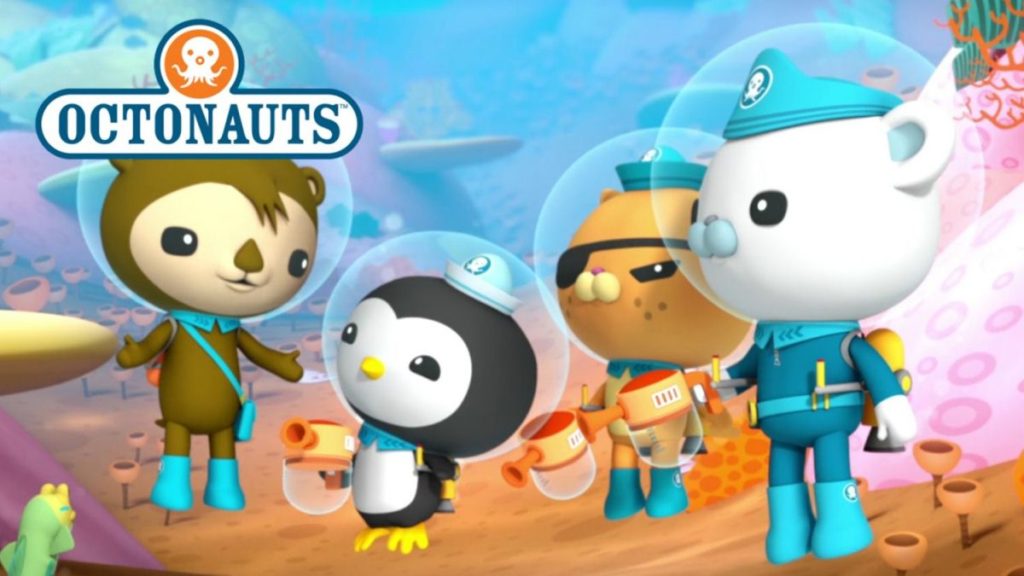 Age: 3+
Treehouse Detectives/樹屋偵探*
Age: 3+
YooHoo to the Rescue/悠猴衝鋒救援
Age: 3+
Charlie's Colorforms City/查理的彩拼城
Great educational show for younger kids.
Age: 3+
Be Be Bears
Age: 3+
Puffin Rock/歡樂海鷹島*
Age: 3+
---
Chinese Shows for Preschoolers (4-5 yrs.)
PJ Mask/睡衣小英雄
Of course I had to include PJ Mask, a favorite of American children.
Age: 4+
Dragons: Rescue Riders/龍族:救援騎士*
This is a fun series based on the movie How to Train Your Dragon.
Age: 4+
Llama Llama/小羊駝拉瑪*
Age:4+
Go! Go! Cory Carson!/抲力嘟嘟車*
Adorable show that focuses on teaching kids positive lessons like how to work together and be aware of one's emotions.
Age: 3+
True and the Rainbow Kingdom/小真與彩虹王國*
Age: 4+
Beat Bugs/搖滾蟲蟲*
This fun show incorporates songs from the Beatles. The songs are still in English (like many other shows that are originally in English).
Age: 4+
YooHoo & Friends/尤哈與他的好朋友
Age: 4+
Motown Magic/摩城的音樂魔法
Age: 4+
Super Monsters/超能小萌怪*
Age:4+
Julie's Greenroom/茱莉的小舞台*
Adorable show with the famous Julie Andrews with puppets teaching preschoolers about performing arts.
Age:4+
Noddy Toyland Detective*
An adorable show where Noddy the toyland detective solves mysteries with his toy friends. The show teaches problem solving skills and the importance of helping people. It's my daughter's current favorite as a 4.5 YO. It's also one of the rare shows that has Taiwanese accented Mandarin (the other one I've fond is Kazoops).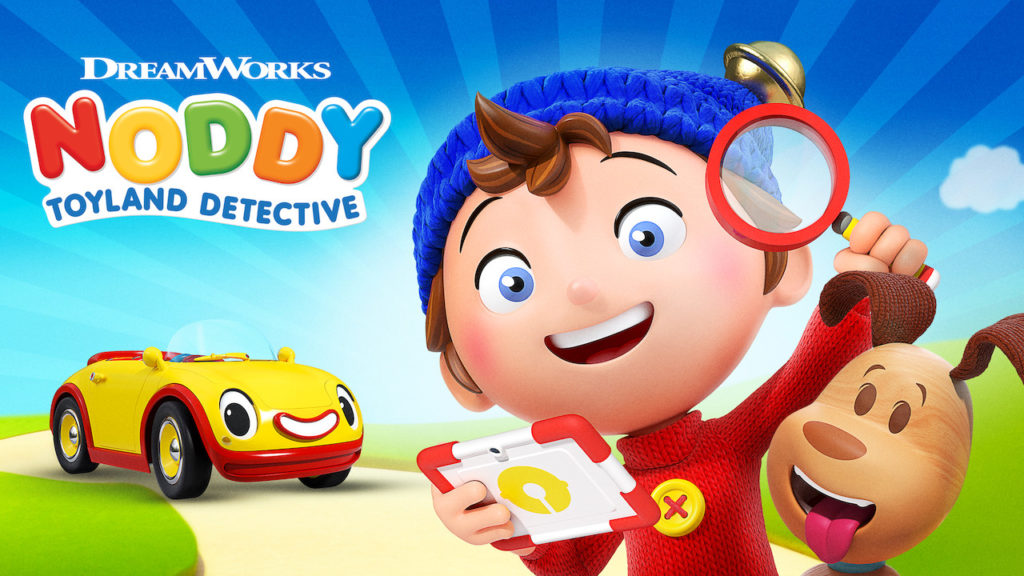 Age: 4+
Chico Bon Bon/奇哥·蹦蹦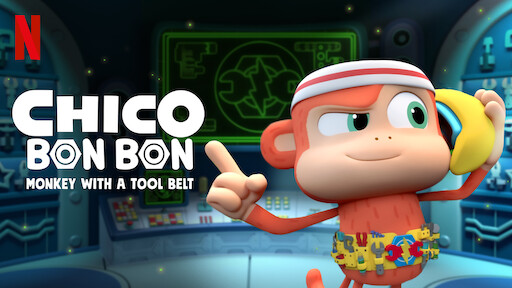 Age: 4+
Hello Ninja/Hello忍者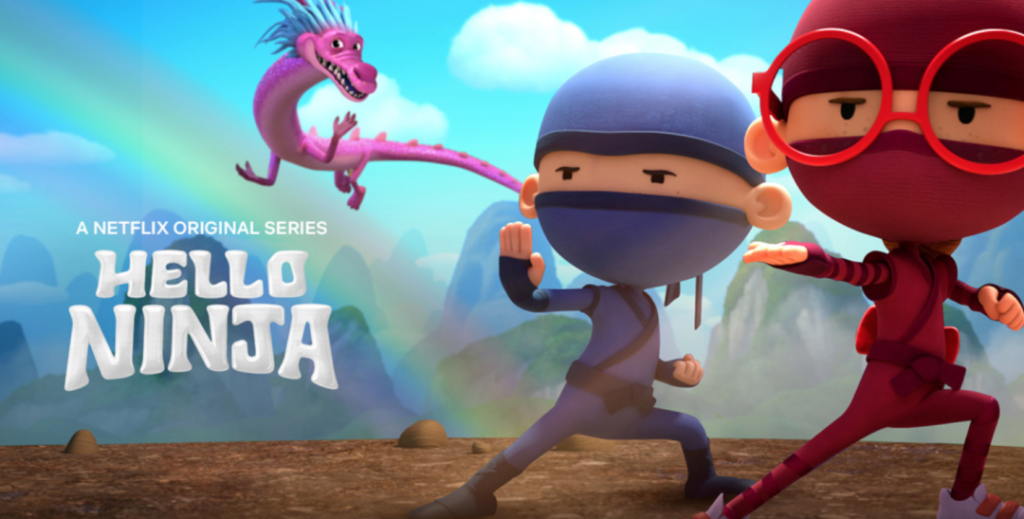 Age: 4+
StarBeam
Age: 5+
Emily's Wonder Lab
Short episodes (10-14 min) of fun STEAM experiments. Great way to get ideas for experiments you can do at home along with explanation of why behind the science.
Features diverse cast.
Age: 5+
My Little Pony/彩虹小馬
Age: 5+
Leo & Tig
Cartoon featuring two adventurous tigers and their friends. The show is originally from Russia.
Age: 5+
The Inbestigators/頂尖小偵探
This is an Australian show on a group of young detectives solving mysteries in their community.
Age: 5+
---
Chinese Shows for Grade-schoolers (6-12 yrs.)
Magic School Bus/魔法校車*
Fun educational show based on the famous book series.
Age: 6+
Brainchild/奇趣宇宙
Entertaining educational series that's focused on teaching children science concepts such as marine biology, senses and neurology. Love how the show tries to break gender stereotypes surrounding those who are interested science as well.
Age: 6+
We're Lalaloopsy/樂樂天使*
Age: 6+
Carmen SanDiego
Age: 7+
Project MC2
Age: 7+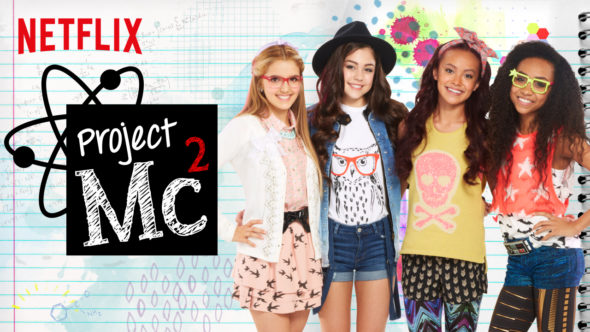 The Deep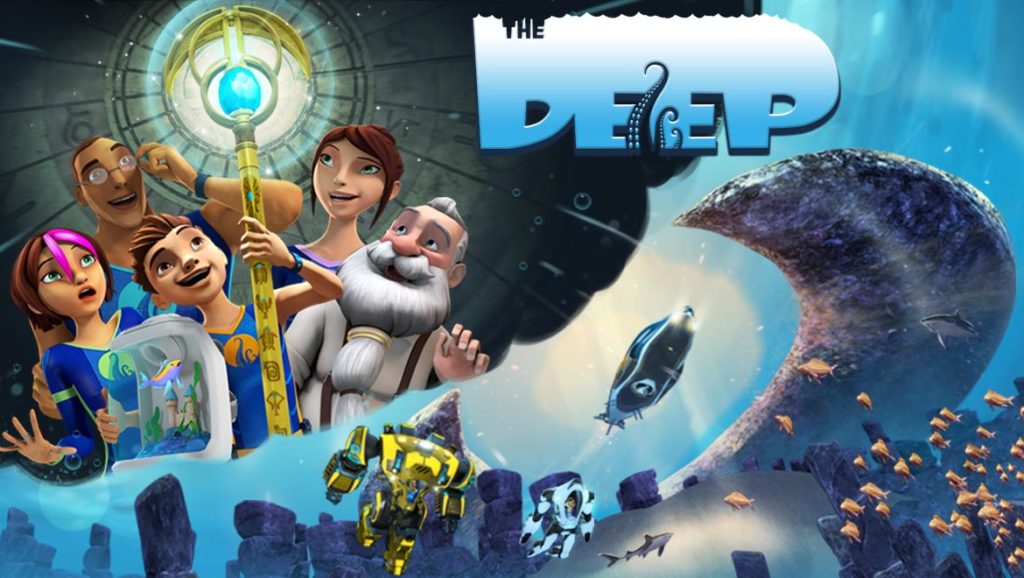 Age:7+
Hilda
Age: 7+
Dinotrux (恐龍卡車)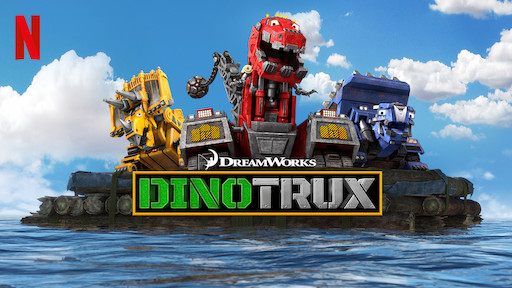 Age: 8+
The Who Was Show
Age: 8+
Fearless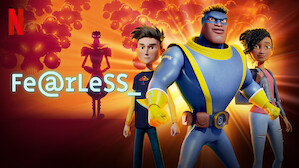 Age: 8+
The New Legend of Monkey/西方西遊記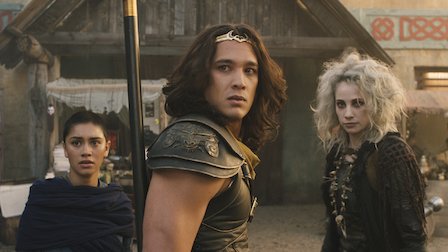 Age: 8+
Alexa & Katie/愛麗莎與凱莉*
Age:10+
Age:10+
Family Reunion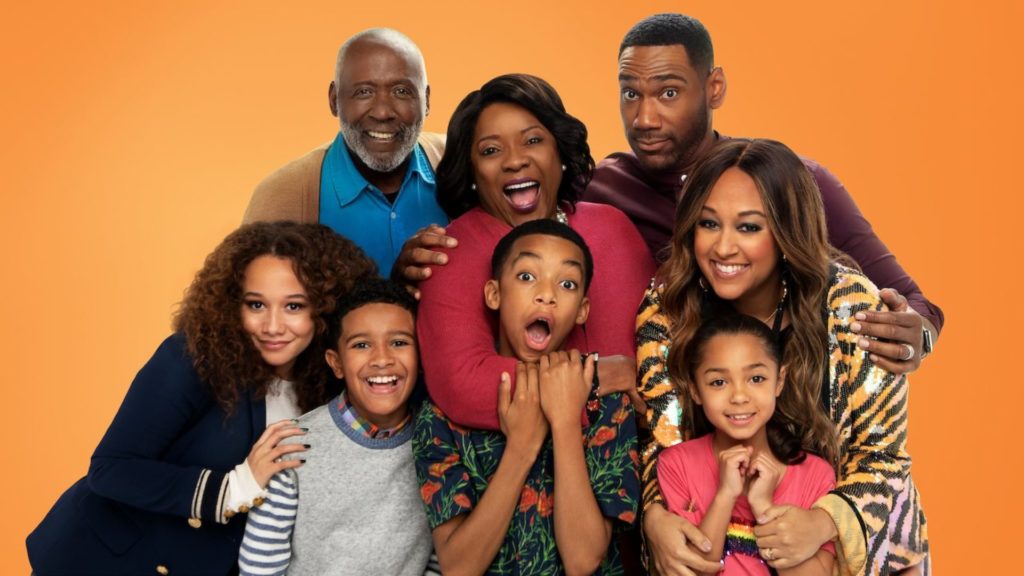 Age: 10+
---
More Chinese Shows and Media for Kids
More Chinese Learning Resources
For some more fun activities and read up on how I'm teaching my daugther Chinese, check out the following posts:
Don't Do It Alone!
For more support and to commiserate with likeminded parents, please join us at Christian Parents Raising Bilingual Children in English & Chinese.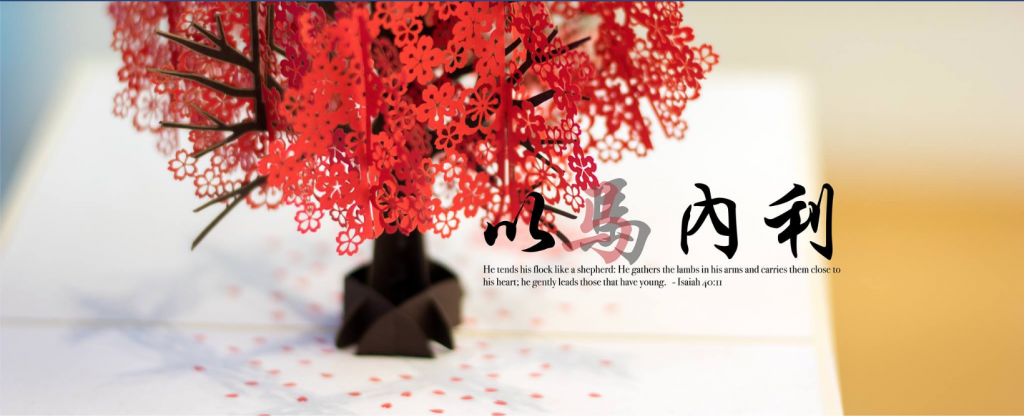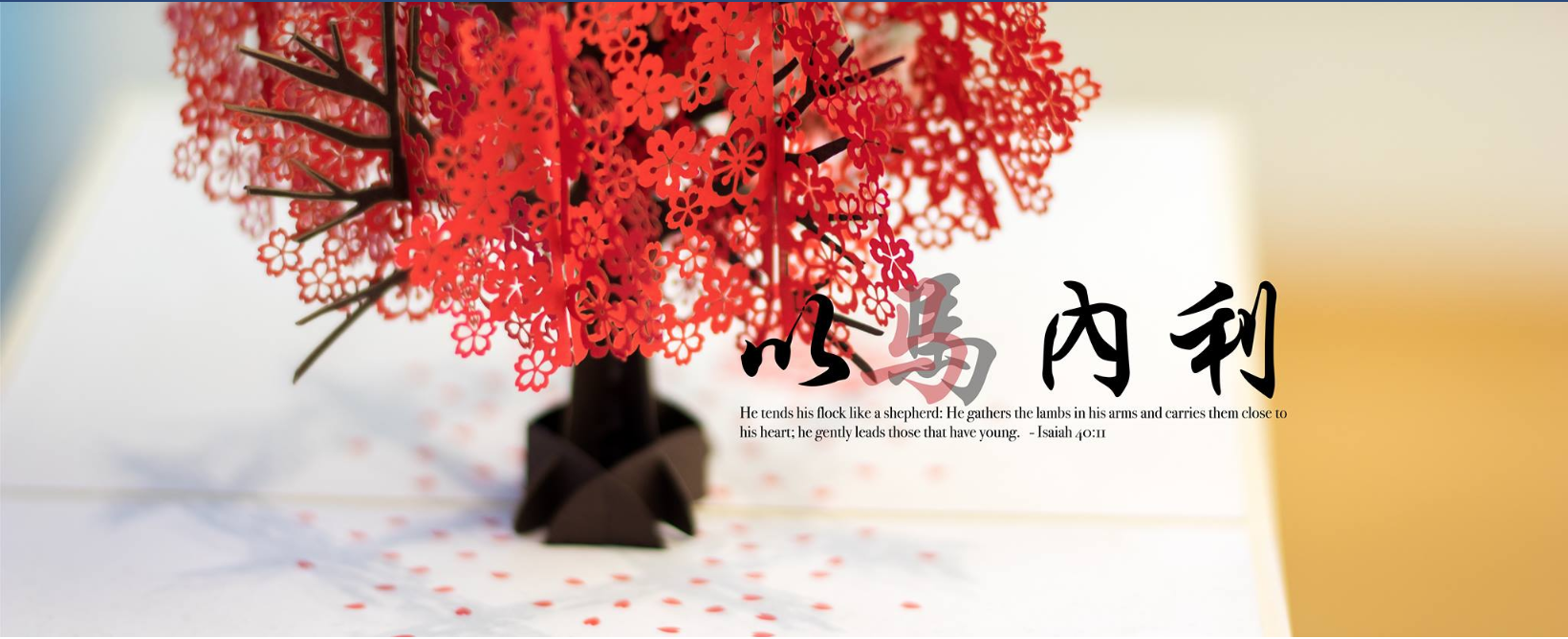 Other great FaceBook groups for parents raising bilingual kids:
Follow me on my FaceBook Page & Instagram where I share more encouraging words from the Lord, fun Chinese activities we're doing and what we're eating.