Chinese New Year is just around the corner. What better way to celebrate the holiday and learn the language than learning some Chinese New Year songs with your kids?
Research has proven that music help with language acquisition. This was most definitely true for my daughter. My mom, who loves to sing, stayed with us for three months before my daughter turned two. She spent time playing with her in Chinese and teaching her nursery rhymes.
As a result, Mandarin Chinese became my daughter's dominate language despite the fact that we lived in rural Minnesota for at the time where Chinese speakers were few (check out our Chinese nursery rhyme playlist on Spotify and YouTube).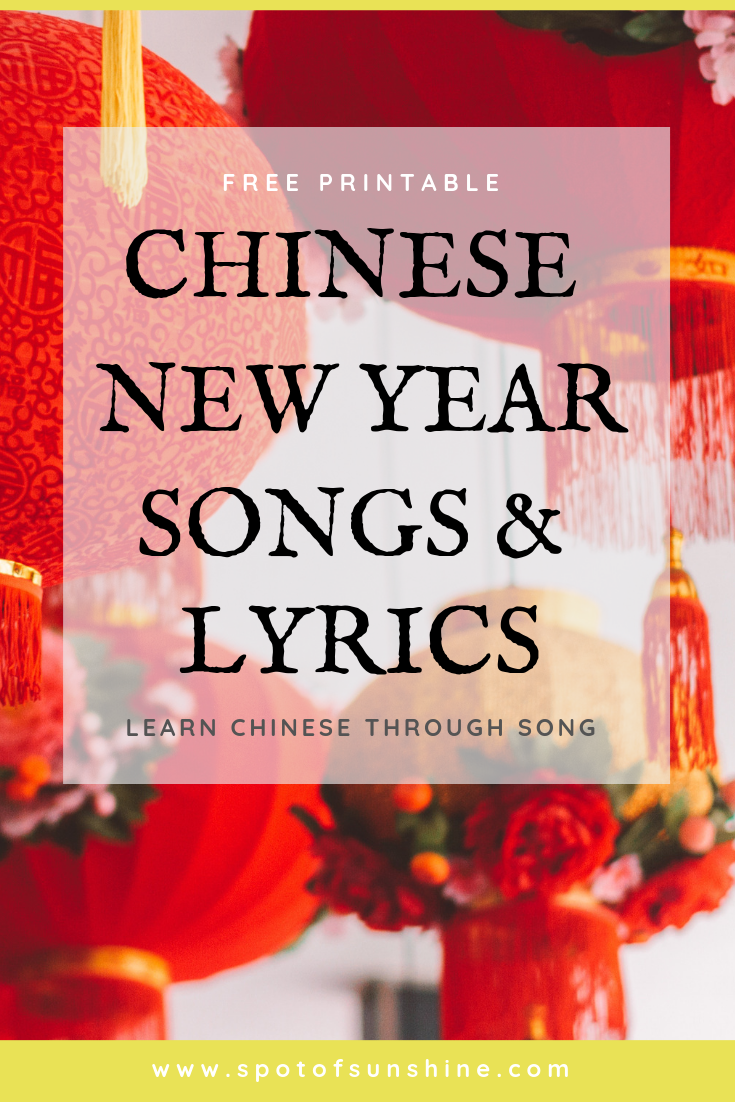 The first two songs I included here are two of the most popular and traditional Chinese New Year songs. There are also the two songs I created printable lyrics for.
I tried to only include videos that sing the song a bit slower with lyrics to help with learning. I also included other popular songs as well in the end.
I created large print lyric printables to help you and your kiddos learn them. They're available in traditional, simplified with and without pinyin and zhuyin.
Growing up in Taiwan, I remember singing these songs and hearing them played in public places around Chinese New Year. Similar to how Christmas music is played everywhere during the holiday season here in America, Chinese New Year songs can be heard everywhere.
The major difference though is that these songs are a bit harsh to listen to and not something you'd enjoy for a prolonged period.
Chinese New Year Songs
恭喜恭喜/Congratulations
This by far is one of the most well known Chinese New Year songs. One that many kids learn in Chinese speaking countries. There are actually four verses two this song but typically people will sing only the first two.
I like how this video is not super overwhelming and sings the song slower with simplified lyrics.
I love The Shanghai Restoration Project album of Chinese nursery rhymes simply because their album is so pleasant to listen to. Their rendition of the song is great. It's sung a bit slower which helps when you're trying to learn or teach the song. There are no lyrics displayed in the video though.
This is a wonderful video that really focuses more on teaching the Chinese characters and helping you follow along with the song. Traditional Chinese, pinyin and English meaning of the main words in the song are included.
賀新年/Celebrate the New Year
This is very simple video basically teaching you the song with simplified and pinyin lyrics. The only down side is that it is a bit fast.
This version is great for learning the song. It's sung slower and there are simplified lyrics to help you follow along.
I love this girl's interpretation of this song on the ukelele. It's so fun to listen to and sing with. I may have to try playing this on our ukelele to sing with my daughter :).
Other Videos of Chinese New Year Songs
恭喜發財
好运鼠于你 Astro
Access Lyrics
To access the free printable lyrics of the two songs above, register below. After confirming your email, you'll receive a password to access the printables.
If you have any problems, please feel free to contact me.
Thank you for stopping by! Happy Chinese New Year!
More Chinese New Year Goodies
For some more fun Chinese New Year related learning activities, check out the following posts:
Don't Do It Alone!
For more support and to commiserate with likeminded parents, please join us at Christian Parents Raising Bilingual Children in English & Chinese.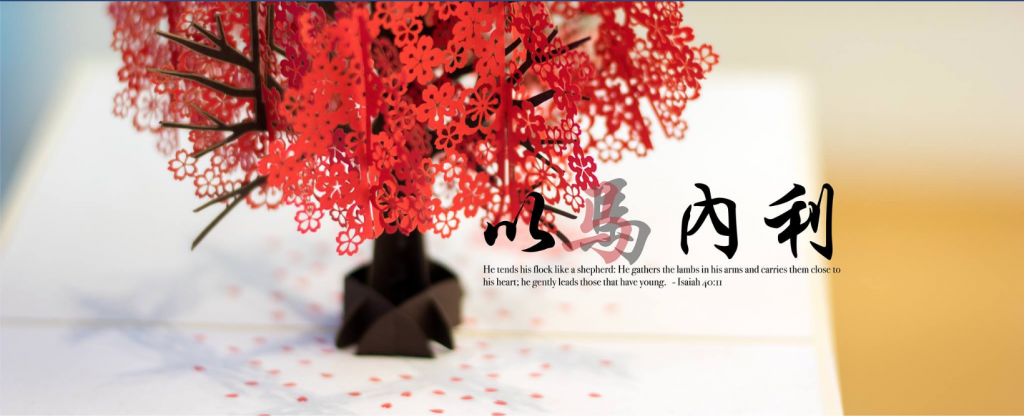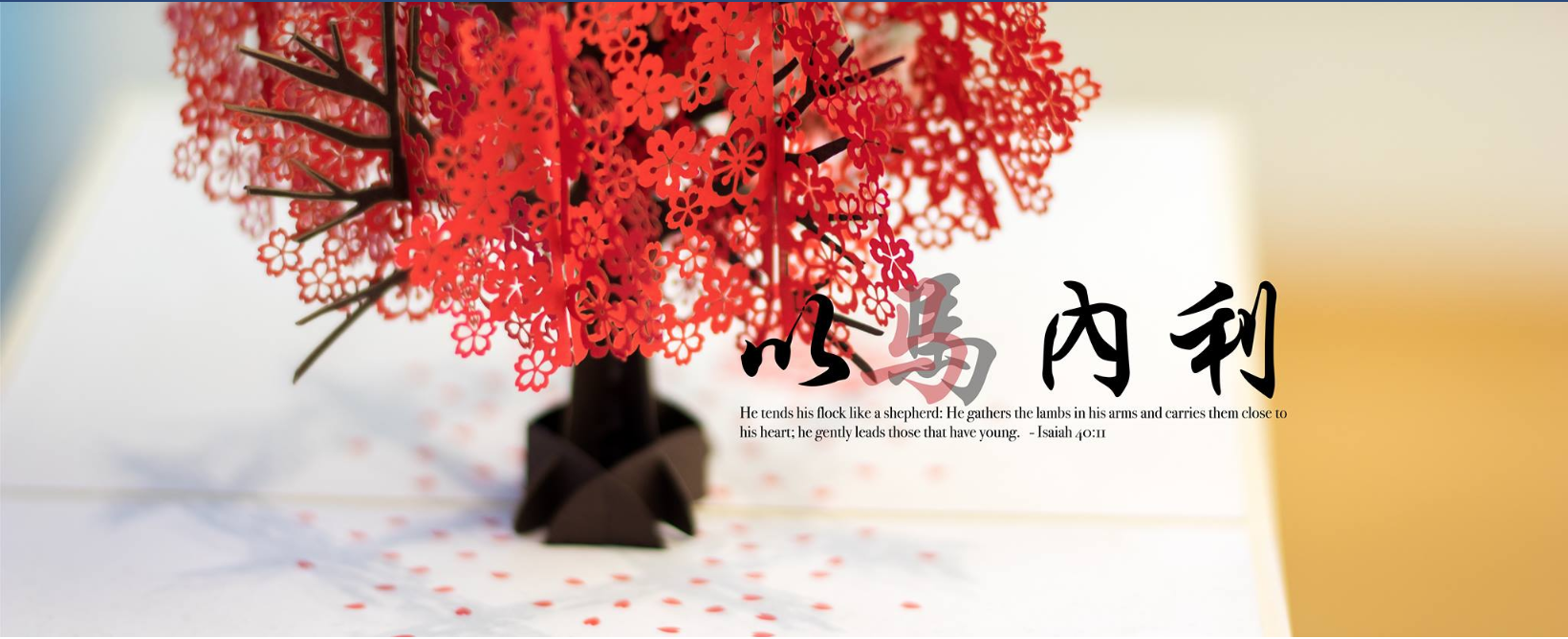 Other great FaceBook groups for parents raising bilingual kids:
Follow me on my FaceBook Page & my Instagram accounts where I share fun Chinese activities (@spotofsunshineChinese) we're doing and encouragement for your heart rooted in Christ (@spotofsunshine).