Chinese songs for kids is an easy and fun way for kids to learn Mandarin. Children already enjoy music and hearing the same song on repeat, making this an easy way to expose children to a second language in an engaging way. 
Just think of how you learned the ABCs or how a well known melody will conjure up lyrics we haven't sung in years! Setting words to music makes it a lot easier for people of all ages to commit things to memory.
Singing is also easier than speaking a new language. Especially in tonal languages like Mandarin Chinese, starting by learning how to sing a song will make picking up the language a lot easier. 
Lyrics in Chinese songs for kids will also help children pick up common vocabulary words and train their sponge-like brains for both language comprehension and speaking.
Best of all, playing songs at home or in the car is stress free for busy parents like me!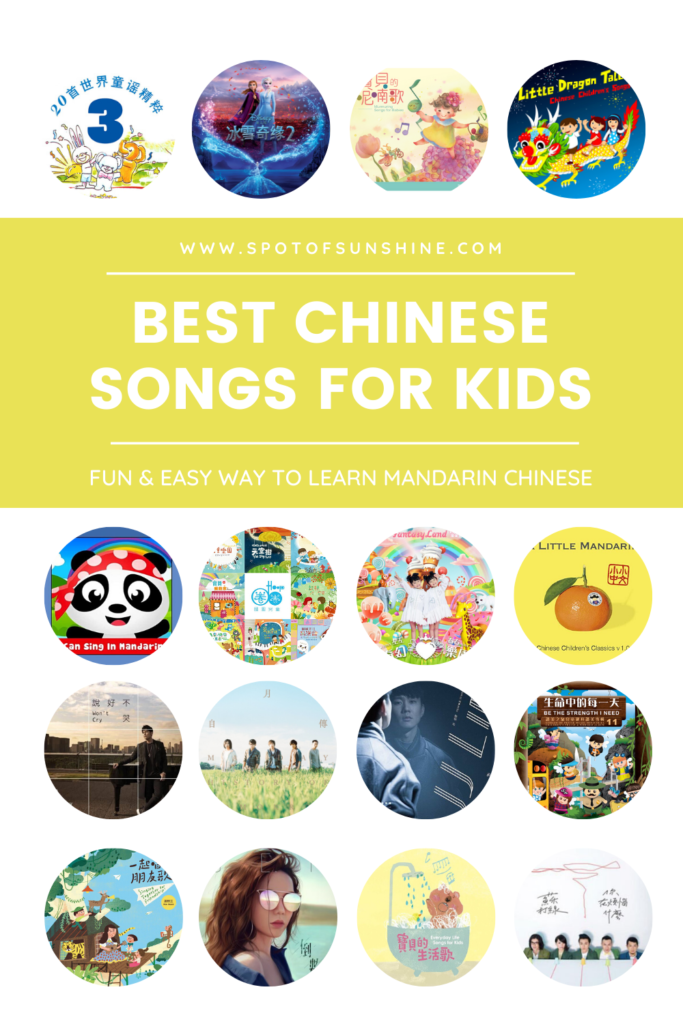 How to Use Music to Help Kids Learn Chinese
So now that I have you convinced, here are simple steps to use music as a tool for language learning.
1. If your child is learning Chinese as a second language, start with songs or tunes they are already familiar with such as Twinkle Twinkle Little Star/小星星 or Two Tigers/兩隻老虎. Learning a new language can be overwhelming for kids, starting with something they are already familiar and confident in with will help them enjoy learning the language.
2. Start with a few songs and then introduce more once the child has become familiar with them. This is to help them not be overwhelmed and also actually learn the words in the songs which is the goal. Stick to one album first, playing it at home or in the car, and then add another album once your child has learned them.
How to Use Chinese Songs for Kids to Learn Chinese for Different Ages
Babies: sing along with the song and use a scarf (following the rhythm of the song, pull over the baby), shaker or blow & pop bubbles while you sing to make the experience even more engaging. Feel free to take their little hands and feet gently and do some motions to go along with the song. Cuddle them as you sing the song to them or bounce them on your lap to the rhythm of the song. Watch them squeal with laughter! Check out this video from Music Together for more ideas.
Toddlers and Preschoolers: Add hand motions and dance to the songs. Create your own musical instruments with empty boxes or plastic containers. Invite them to draw as they listen to the songs. Let your kids come up with their own lyrics to the same tune.
Gradeschoolers and up: Have them do some copy work by copying the lyrics to their favorite song. Invite them to learn the song on the musical instrument they're learning. Form a family band or host a singing competition. Better yet, if you want to really immerse yourself in the culture, have a karaoke (KTV) sing off with friends!
Chinese Kids Songs for Babies to Preschoolers/Beginners
Below are Chinese kids songs with lyrics that are simple, sung more clearly and at a slower pace. Most of the songs have lyrics that are not overpowered by the music. Some albums also touches on everyday activities such as bathing, brushing teeth, eating meals that can be learned and sung during the day to help pick up the language.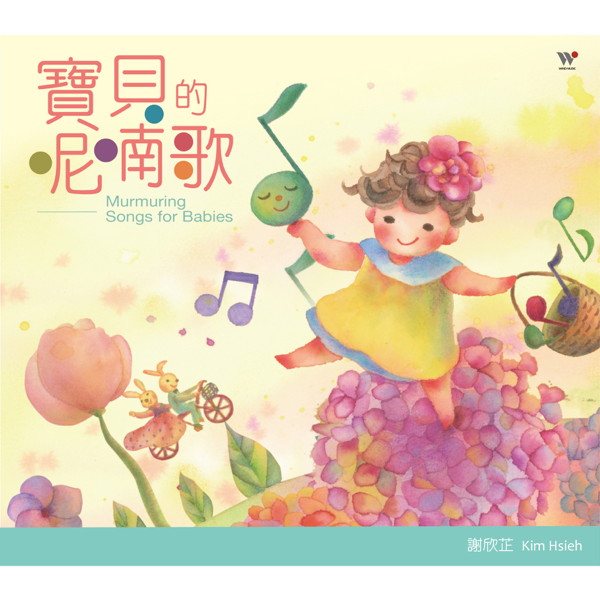 Simple songs perfect for little ones, new learners and parents wanting to pick up some practical Mandarin for parenting. I especially love 起床歌, great for waking up little ones in the morning. Plenty of other songs for parents to sing to their kids.

Spotify/iTunes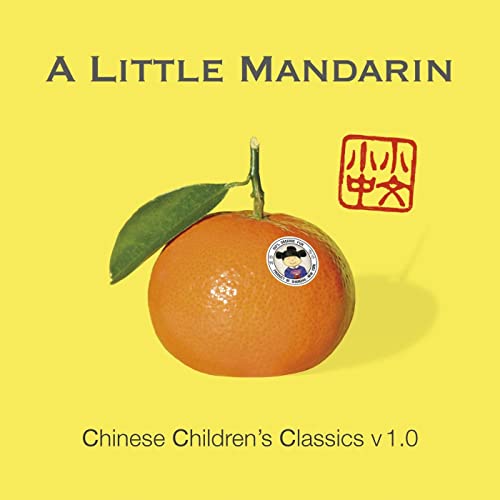 This wonderful album is produced by a Chinese American mom who saw the need for quality Mandarin kids album. She created this resource to help in her and other families in their Mandarin learning journey. The lyrics are sung clearly and slowly, making it easy for both kids and parents to learn. Many of the songs are classic Chinese children's songs.

Spotify/iTunes/Google Play/Amazon Music/YouTube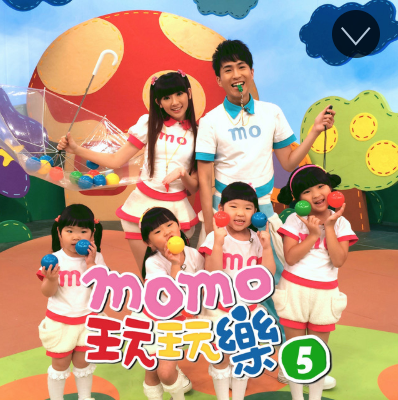 This is produced by a popular children's channel in Taiwan. Many of the songs are catchy and fun. Most of the songs come from their shows which are free on their YouTube channel.

Spotify/iTunes/YouTube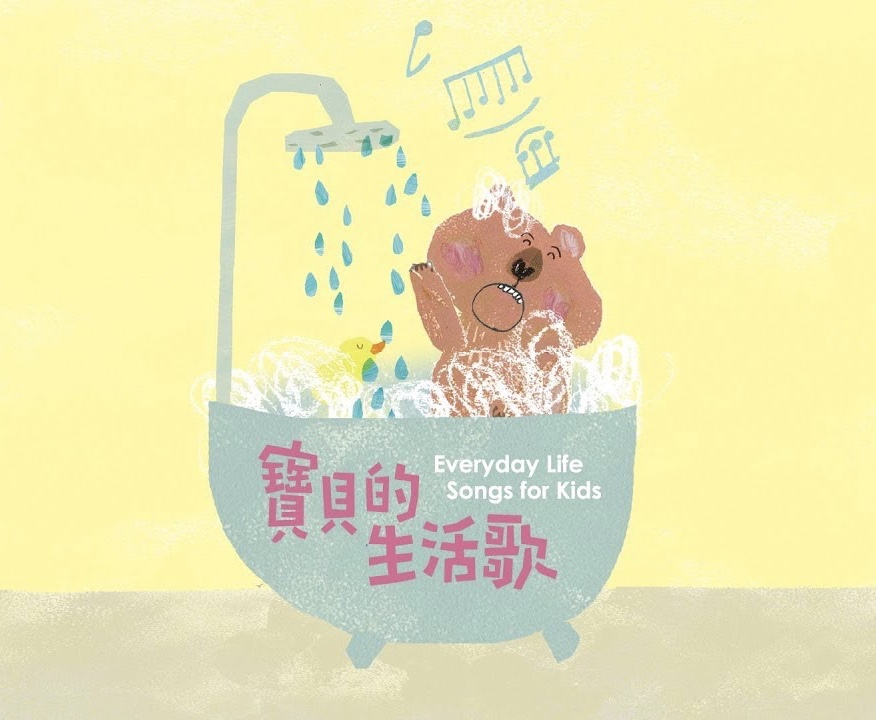 Another great album from Kim Hsieh full of songs that touches on practical everyday Chinese like washing hands, eating meals and bath time.

Spotify/iTunes/YouTube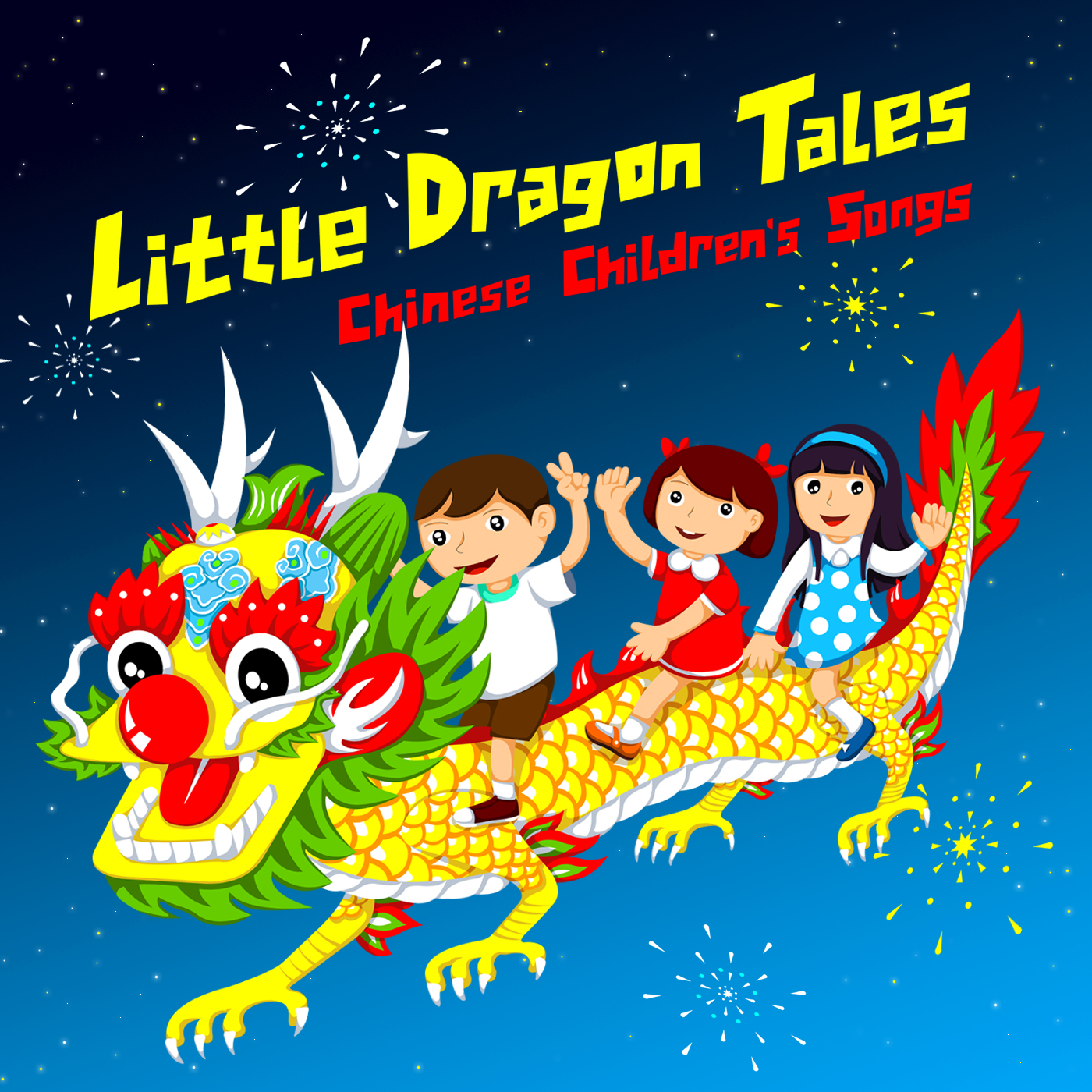 Chinese children music with a modern twist. Perfect for any hipster families :). I love this album and love how they use Chinese instruments in the songs in addition to making the songs fun and easy to learn. Lyrics with pinyin are free to download on their site.

Spotify/iTunes/Google Play/Amazon Music/YouTube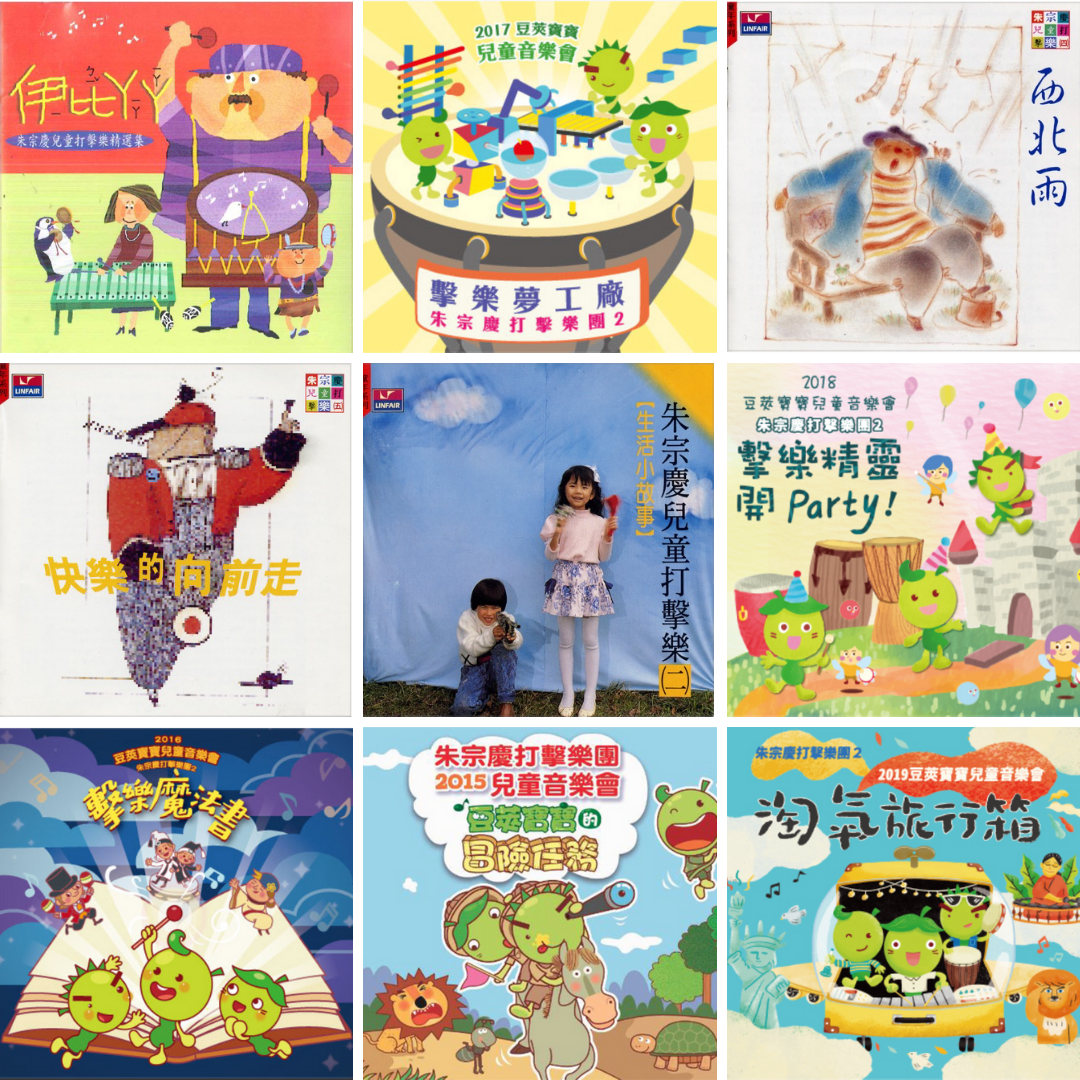 Renowned Taiwanese percussionist Tzong-Ching Ju produced several fun and percussion rich Chinese children's albums. These are high quality albums backed by percussion instruments.

iTunes/Website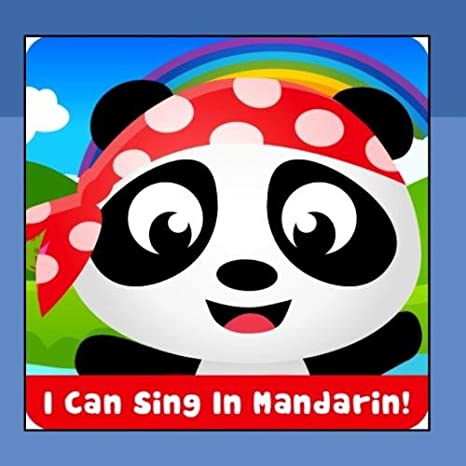 Simple songs that uses tunes from popular English nursery rhymes familiar to kids. The songs cover colors, numbers, body parts and names of family members. Perfect for kids who are just starting to learn Mandarin.

Spotify/iTunes/Google Play/Amazon Music/YouTube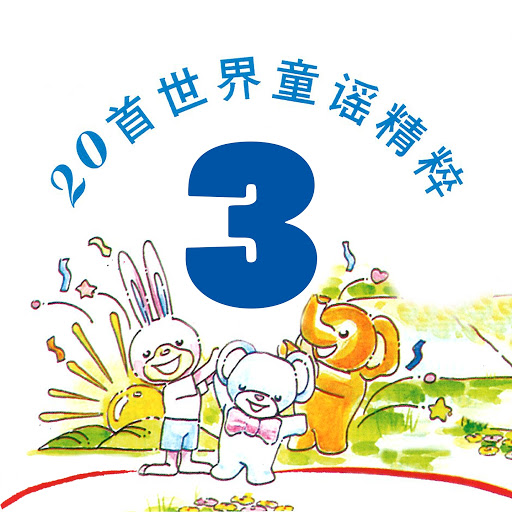 This series has multiple album full of classic Chinese kids songs. These are songs kids growing up in Taiwan or China would be familiar with. The songs are sung clearly with minimal background instruments. They have songs on every topic you can think of (butterflies, frogs etc.).

Spotify/iTunes/Google Play/Amazon Music/YouTube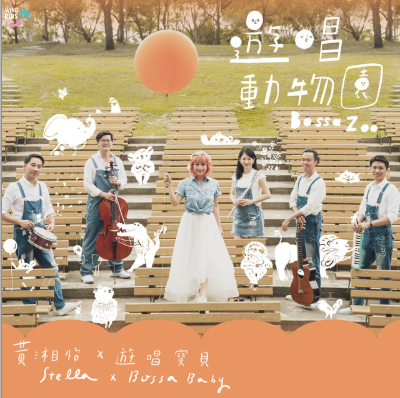 For those who enjoy Bossa Nova style music, this is the children's album for you. Newly released this year (2020) from Stella Huang and 遊唱寶貝.

Spotify/iTunes/YouTube
Chinese Kids Songs for Preschoolers to Grade Schoolers/Intermediate
Below are Chinese albums that with more intermediate level Mandarin Chinese lyrics. The songs are sung at a faster pace with more complicated lyrics. These songs are also more engaging for grade schoolers.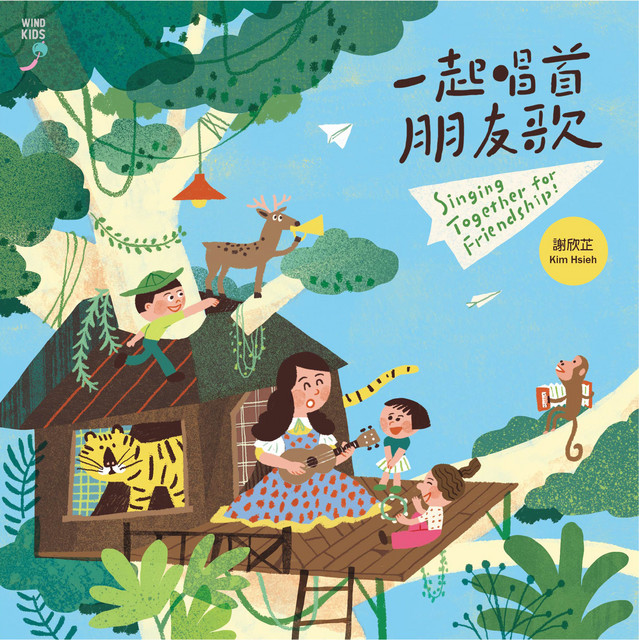 Kim Hsieh continually puts out high quality, fun Chinese children's albums. Some of them have some conversations on different topics before the song. It's a great resource to expose children to native speakers who are closer to their own age.

Spotify/iTunes/YouTube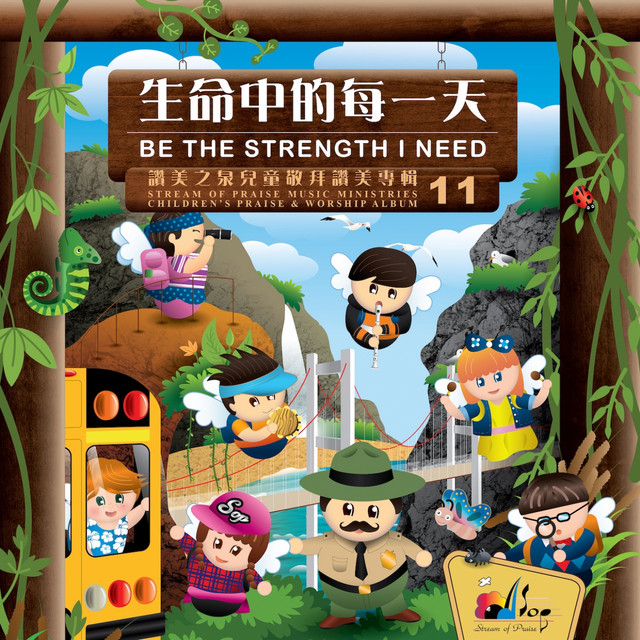 For Christian families, this is our favorite Christian band that produces countless worship songs specifically for kids. The melodies are soothing and lyrics are sung clearly. Much of their lyrics are also posted beneath their YouTube videos. Their music videos are fun and engaging. Each album also includes several short Bible lessons for kids.

Spotify/iTunes/Google Play/Amazon Music/YouTube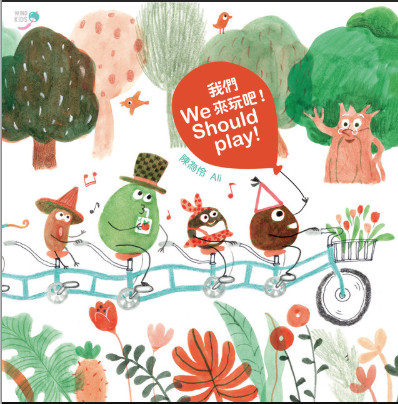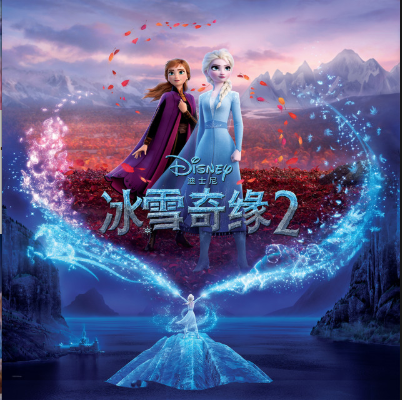 For the kids who love (bordering addicted) to Disney films like Moana 海洋奇缘, Lion King 獅子王, Frozen 冰雪奇緣 etc playing songs they're already a fan of and have fond memories of will help them enjoy learning Chinese. Click on the image above to get to the Mandarin Disney soundtrack playlist I created in Spotify.

Spotify/iTunes/Google Play/Amazon Music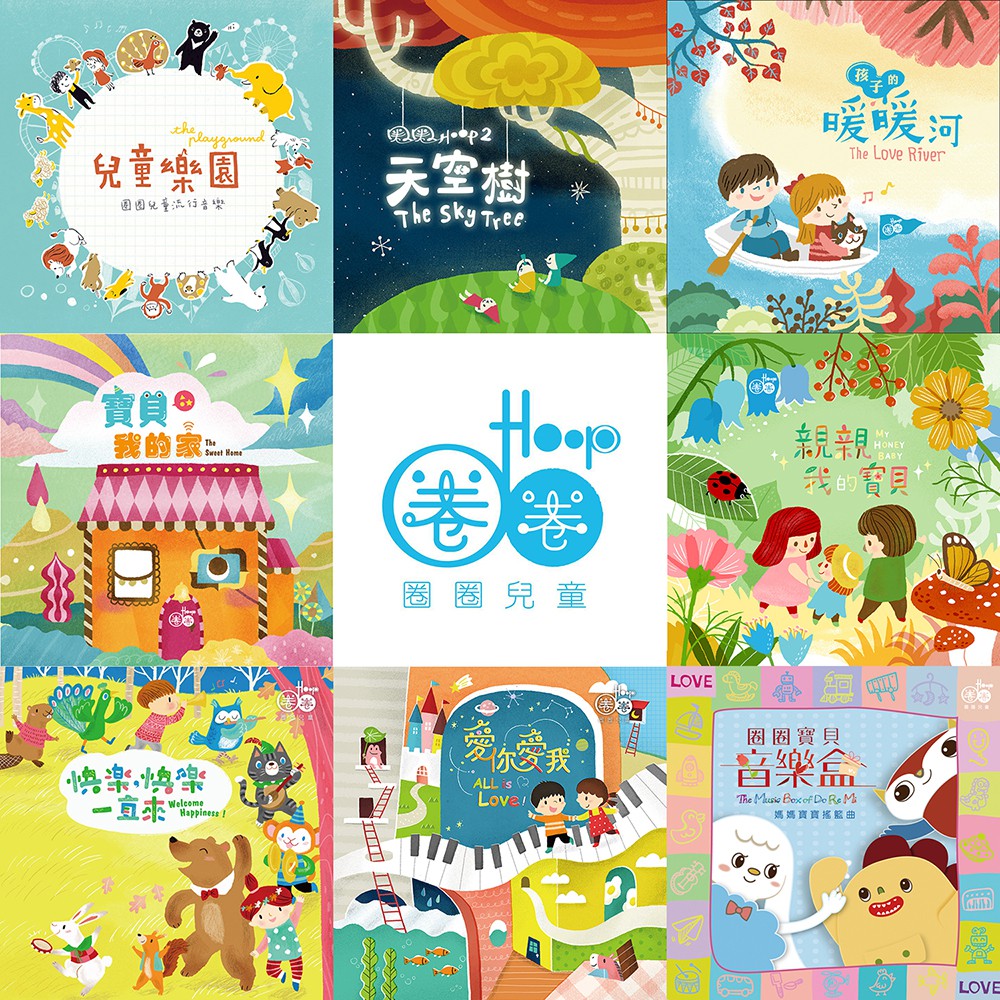 Hoop Kids continually produces fun engaging kids albums. The lyrics are a bit more complex that are sung at a faster speed so more suitable for grade schoolers and intermediate Mandarin learners. They also create fun and adorable music videos that are on YouTube for free.

Spotify/iTunes/YouTube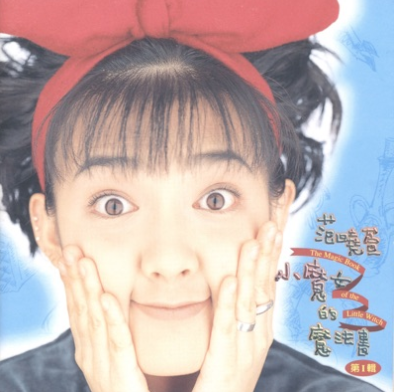 Taiwanese singer Mavin Fan has several children's albums from the 90s. These albums are titled as 小魔女/little witch.

Spotify/iTunes

If you're looking for other older Mandopop albums suitable for preschoolers and up:
小虎隊/The Little Tigers
徐懷鈺/Yuki Hsu

For more Chinese children Christian albums, be sure to check out these posts:
Chinese Kids Songs for Tweens & Teens/Advanced
Below is a selection of popular Mandarin Chinese singers and bands suitable for tweens and teens (each family's standards are different so I would still suggest that you screen them first). 
Most of the lyrics are more complex, clean and positive set to fun catchy music. 
If you're interested in keeping up with the latest in the Taiwanese music scene, be sure to check out the Taiwan Beats site. Spotify is also another great place to find the latest Chinese Mandarine songs.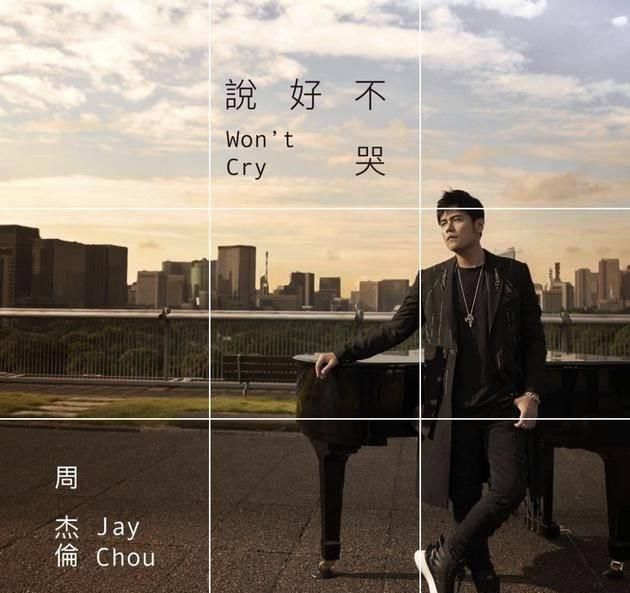 I can't compile of list of Mandarin music without including the king of Mandarin pop, Jay Chou or affectionately known as 周董(CEO Chou) by native speakers. His music helped me enjoy learning Mandarin and is still popular to this day. He's an icon of ushering in a new style of Mandarin rap. Parents who grew up with Mandopop will enjoy listening to these with their kids.

Style: Mandopop, Rock, Hip Hop, Rap

Spotify/iTunes/Google Play/Amazon Music/YouTube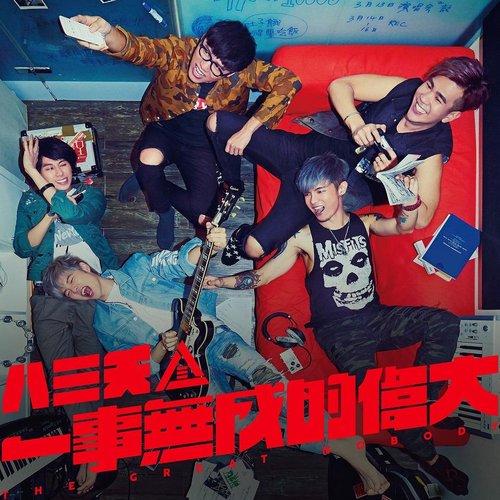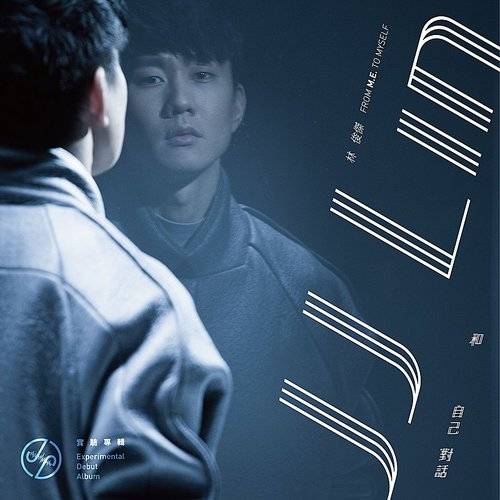 JJ Lin is a popular and talented Singaporean singer songwriter. He has produced multiple albums with songs mostly in Mandarin but also in Hokkien and Cantonese.

Style: Mandopop

Spotify/iTunes/Google Play/Amazon Music/YouTube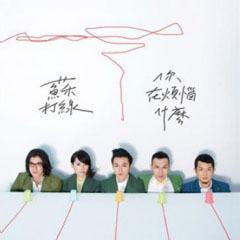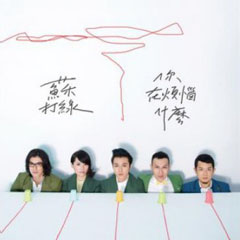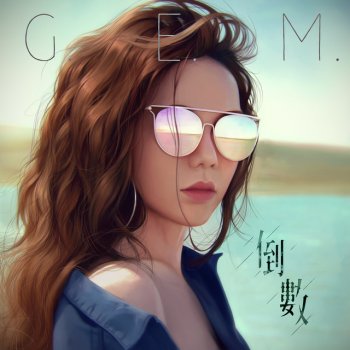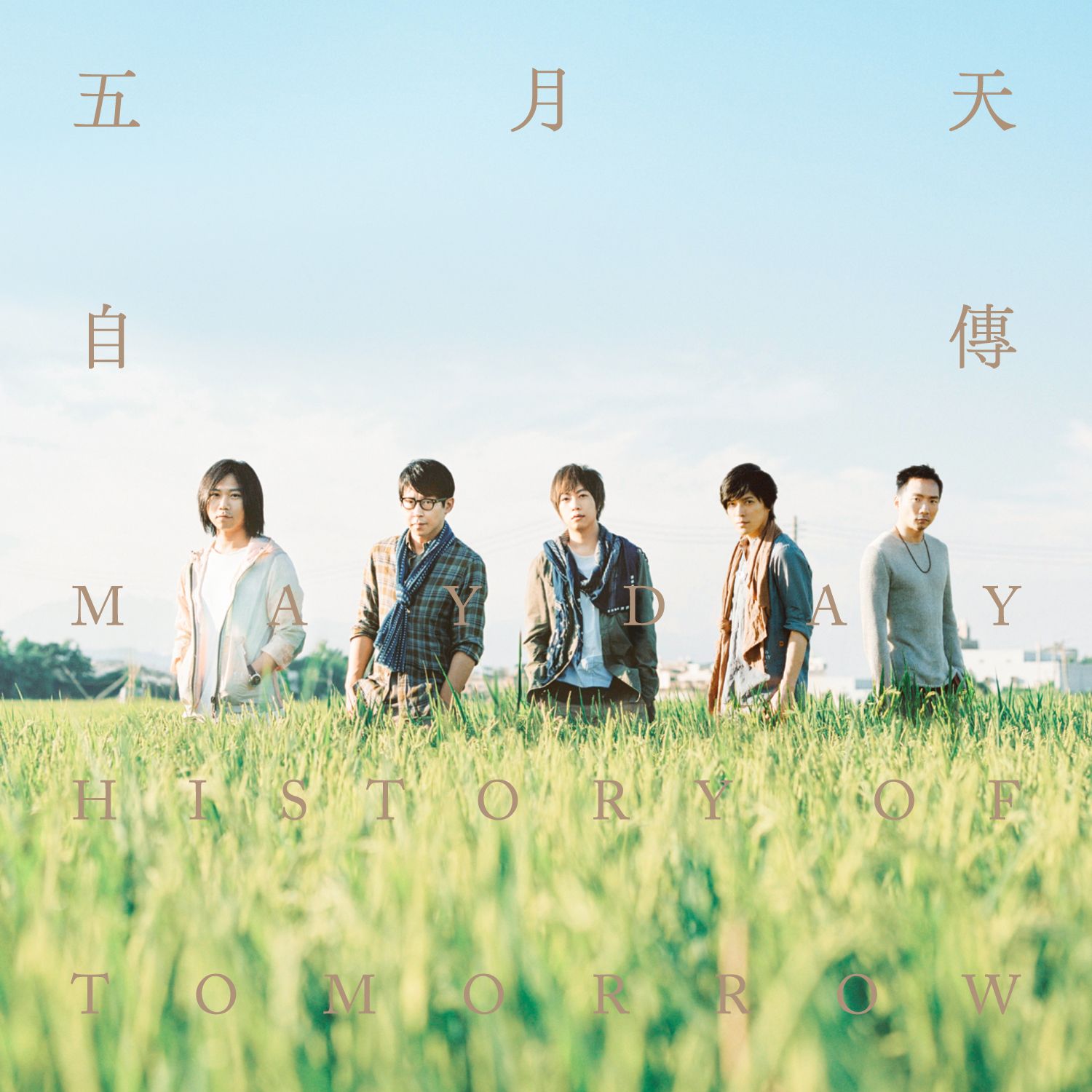 Another Mandarin band of my youth that kept my joy of speaking Mandarin strong is May Day. They're inspired by Western bands like Beatles, U2 and Oasis. Their songs are mostly in Mandarin but also have some in Hokkien/Taiwanese. For kids who enjoy alternative rock, this would be a great band for them.

Style: Rock, Pop

Spotify/iTunes/Google Play/YouTube
Hope these help to expand your Chinese learning tool belt! What are some of your favorite Chinese children's albums I didn't include? Please share below.
More Helpful Resources for Learning Mandarin Chinese
Join an Online Bilingual Parenting Community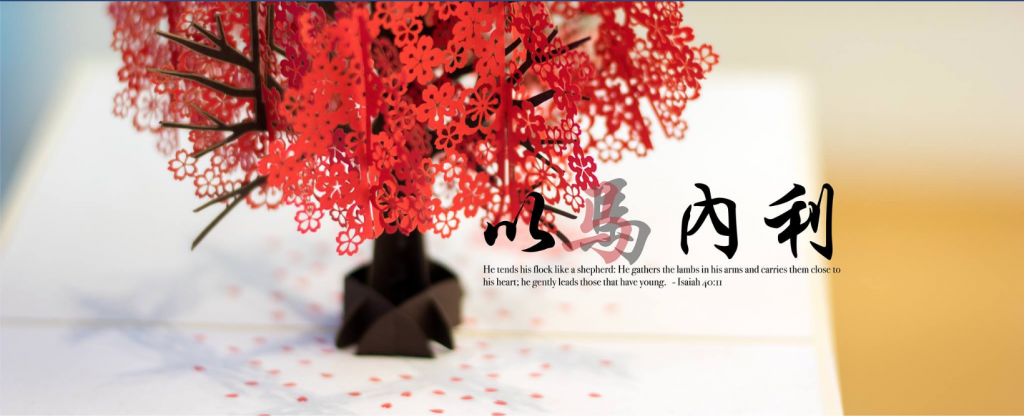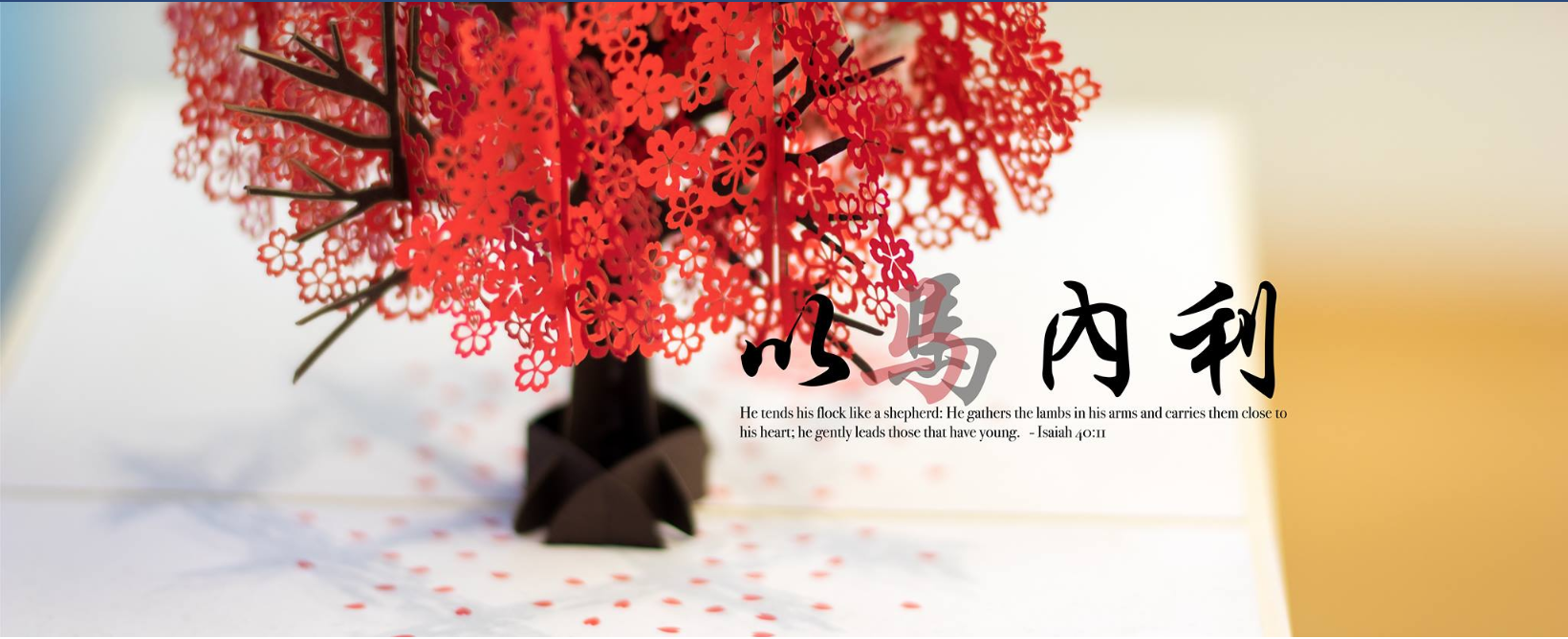 Other great FaceBook groups for parents raising bilingual kids:
Follow me on my FaceBook Page & Instagram where I share more encouraging words from the Lord, fun Chinese activities we're doing and what we're eating.