Coconut rice cake was my favorite treat during Chinese New Year. There are plenty of different rice cakes that's popular, most of them are steamed but this one is the tastiest and easiest!
There's a nice golden crunchy layer outside and a chewy coconuty mochi-like texture on the inside. Other traditional rice cakes take a lot of work, but this one is not only super yummy but also really easy.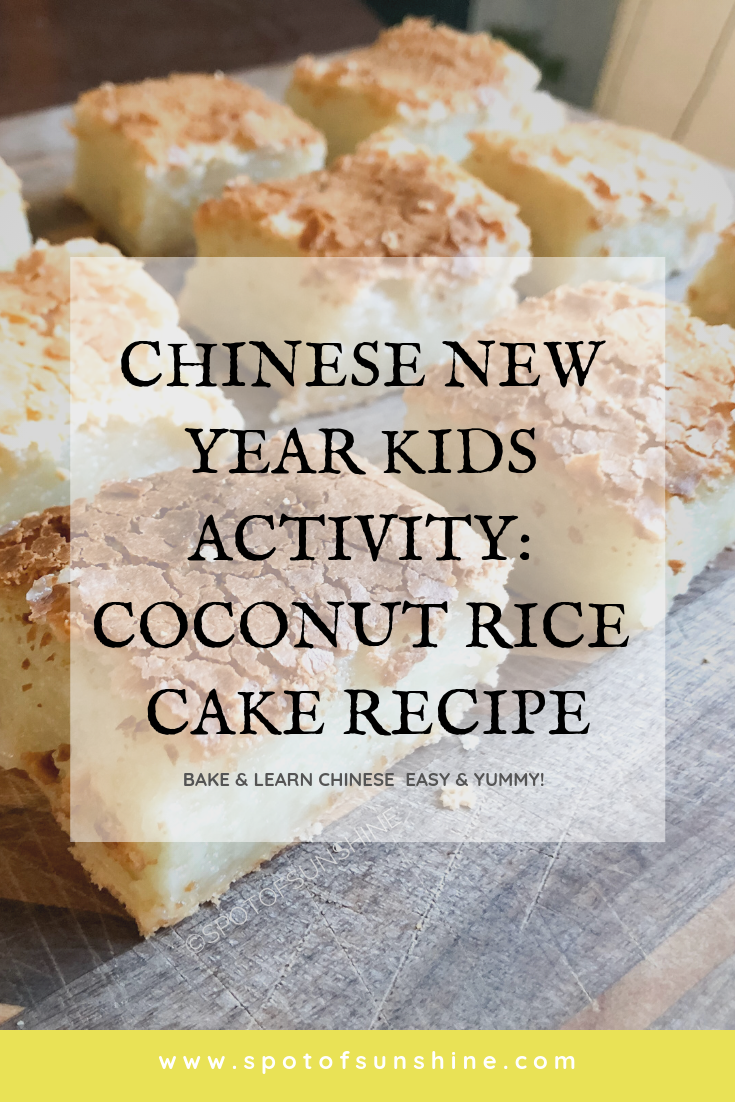 Since food is central to Chinese culture and Chinese New Year celebration, what better way to celebrate and learn some Chinese characters than to bake a treat and enjoy it with your kids?
Not only does baking provide an opportunity for kids to use all five senses during the activity, it also creates good memories in the minority language. Helpful for young learners that need some positive connotations with learning Mandarin.
My daughter (3YO) and student (6YO) both had a lot of fun making and eating this.
Why Eat Rice Cake During CNY?
The reason why rice cake is a part of the many delicious dishes that's enjoyed during CNY is because its name, 年糕 (nián gāo) is a homophone of 年高 (nián gāo) which means a prosperous year.
Of course almost all the dishes served on CNY during the 團圓飯 (tuán yuán fàn/family reunion dinner) have some auspicious meaning behind it.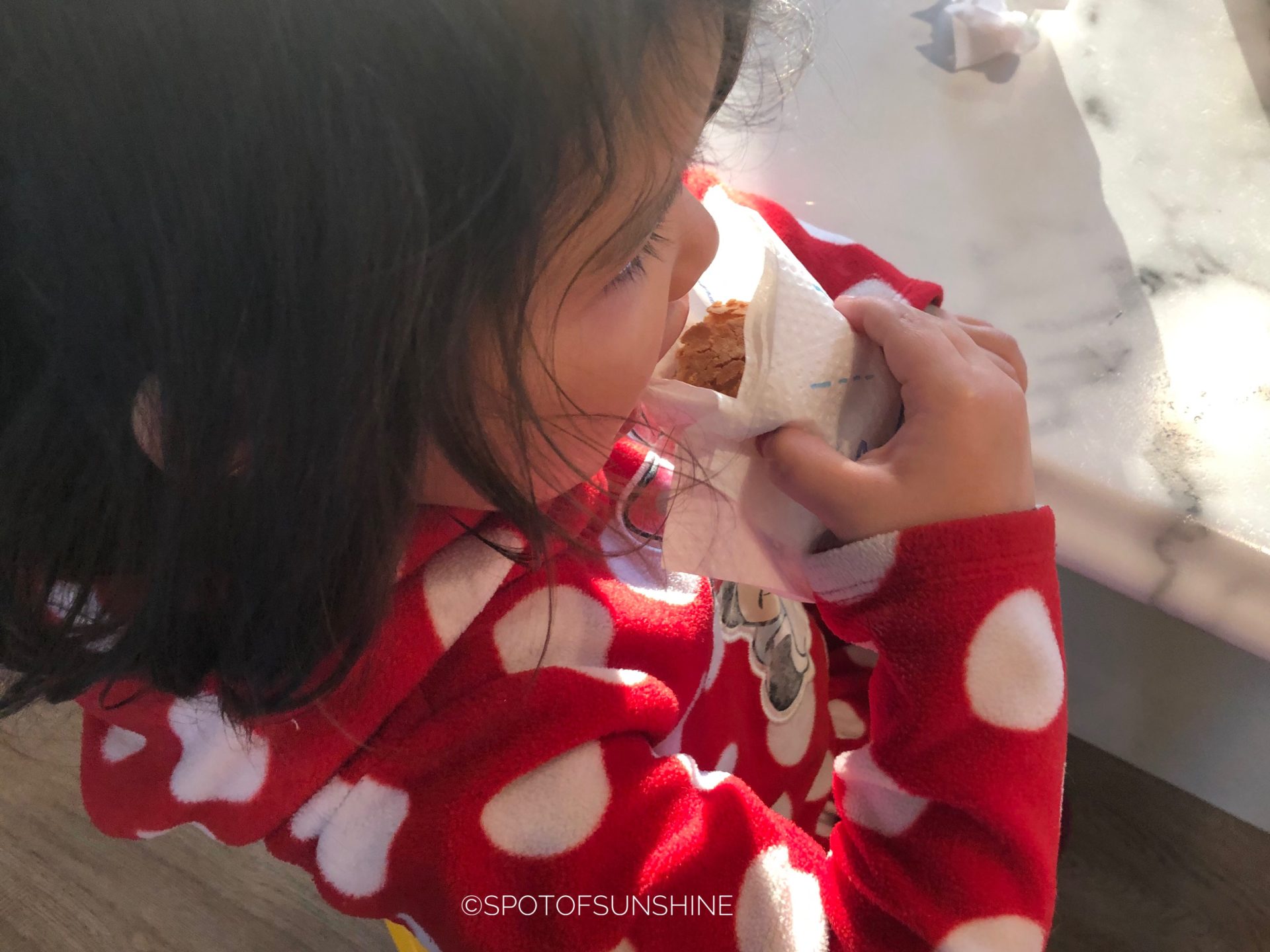 I believe this type of rice cake comes from South East Asia where coconut milk is prevalent. It's also popularly known as butter rice cake in Hawaii. If you love coconuts 🥥as much as I do, you'll love this treat.
Chinese Teaching Tip
I labeled all the ingredients in Chinese before making the recipe with the girls to increase Chinese exposure. I also pointed to the labels and read them to the kids before we started on the recipe.
Labeling items around the house in handwritten Chinese is super helpful for creating a Chinese print rich environment. This is one of the common recommendations for adults learning another language as well.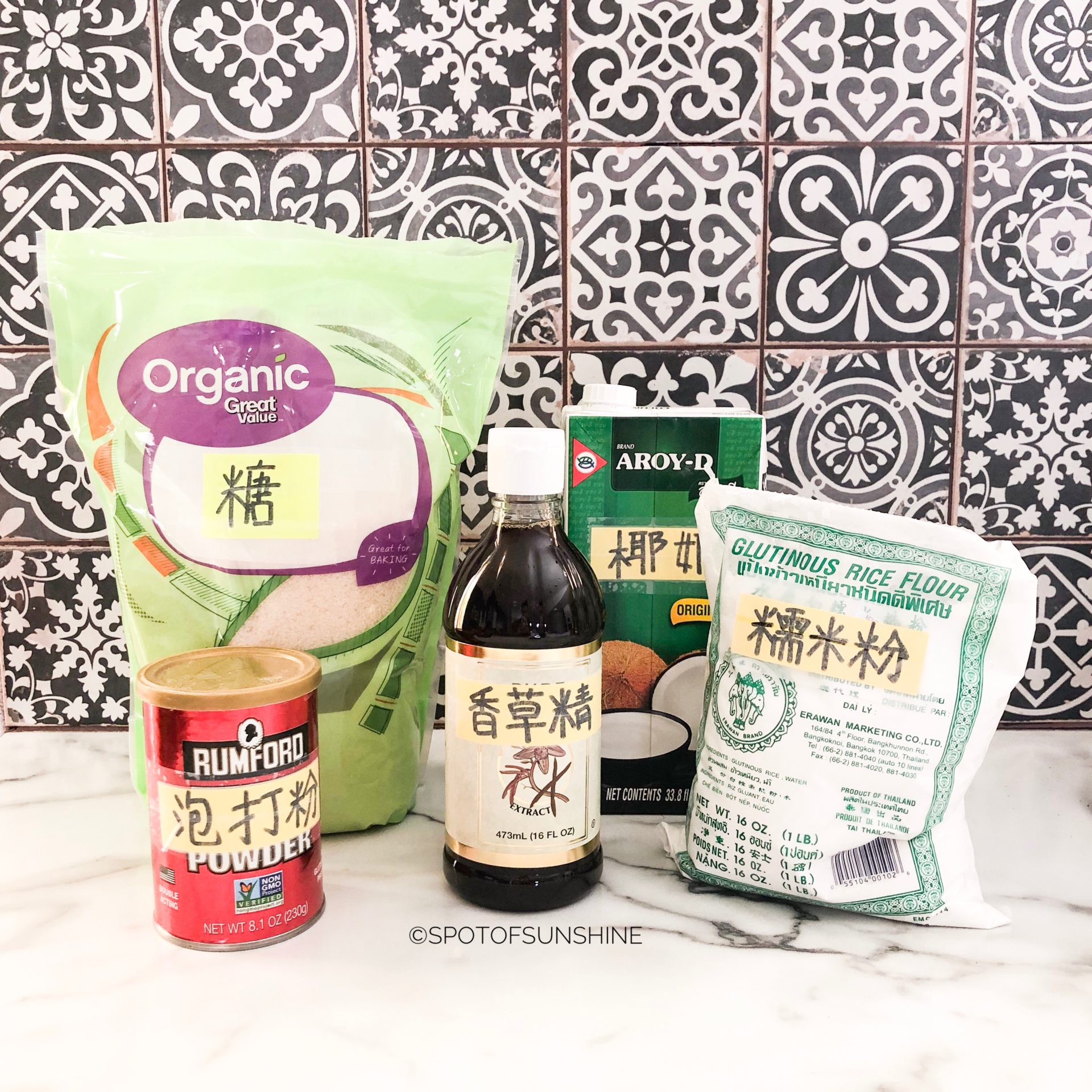 Coconut Rice Cake Recipe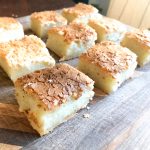 Print Recipe
Coconut Rice Cake/Butter Rice Cake 椰汁年糕
Delicious coconuty treat to make with your littles ones in celebration of Chinese New Year!
Ingredients
2

Cups

glutinous rice flour 糯米粉 (nuòmǐ fěn)*

3/4

Cup

sugar 糖 (táng)

1

tsp

baking powder 泡打粉 (pāo dǎ fěn)

2

Cups

full fat coconut milk 椰奶 (yē nǎi)*

5

tbsp

coconut oil 椰子油 (Yē zǐ yóu)*

2

eggs 蛋(dàn)

see notes for egg free version

1

tsp

vanilla extract 香草精(xiāngcǎo jīng)
Instructions
Preheat oven to 375°F (190°C)

Mix all the dry ingredients together (rice flour, sugar, baking powder)

Mix all the wet ingredients together (coconut milk, eggs, coconut oil)

Combine the two and pour into a greased or parchment lined pan (I used 9×9") or nonstick/greased cupcake tin if you love crusts like me (decrease bake time to 40 min when baking in cupcake tin).

Bake for 1 hour. Let it cool then cut and enjoy!
Notes
To store, keep it on the counter and don't refrigerate. It will cause the rice cake to harden and in my opinion, gross. If you do refrigerate, either microwave or bake to soften it up before serving. 
*we used the Thai brand Erawan Marketing Co. found in most Asian grocery stores but you can also use Mochiko found is health section of popular grocery stores
**(about a can and a half of coconut milk. You can also do 1 can of coconut milk and 1/2 cup of other milk so you don't have to have extra coconut milk leftover)
***you can also use butter or other vegetable oil such as avocado oil. I just like mine to be extra coconuty
Egg free version from Radiant Rachels
I hope you and your kiddos enjoy making these delicious rice cakes as much as we did! Please tag me @spotofsunshineChinese on social media or share your pictures in the comments below, on Instagram or on my FaceBook page. We would LOVE to see your coconut rice cakes!
新年快樂 (xīnnián kuàilè)!Happy Chinese New Year!
More Chinese New Year Goodies
For some more fun Chinese New Year related learning activities, check out the following posts:
More Resources to Help You Have Fun Teaching Your Kids Chinese!
Don't Do It Alone!
For more support from likeminded parents, please join us at Christian Parents Raising Bilingual Children in English & Chinese.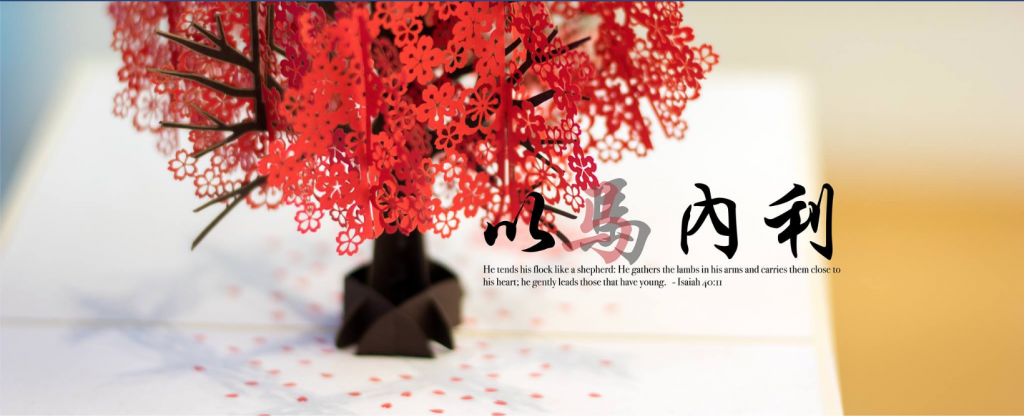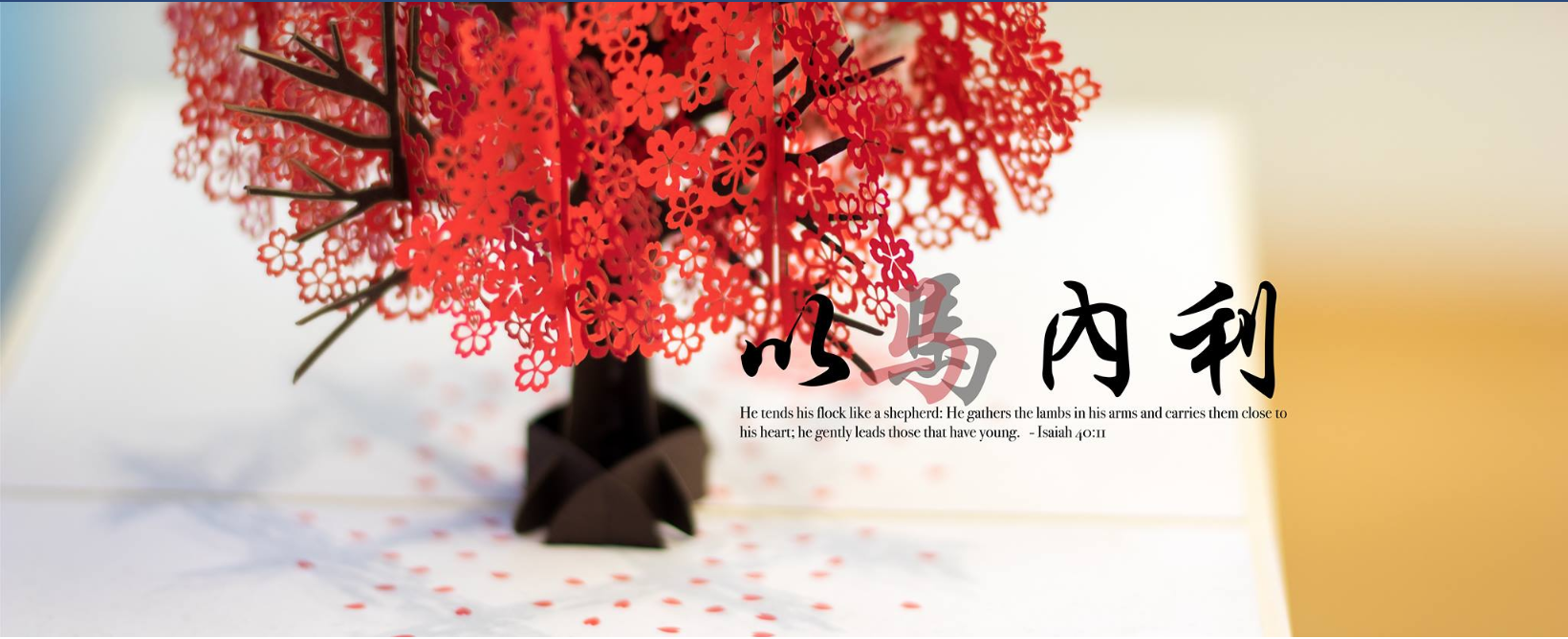 Other great FaceBook groups for parents raising bilingual kids:
Follow me on my FaceBook Page & my Instagram accounts where I share fun Chinese activities (@spotofsunshineChinese) we're doing and encouragement for your heart rooted in Christ (@spotofsunshine).