Easter videos are a great way to teach children about the significance of the holiday and learn Chinese. For parents unfamiliar with Christian terminologies associated with Easter, this would be a great way to learn as well.
I found five quality Easter videos on YouTube. Information regarding the Easter videos and what type of subtitles are used in it are written below each video. I also found one in Cantonese (see last video in the list).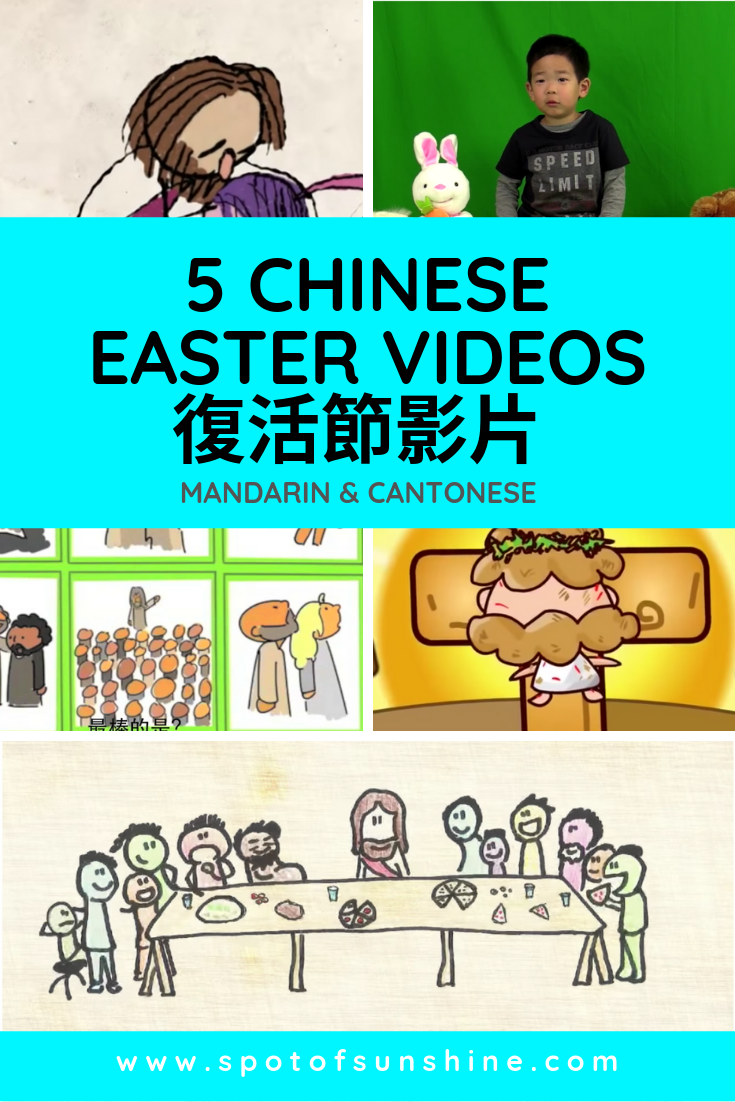 復活節 -『什麼是愛』/Easter, "What is Love?"
This video created by Taipei Revival Church is my favorite Easter video. The voice over is done by kids from Taiwan and is told more slowly, which makes it easier to understand for kids. The main points of Easter are covered in an adorable way.
Subtitle: traditional Chinese.
A fun Easter story time series with Sunny the story teller. This is part one. There are two other parts to this wonderful series. Be sure to check out the other videos on her YouTube channel for other great Bible story times.
Subtitles: traditional Chinese
Superbook-He is Risen/超级妙妙书 – 他复活了
Great cartoon from Superbook on Easter. They also have one on Passover for those who like to celebrate Passover with their kids. For more great Superbook episodes and how to access them for free, check out my post on Superbook!
Subtitles: simplified Chinese
上帝的故事: 復活節/God's Story: Easter
A great cartoon telling the story of Easter from Crossroads kids. It goes through the story a little fast. For those with harder time understanding spoken Chinese it may be hard to catch everything the first time.
Subtitles: simplified Chinese
你不能不知道復活節的由來/You Can't Not Know the Origin of Easter
The story is told in a Q&A style with some adorable kids. My daughter always like to watch other kids so I really like this one. The only down side is that sometimes it's hard to hear what the kids are saying.
Subtitles: traditional Chinese.
復活節的由來:廣東話/Origin of Easter/Cantonese
Story of Easter told through a cartoon in Cantonese.
Subtitle: traditional Chinese
一個特殊的復活節/A Very Special Easter
The story of Easter is told in English.
Subtitle: simplified Chinese
I hope these Easter videos help you share the power of Easter with your children. If you're looking for a fun and easy Easter activity to do with your kids, be sure to check out my free Easter Holy Week printable! I've been going through them and sharing Chinese Christian terms on my Insta Story and FaceBook. I hope you'll join us!
More Chinese Easter Resources
More Chinese Christian Resources
Don't Do It Alone!
For more support and ideas from likeminded Christian parents, please join us at Christian Parents Raising Bilingual Children in English & Chinese.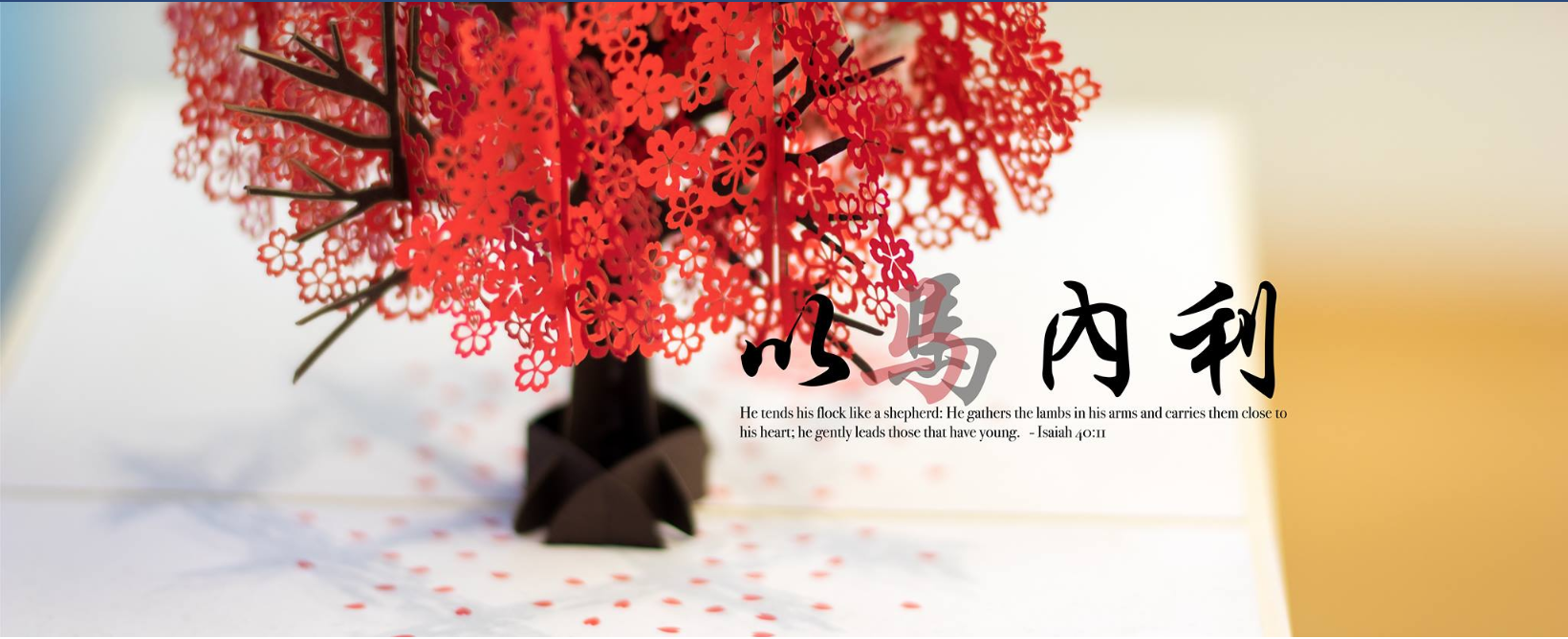 Other great FaceBook groups for parents raising bilingual kids:
Follow me on my FaceBook Page & my Instagram accounts where I share fun Chinese activities (@spotofsunshineChinese) we're doing and encouragement for your heart rooted in Christ (@spotofsunshine).