Dandelion plants are popping up in the green expanses, that could only mean one thing, spring is here and summer is only around the corner! If you're anything like us, spring weather and the soon arrival of summer is so exciting for us. We live in the Midwest and experience all four seasons, so warmer weather after the cold winter is always super exciting!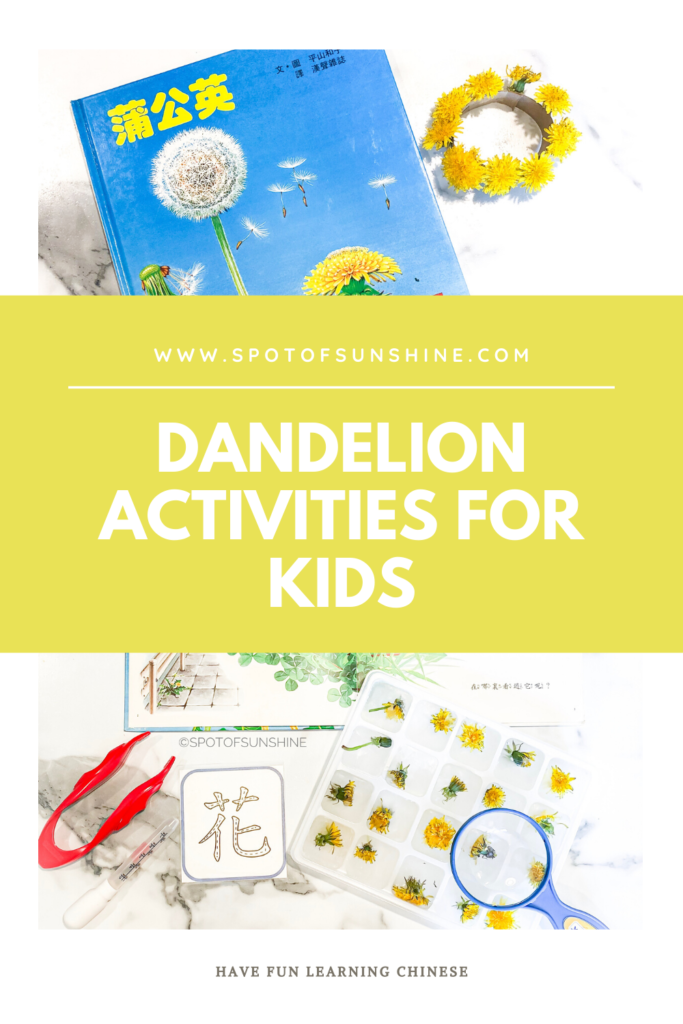 Here are __ fun hands on activities to take advantage of the dandelions while you learn more Chinese!
Dandelion Book
We love our dandelion book titled 蒲公英/Púgōngyīng. It's published by 漢生. You can purchase it separately or as apart of the larger set of 漢生 specially curated award winning children's books.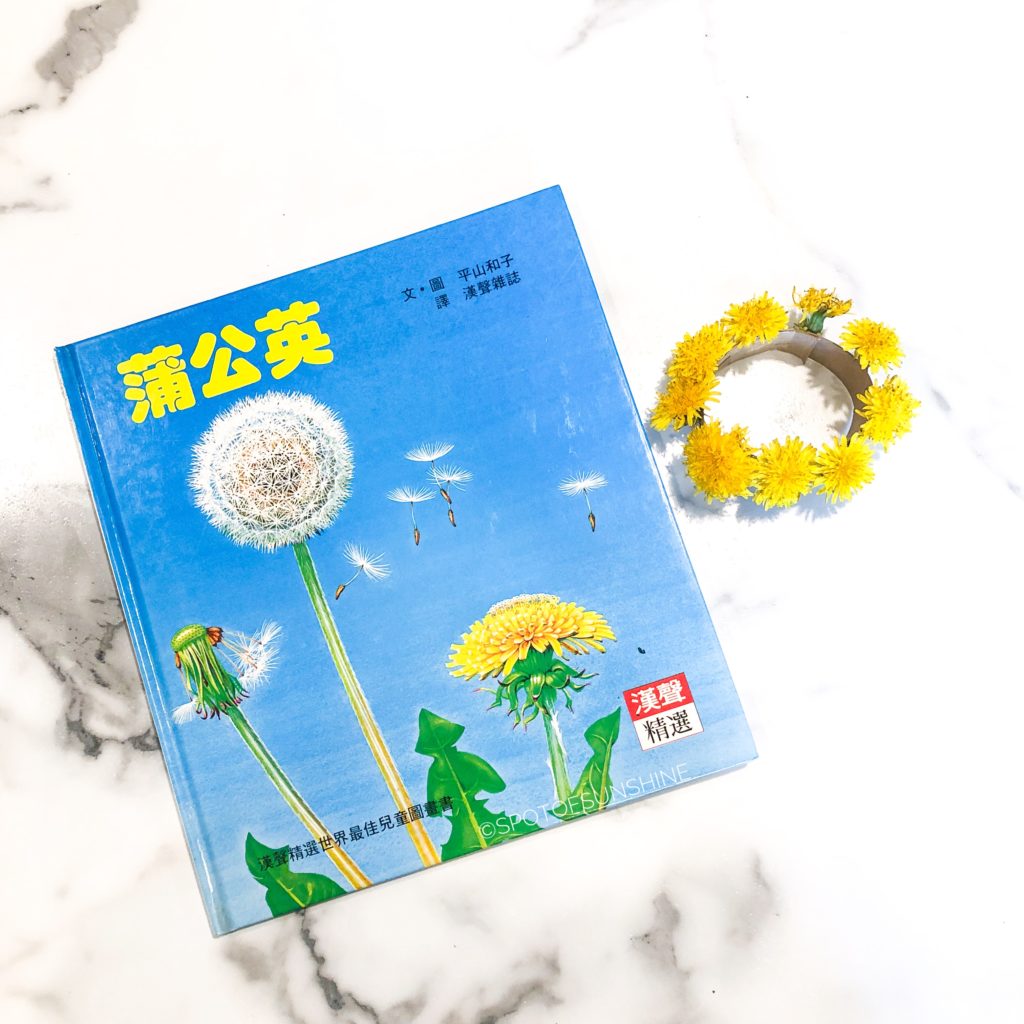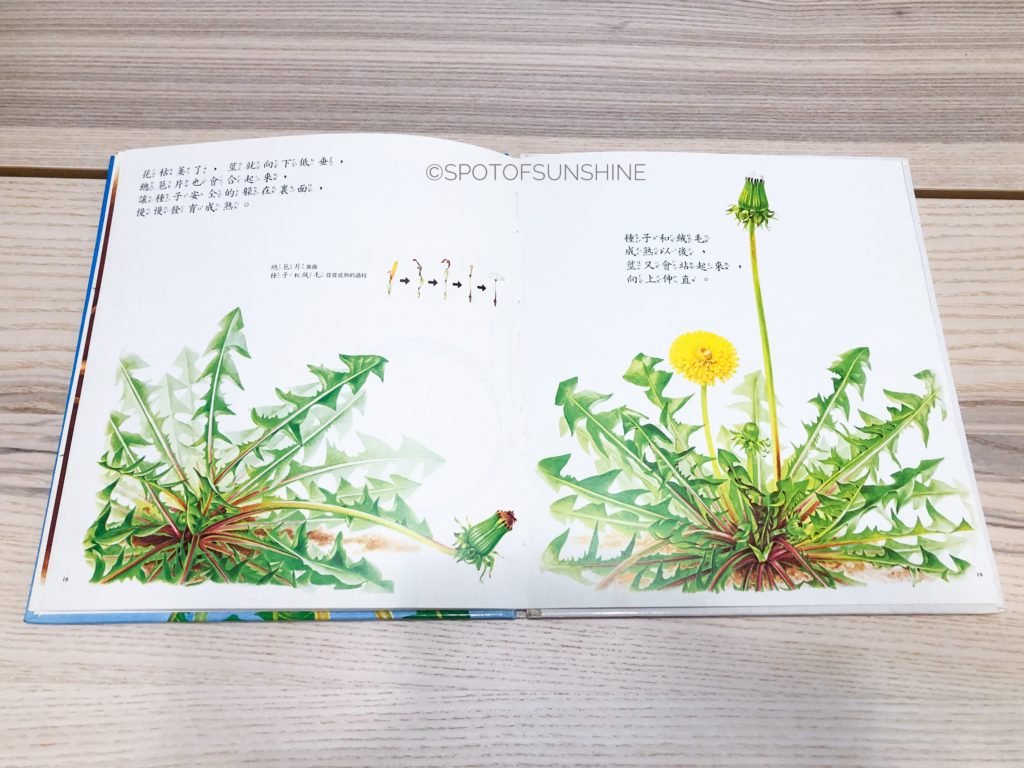 I highly recommend their set of books. My parents ordered it for me when I was little. The stories are all really interesting with beautiful engaging illustrations. I especially love their non-fiction books like this one.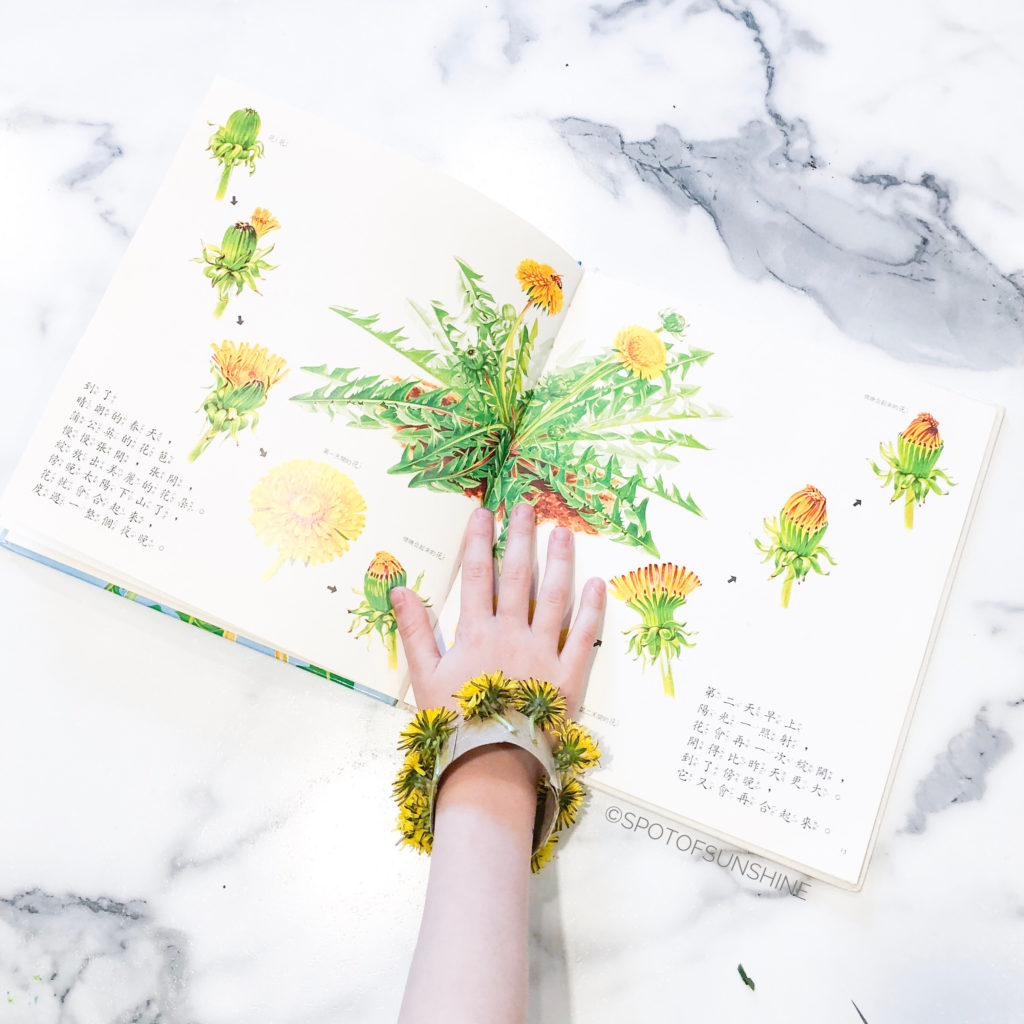 The book uses detailed life like images to teach children about dandelions. From its life cycle to how it grows, kids will enjoy learning more about dandelions through this book.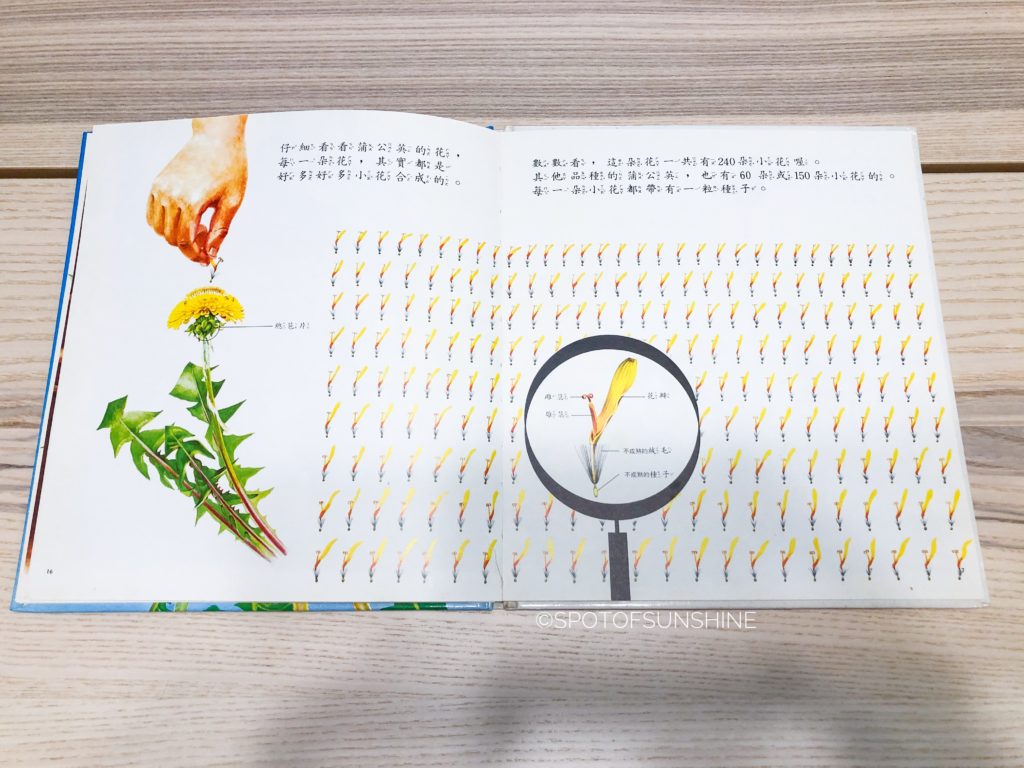 Purchase information:
ISBN: traditional: 9789575880279
Where to buy:
Unfortunately this is not available in simplified Chinese. Here's a book that's similar: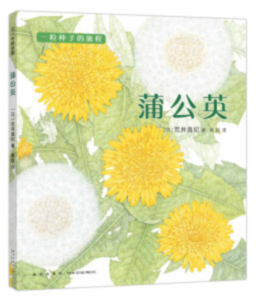 Dandelion Painting
By simply giving a child a different medium to paint with makes painting an even more interesting activity for them! All you need are some dandelions and washable paint.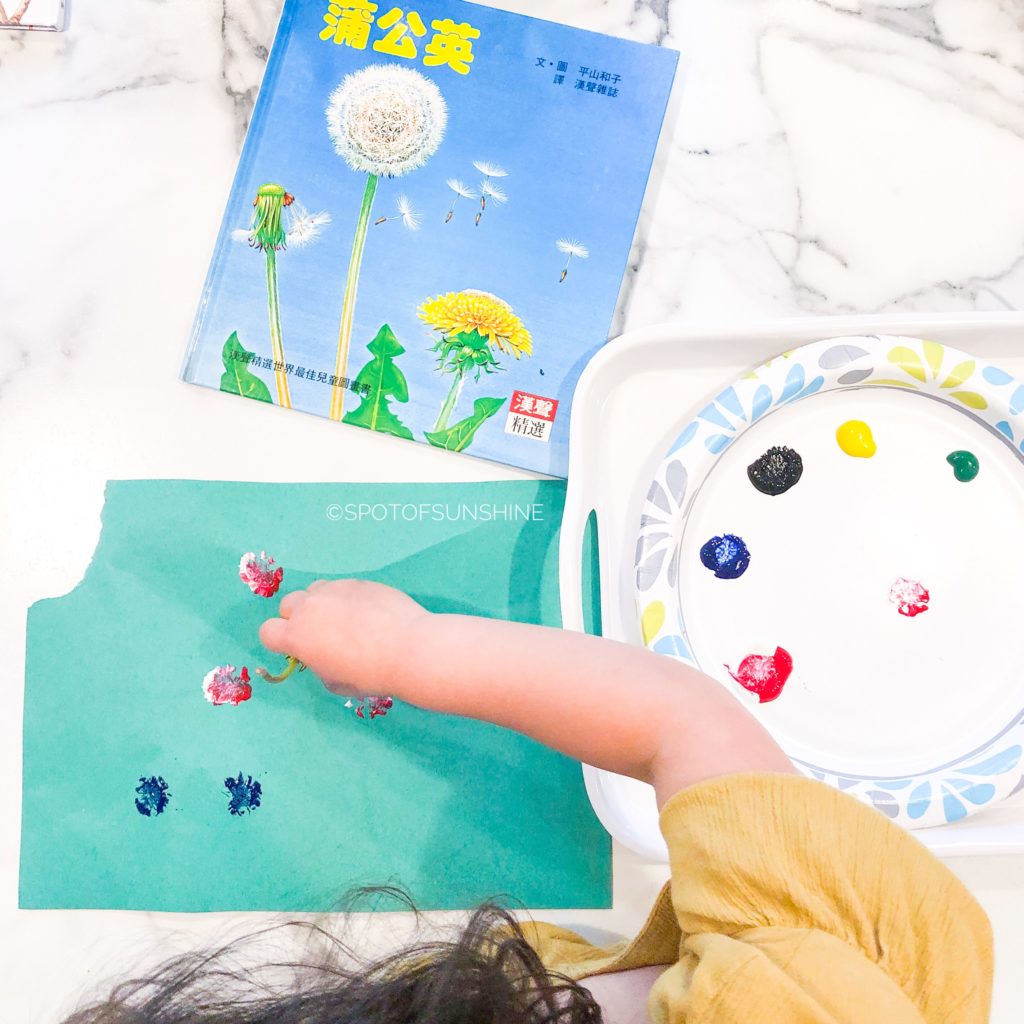 Frozen Dandelion Sensory Play
For this activity, you need some dandelions, water and a ice cube tray. If you don't have one, you can use recycled food containers like the one I used here. Place dandelions in the ice cube tray, pour some water in then in freezer and pull out when they're ready.
My daughter and student had a great time creating their own dandelion soup with these. The frozen dandelions are also another fun way to study its parts.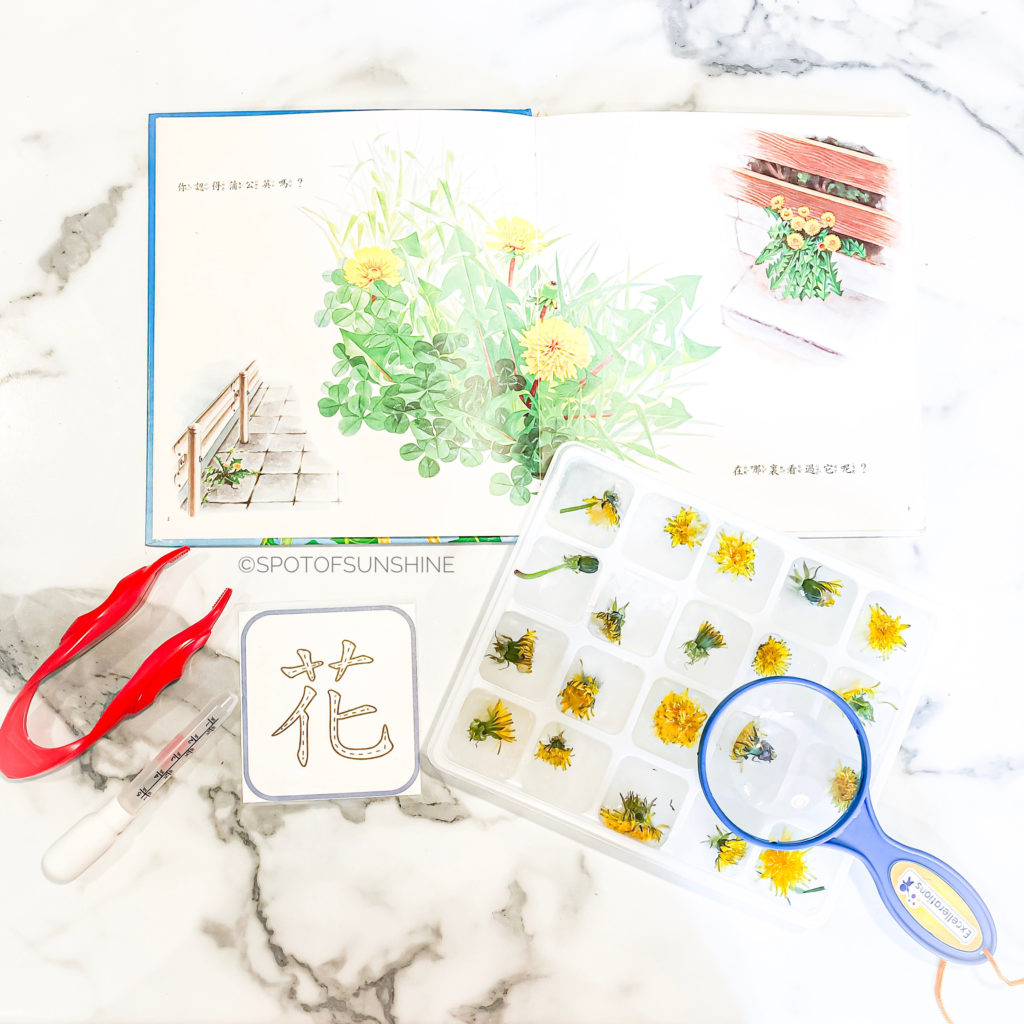 Kids are really creative. Set up an invitation to play environment with some measuring cups, containers, large serving spoons, magnifying glass, tweezers and eyedroppers.
This is a great activity to inspire Mandarin conversations about dandelions.
Dandelion Bracelet
This is a fun recycle craft. All you need is a toilet paper roll, dandelions and tape. Cut two to three sections of 1 inch TP rolls then make a vertical cut. Tape the roll sections together so it's big enough to slip off the child's wrist. Tape the stems of the dandelions onto the TP rolls until you fill the whole bracelet.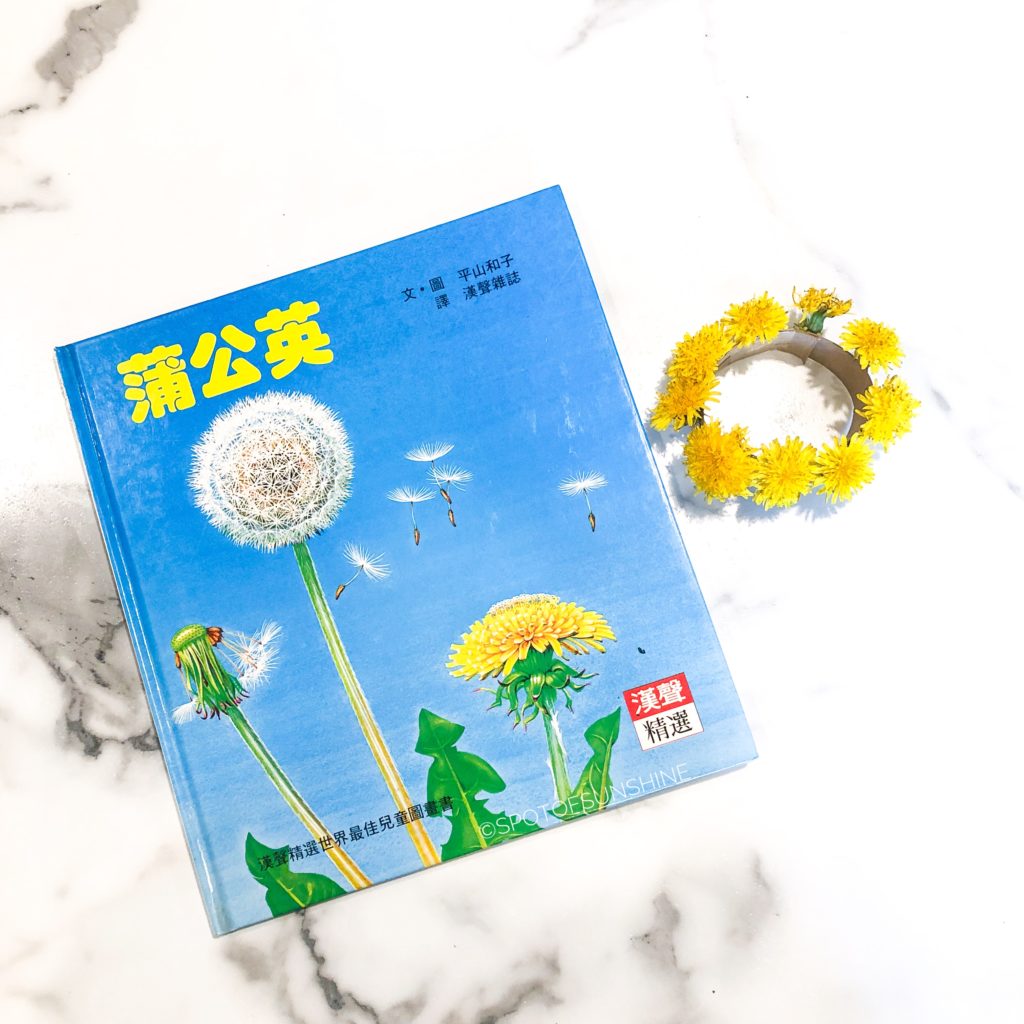 For older kids, you can also have them sew the bottoms of the dandelions together to make a bracelet, crown (maybe use some sturdier wires) and necklace.
What About You?
What are some fun dandelion crafts and activities you and your kids enjoy? Please share below!
I hope you like these dandelion activities. Remember to tag us @spotofsunshinechinese if you try them. We'd love to see you having fun learning about dandelions.
More Fun Spring Chinese Learning Activities
Don't Do It Alone!
For more support from likeminded parents, please join us at Christian Parents Raising Bilingual Children in English & Chinese.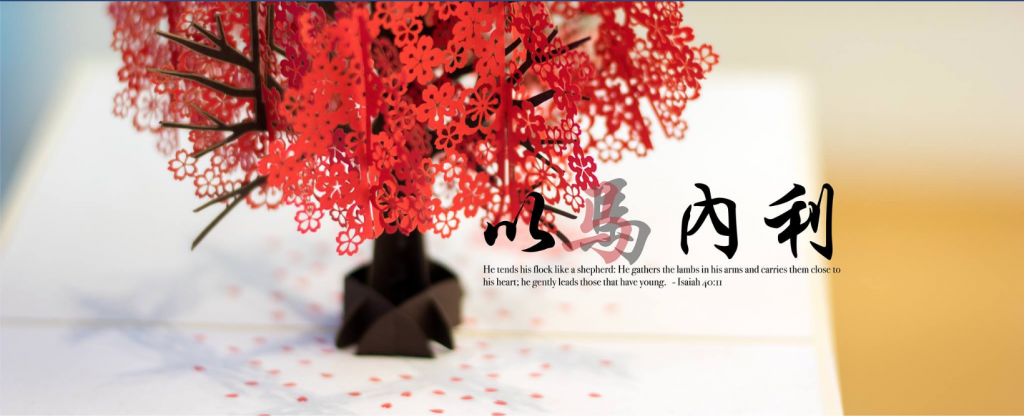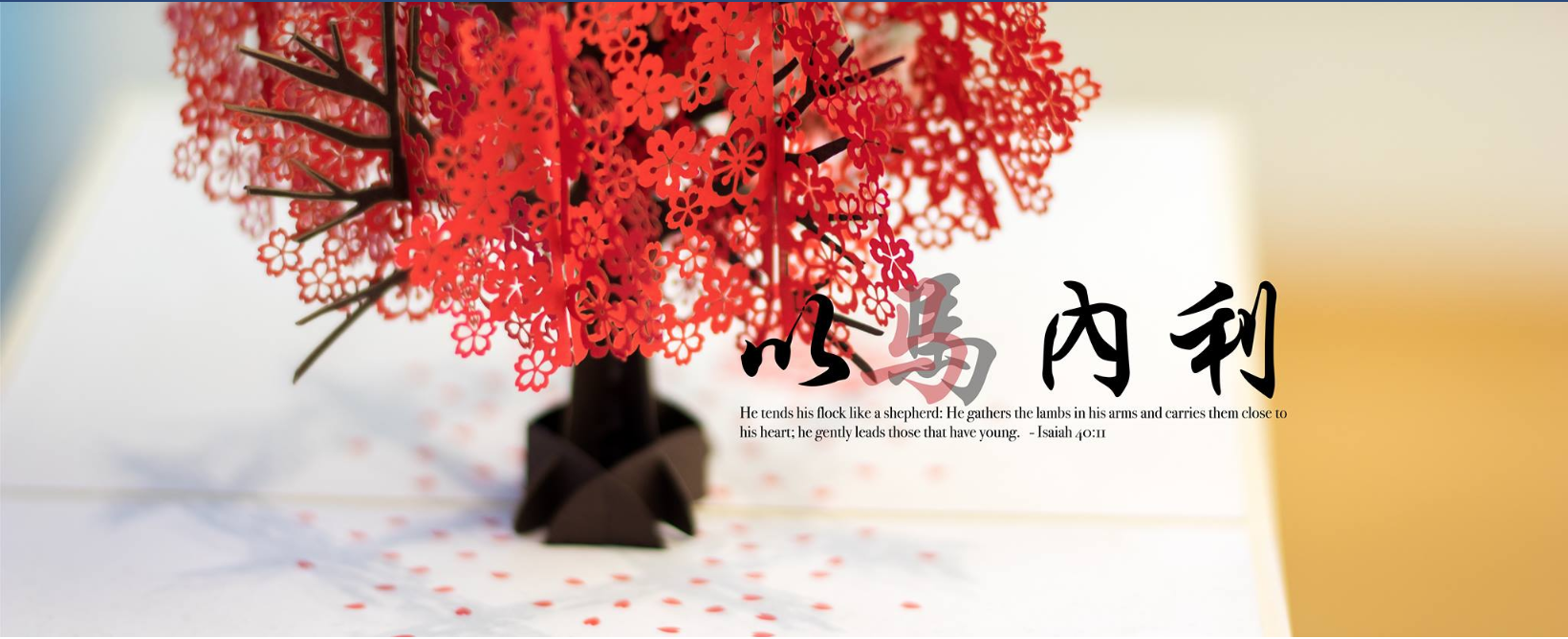 Other great FaceBook groups for parents raising bilingual kids:
Follow me on my FaceBook Page & my Instagram accounts where I share fun Chinese activities (@spotofsunshineChinese) we're doing and encouragement for your heart rooted in Christ (@spotofsunshine).