Doing a Spring craft is such a fun way to celebrate Spring and learn the Chinese character for the season (春天/chūntiān).
I don't know about you but after a long dreary way-too-much-snow Minnesotan winter, I am so excited for Spring!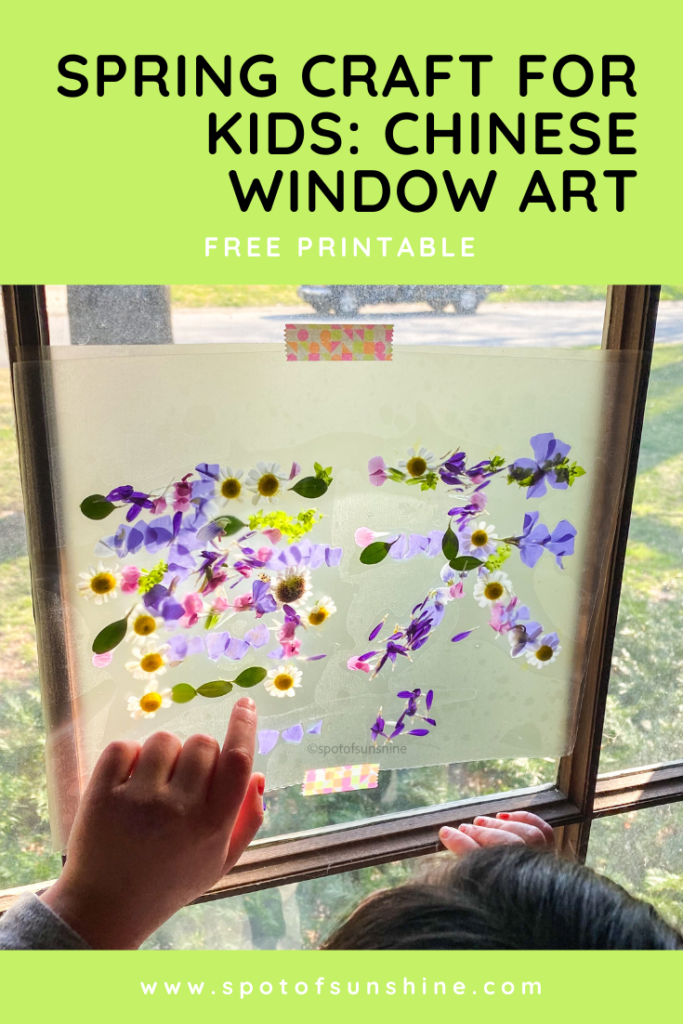 Here all you need to create this easy Spring craft for your kids.
Materials for Spring Craft 材料
Cut up tissue paper or mini tissue squares or gather some wild flowers outdoors (you can also get a bouquet of wildflower from the farmers market or grocery store). I used colors of the rainbow to make it more Springy (you can use old ones from Christmas gifts. Or, you can pop down to the dollar store like I did and get a set of rainbow colored tissue paper for $1) 皺紋紙或新鮮花朵
2 pieces of contact paper 博士膜 cut to the same size
My free printable large Chinese characters for Spring (see below on how to print one out today)
Painter's tape or Washi tape 紙膠帶 (easy to remove from paper later on)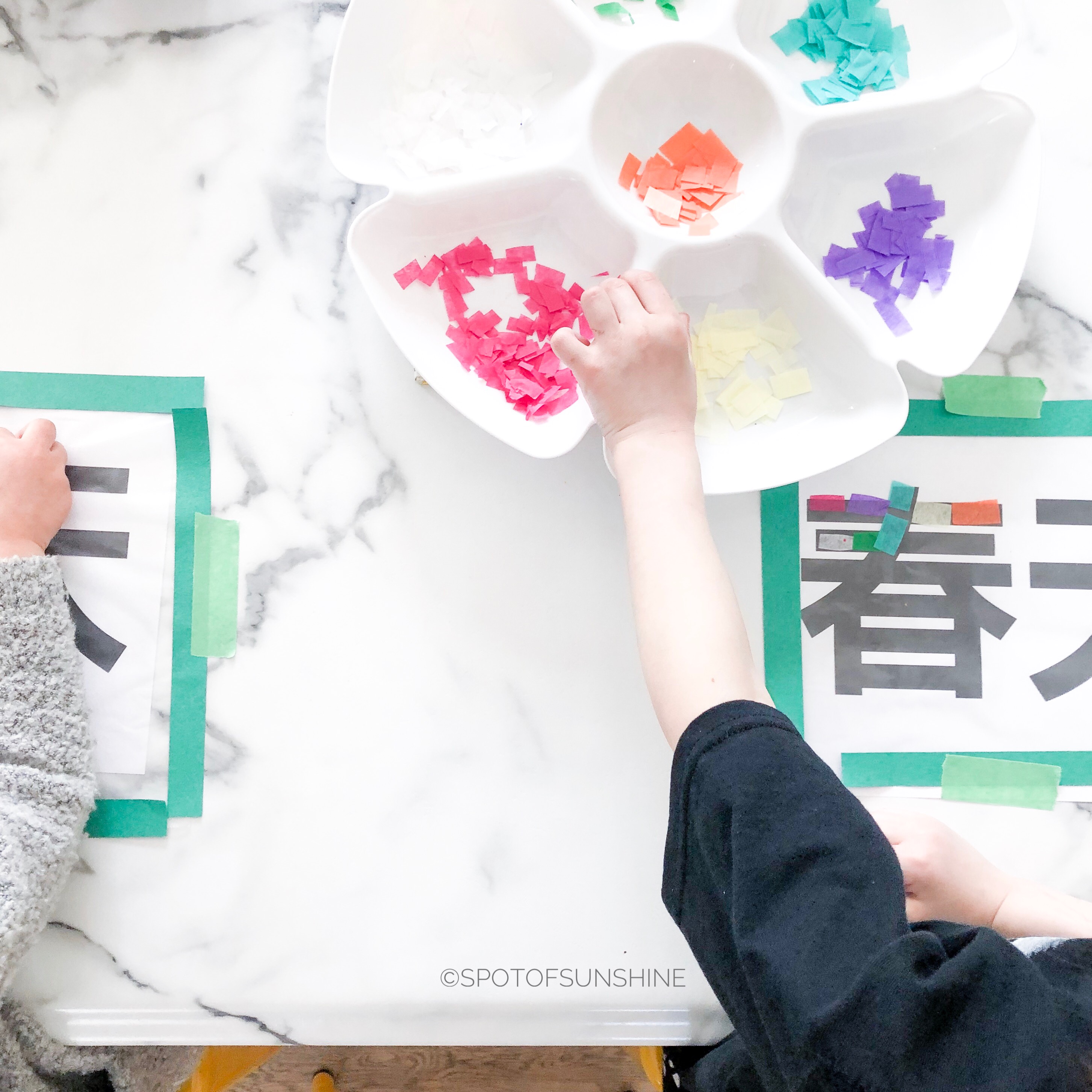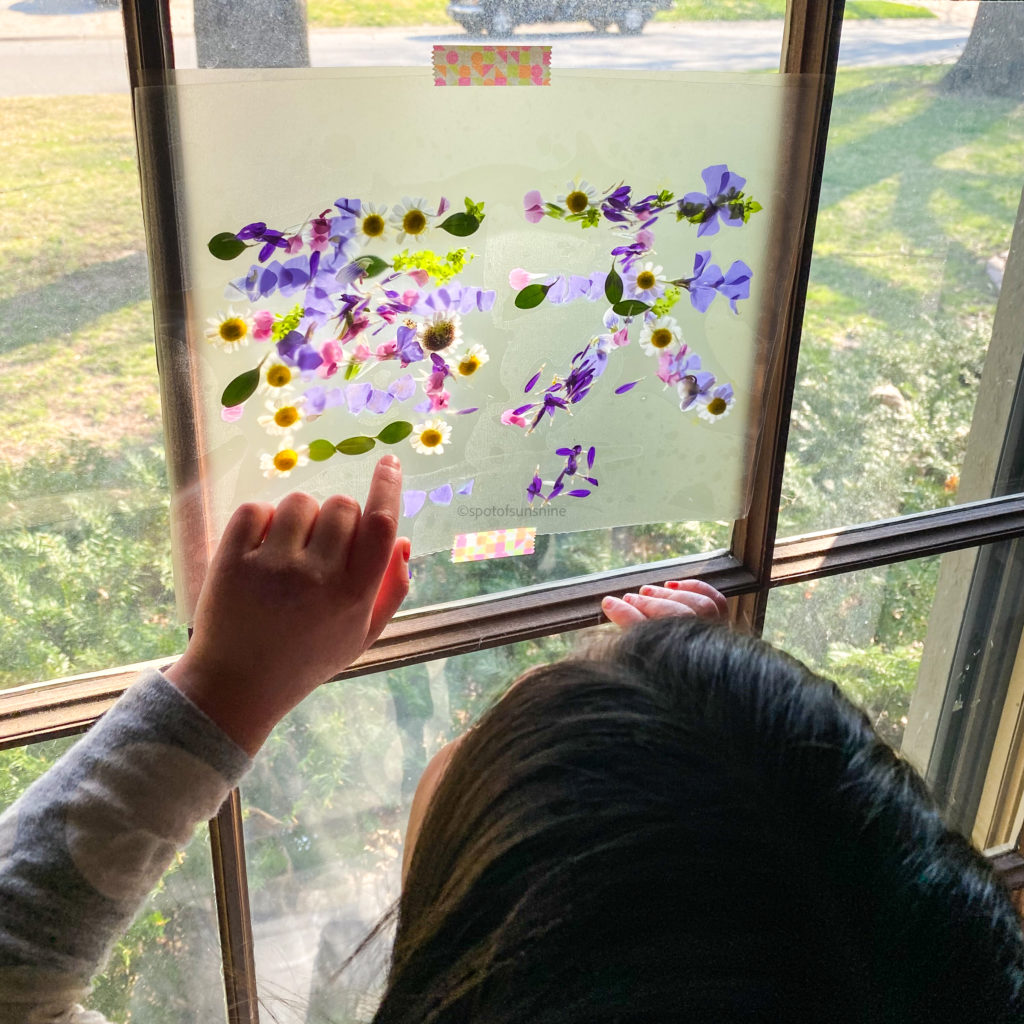 Instructions for Spring Craft Window Art
Tape the printable Spring characters down with some painters tape (see end of post on how to access my free printable)
Then tape down the contact paper on top of the printable with the sticky side up
Optional: Cut out some strips of construction paper and place around the outer edges of the contact paper if you want borders around yours.
Set out cut up tissue paper or flowers and instruct the kiddos to place tissue paper only on the black area of the character. We tried using wild flowers this year and also flowers from a bouquet we got from Trader Joe's and it turned out beautifully. Be sure to try it out if you have some flowers available. If not, you can also try using some masking tape flower petals.
After the characters have been covered by tissue paper (or flowers), remove tape holding the contact paper in place, then stick another sheet of contact paper on top of it.
Then tape onto your window and enjoy your beautiful Chinese Spring craft!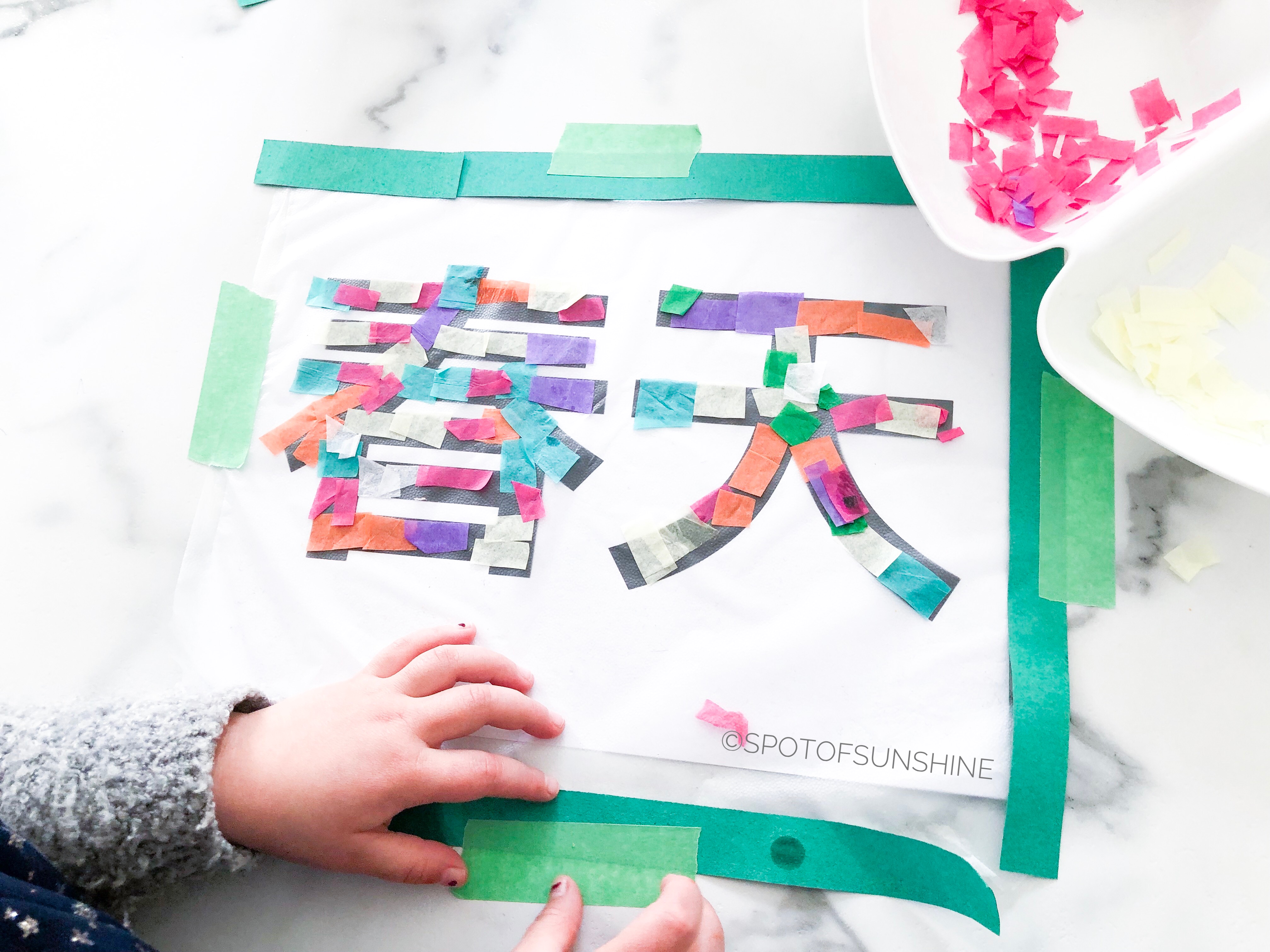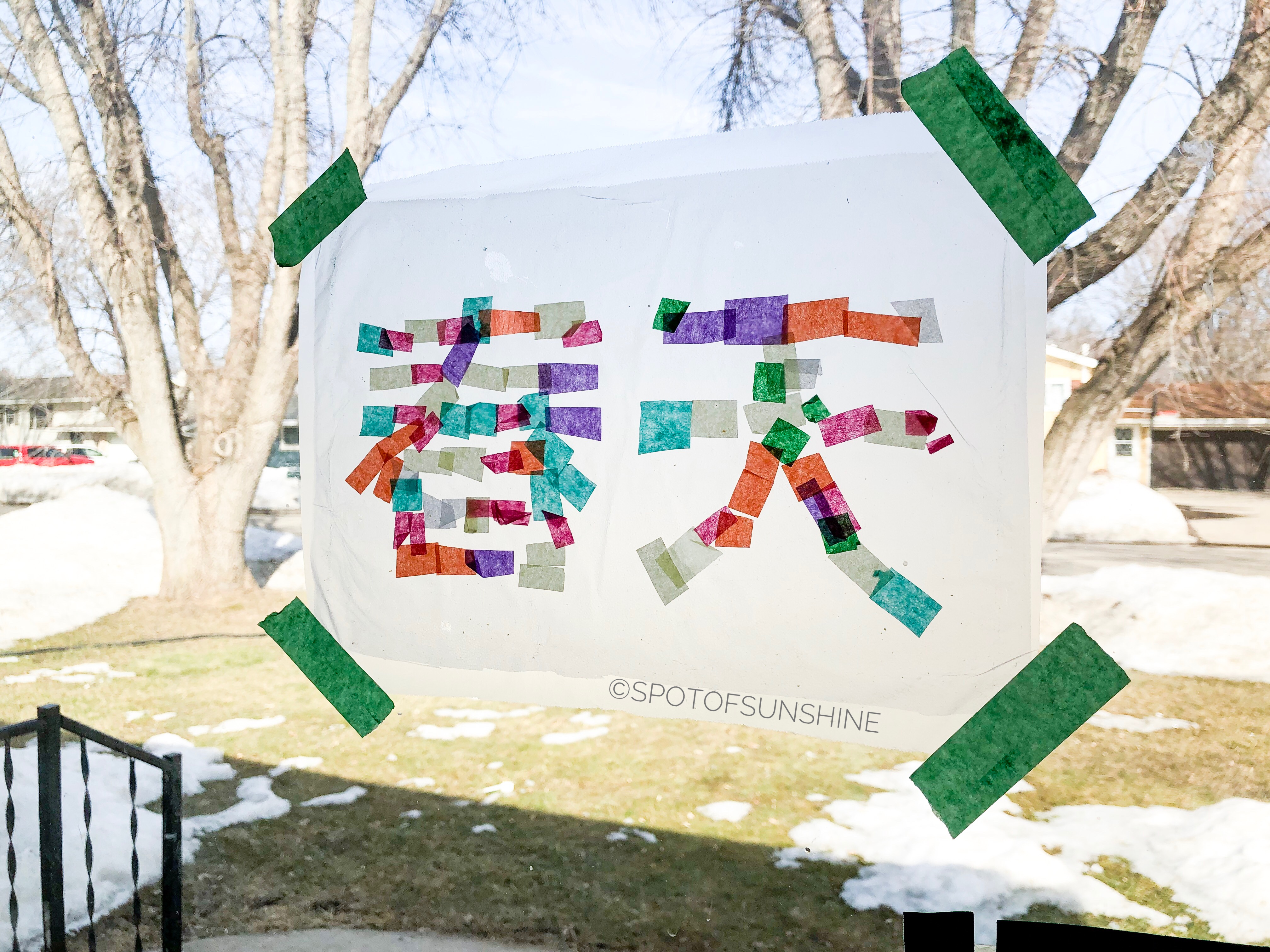 Tips:
Younger kids may need more help with this. My three year old daughter needed some help with hers. My six year old student asked me to help her finish hers. It took us about 20 minutes to complete.
If you want, you can put in the extra effort into first pressing the flowers. We used fresh flowers and petals and although it did dry up a little after a week, it was still beautiful to look at.
Learning That's Happening in this Spring Craft
Kids get to strengthen their fine motor skills in this Spring craft which is important for writing Chinese characters later on.
This is also a great way to learn the Chinese characters for Spring in a fun hands-on way and create a Chinese immersion environment at home. Not only is the sun catcher beautiful to look at, it reminds your child what these characters mean.
The activity is also an opportunity to help your child focus and grow in their concentration.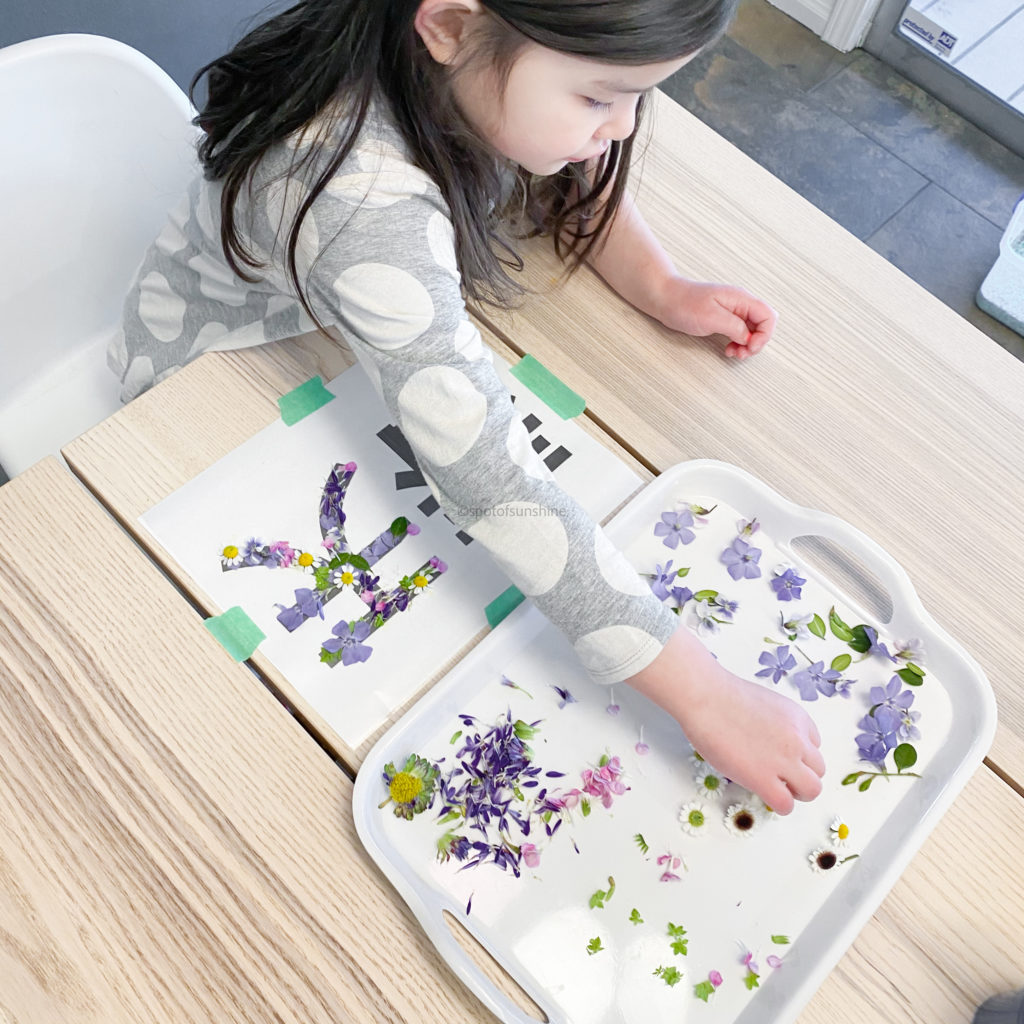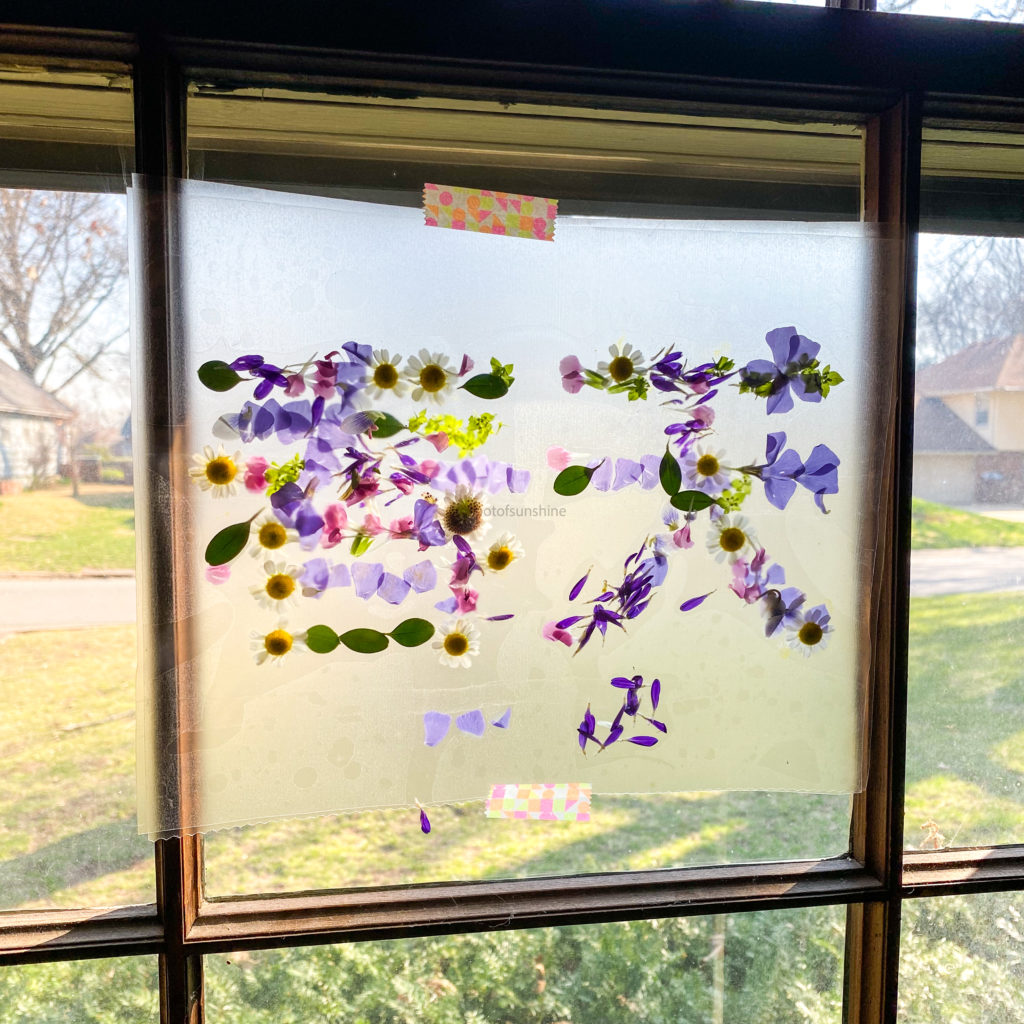 Accessing Printable
To access my printables library and print out your own copy of the Chinese characters for Spring register below
What About You?
What fun Spring crafts are you doing with your kiddos? Please share below! I'd love to hear from you.
Please tag me @spotofsunshinechinese if you do make this Spring craft. We would love to see yours!
Spring Themed Activities
More Resources to Help You Have Fun Teaching Your Kids Chinese!
Don't Do It Alone!
For more support from likeminded parents, please join us at Bilingual Parenting Village

or Christian Parents Raising Bilingual Children in English & Chinese.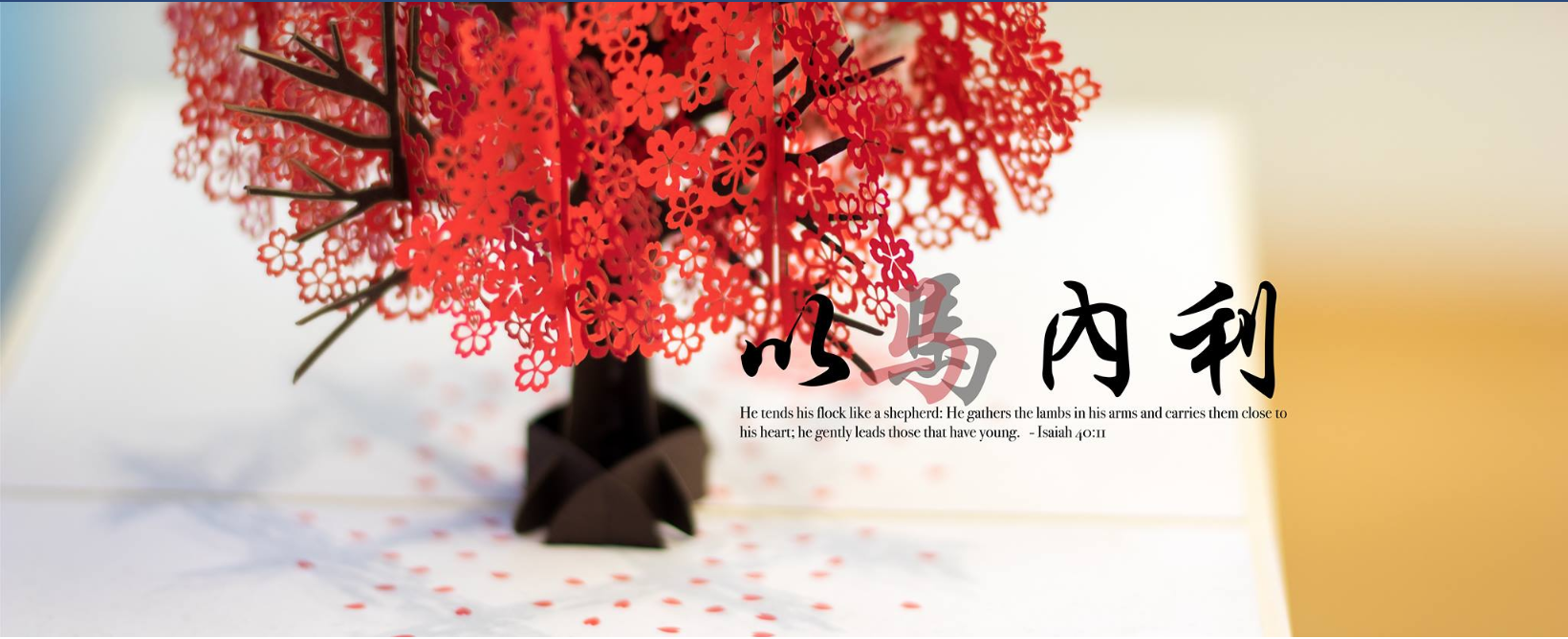 Other great FaceBook groups for parents raising bilingual kids:
Follow me on my FaceBook Page & my Instagram accounts where I share fun Chinese activities (@spotofsunshineChinese).