Garden themed activities are a great way to engage kids in learning Chinese in the Spring time. My student (6YO) and daughter (3YO) had a great time with these. They're all fairly easy to set up.
If you're looking to decrease the amount of time you're spending preparing for activities or lessons, having a theme really helps! When I choose a theme, I know exactly what I'm looking for in terms of books and activities so I'm not trying to come up with something every day. I recommend giving it a try.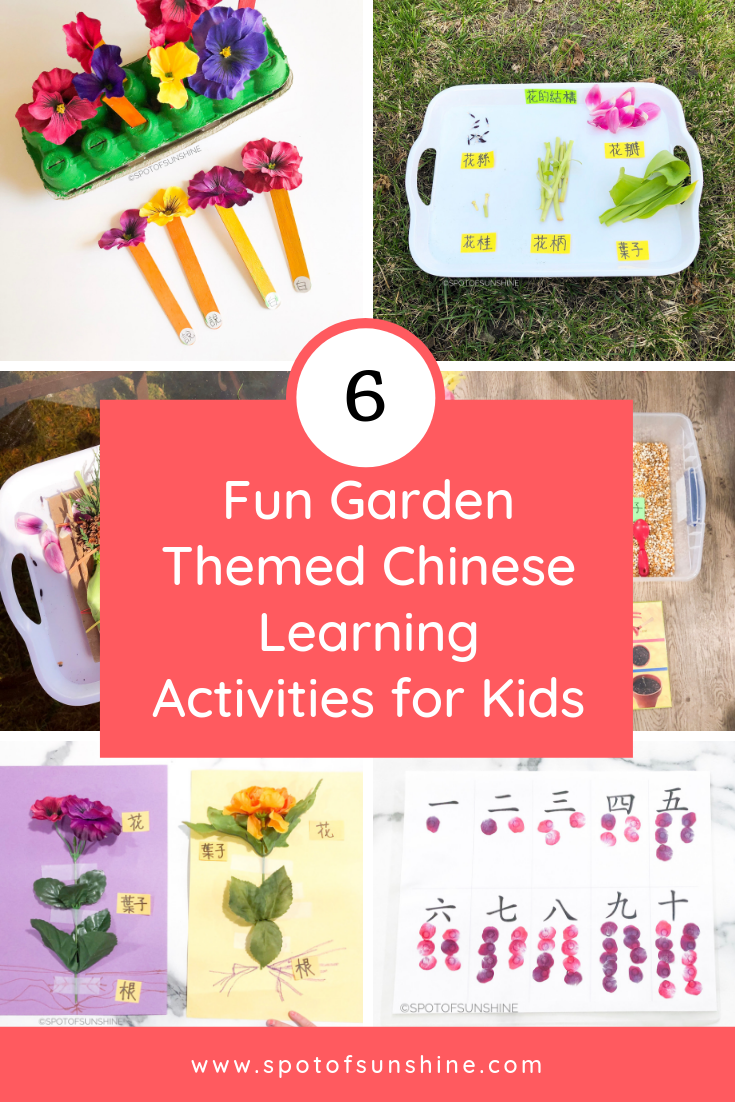 Usually the themes we go with are based a mix of: what my daughter and student are interested in, the season and what books I have available.
Fun Garden Themed Chinese Learning Activities
The following activities are suitable for kids ages 3-6+ years old.
Labeling parts of a flower/花的結構/huā de jiégòu:
Skill: science and literacy (language)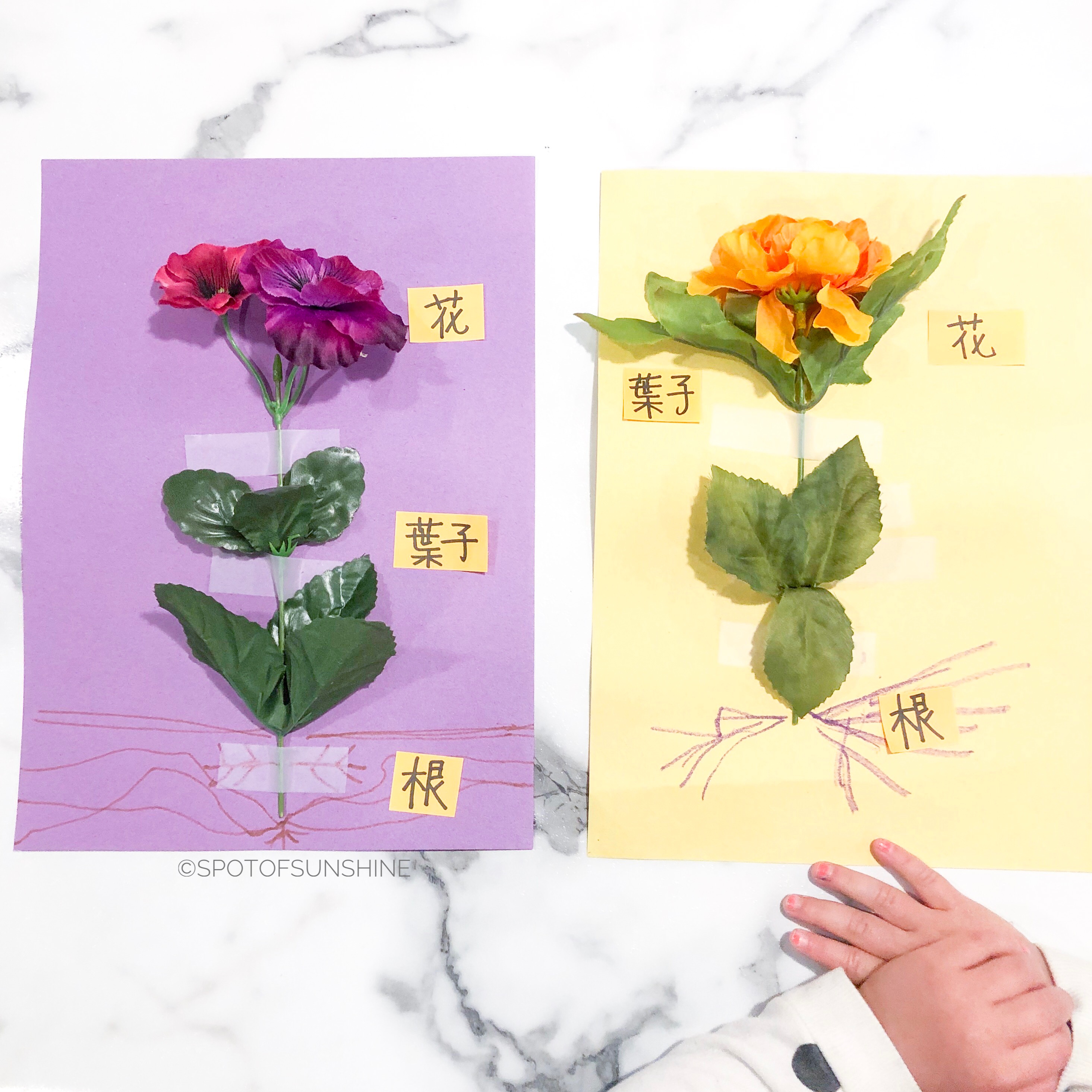 Nature Weave
This beautiful activity was inspired by Little Pine Learners: This activity was so easy to set up. All you need is some cardboard and rubber bands or string. The girls had a great time finding garden themed items to weave. The final product is also so beautiful!
Skill: nature & science, fine motor skills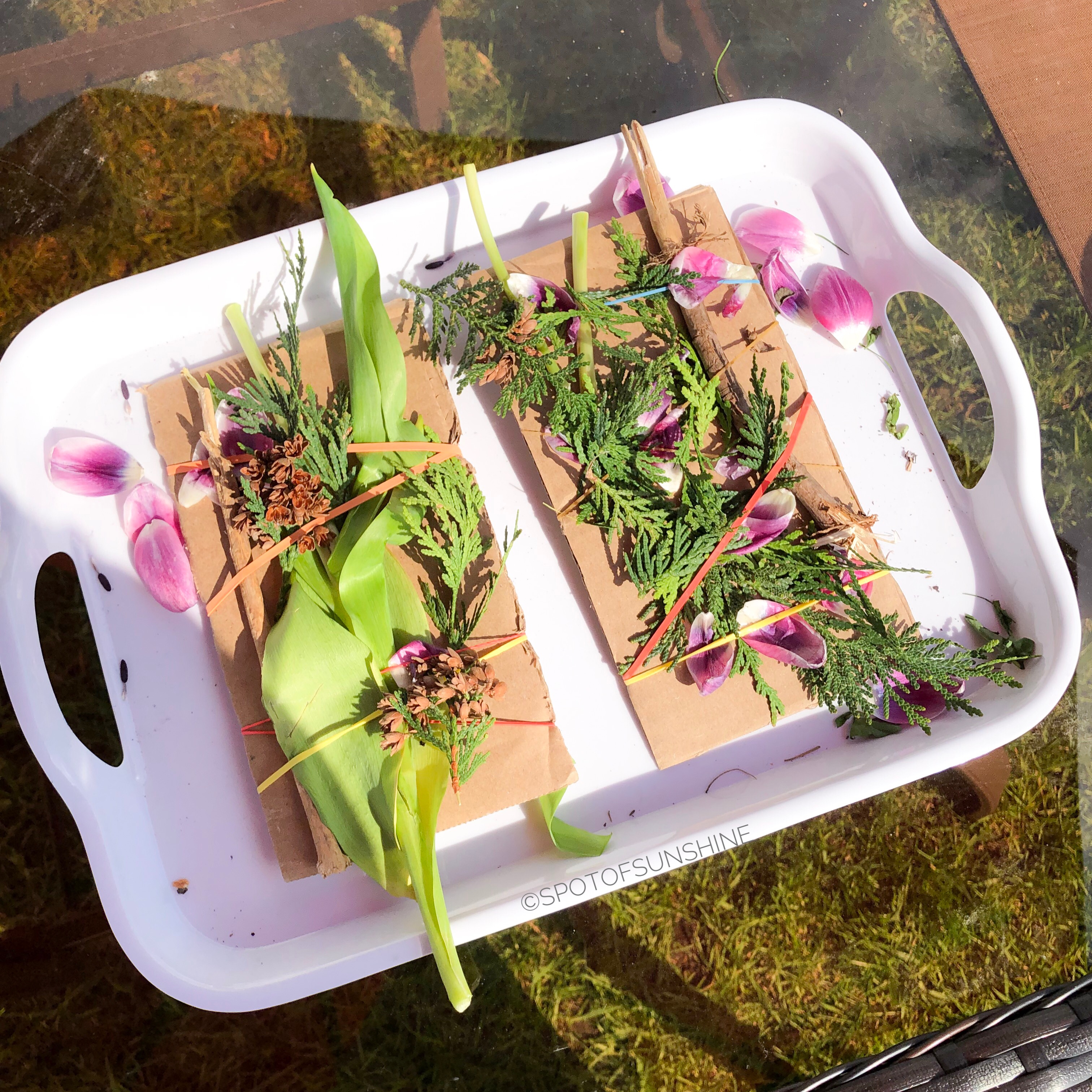 Sorting Parts of a Flower
The girls just cut up parts of a flower and sorted it into different categories.
Skill: science and nature, fine motor skills, literacy (language)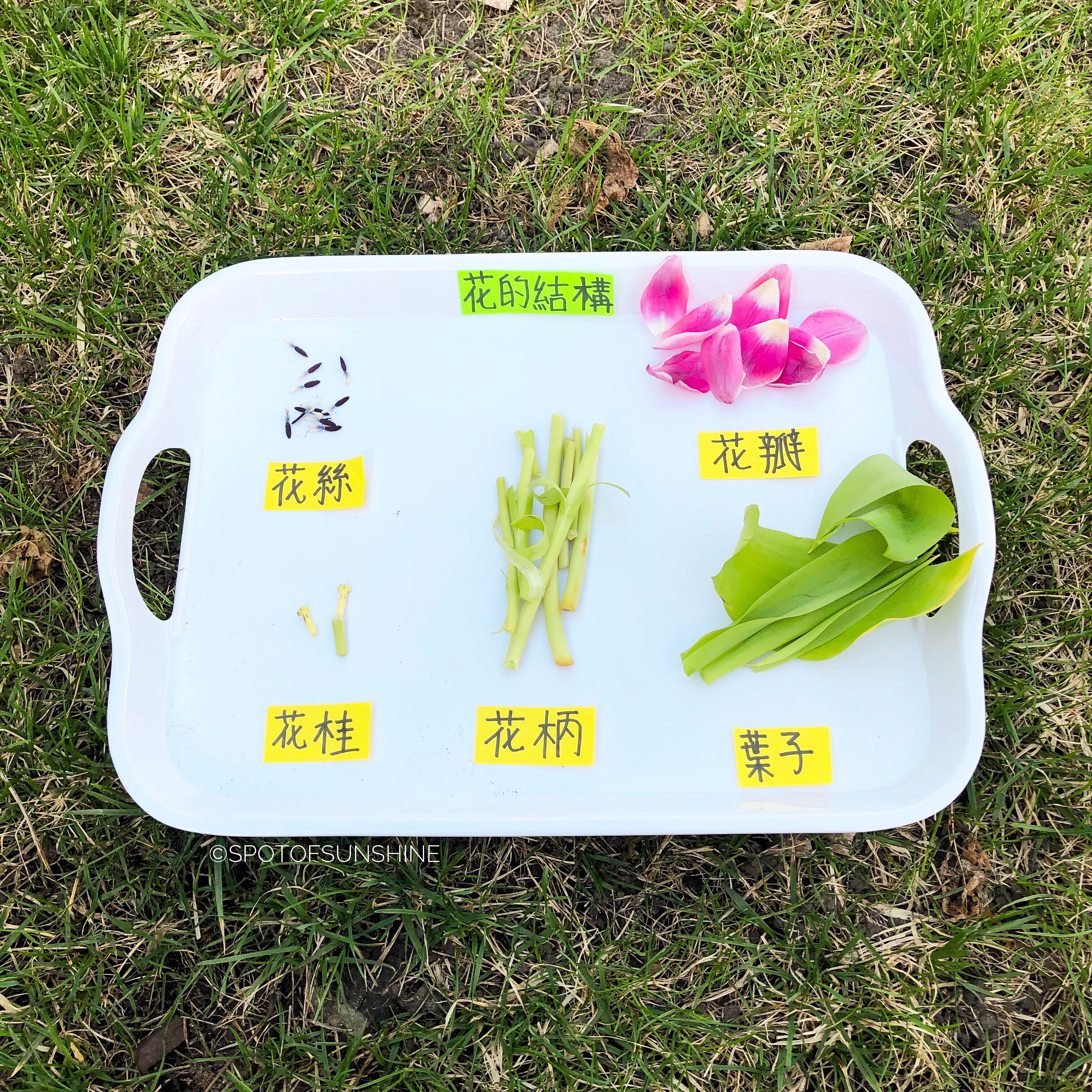 Flower Character Matching
Using an egg carton, popsicle sticks, fake flowers and some stickers, we reviewed characters we're learning through Sagebooks set one.
Skill: literacy (language), fine motor skills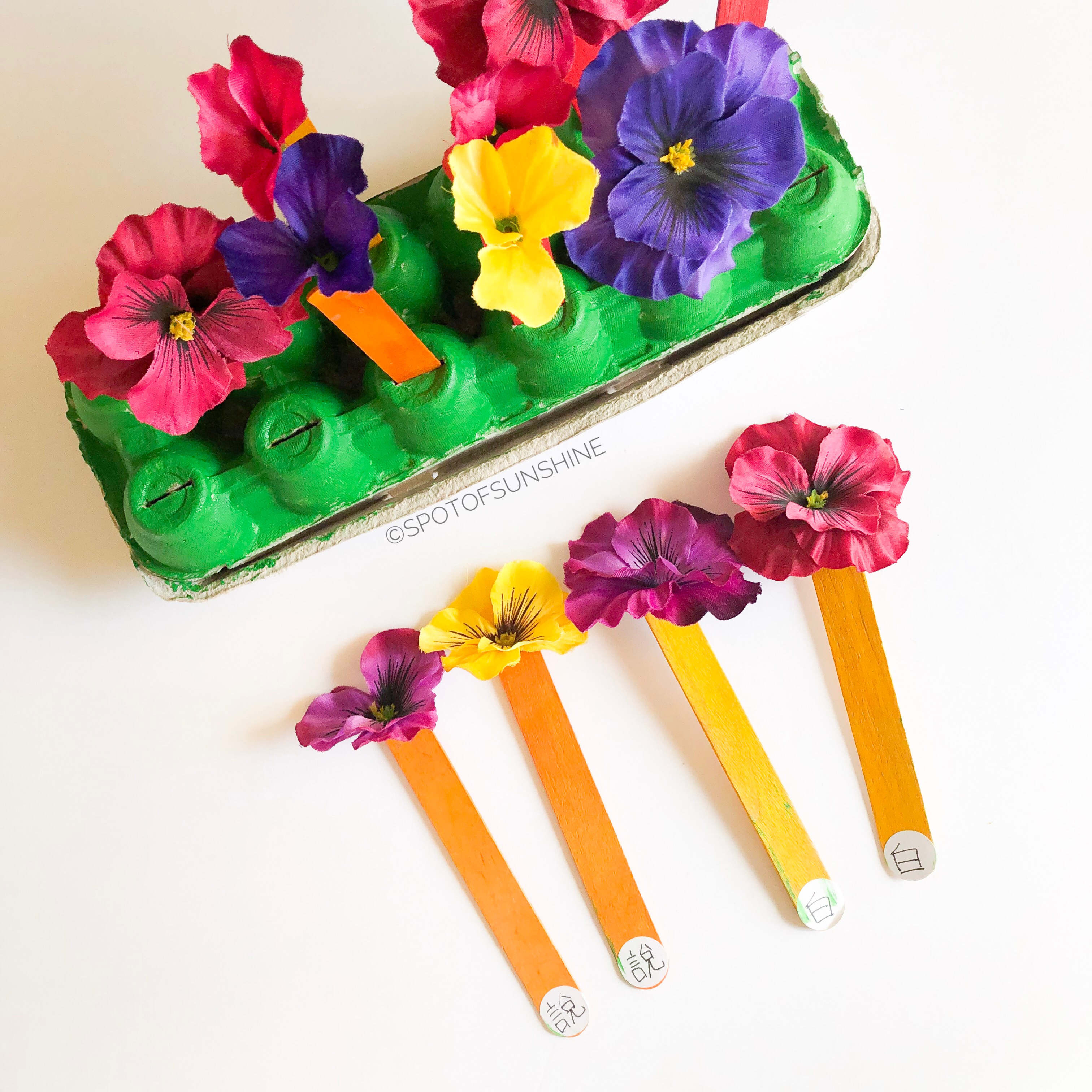 Garden Themed Counting: Flower Petals
I found some fun flower petal washi stickers at Walmart. Here are some similar ones from Amazon.
We used these beautiful stickers with our counting mat I created. This is in my free printables library that's accessible to people who have signed up for my emails.
Skill: math, fine motor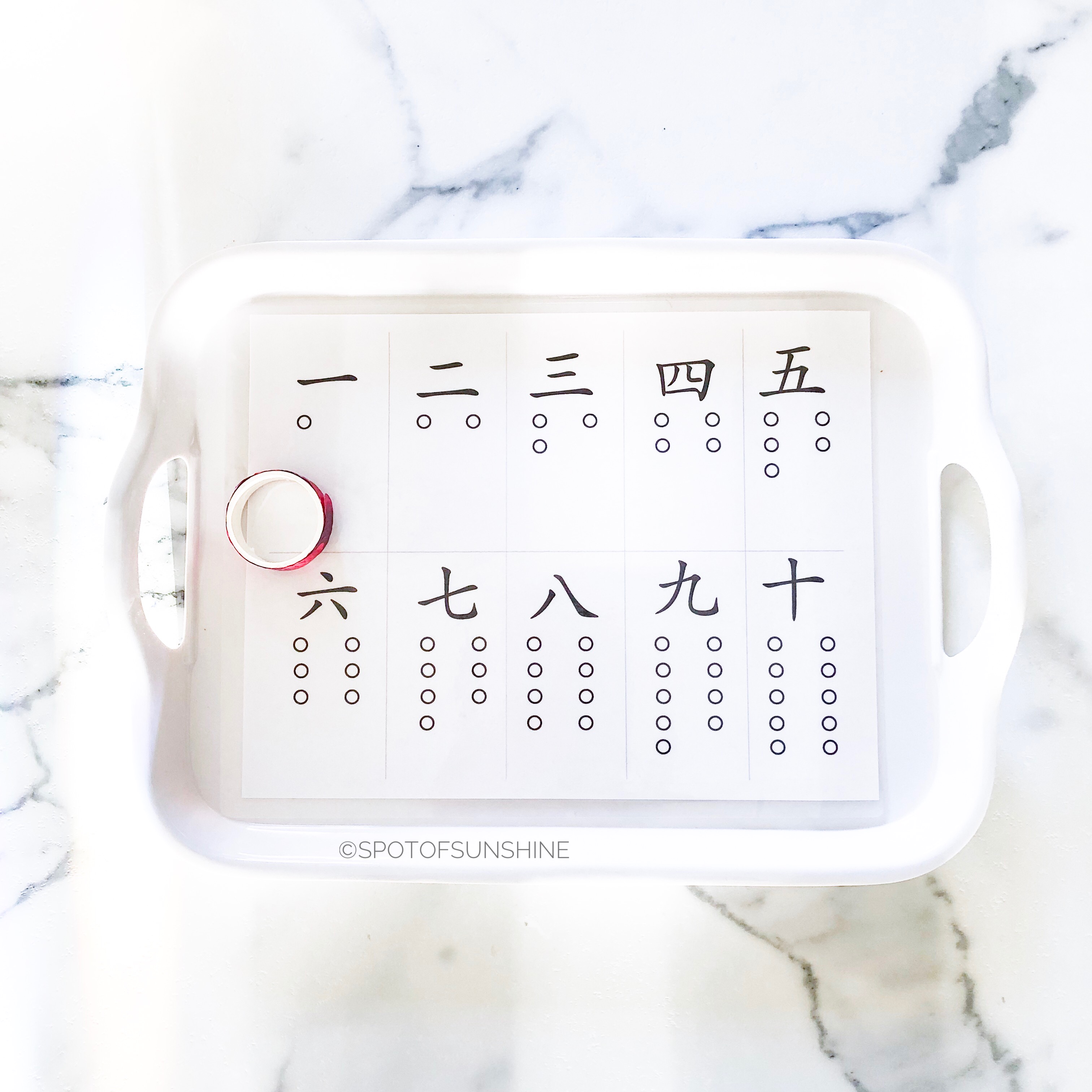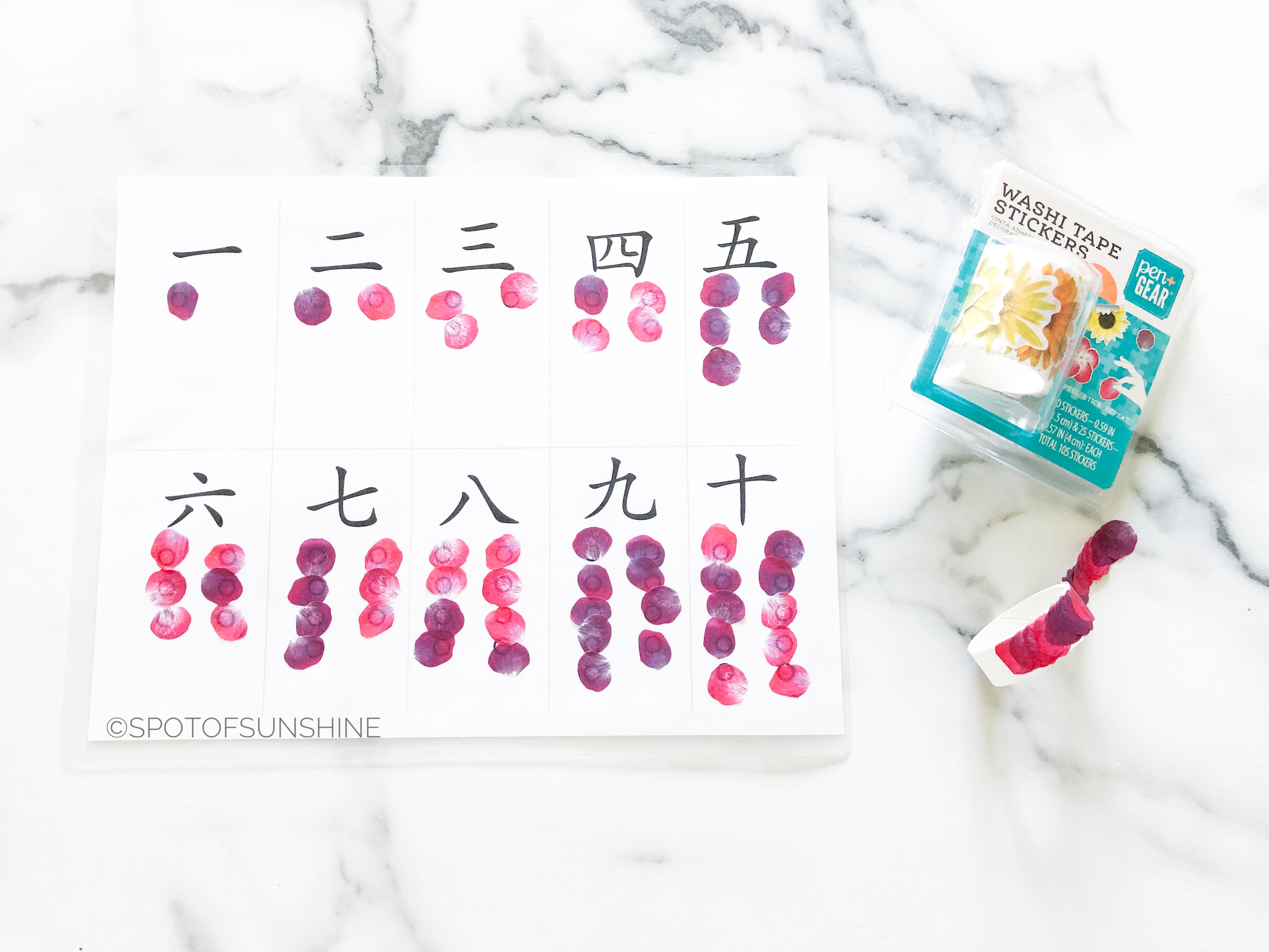 Garden Themed Sensory Bin: Plant a Flower
Using beans, corn and lentils I had leftover, I created this fun sensory bin for the girls. I also introduced names of some gardening tools.
Skills: science, math, language/social skills (the girls spoke to each other in Chinese to work together to plant their flowers)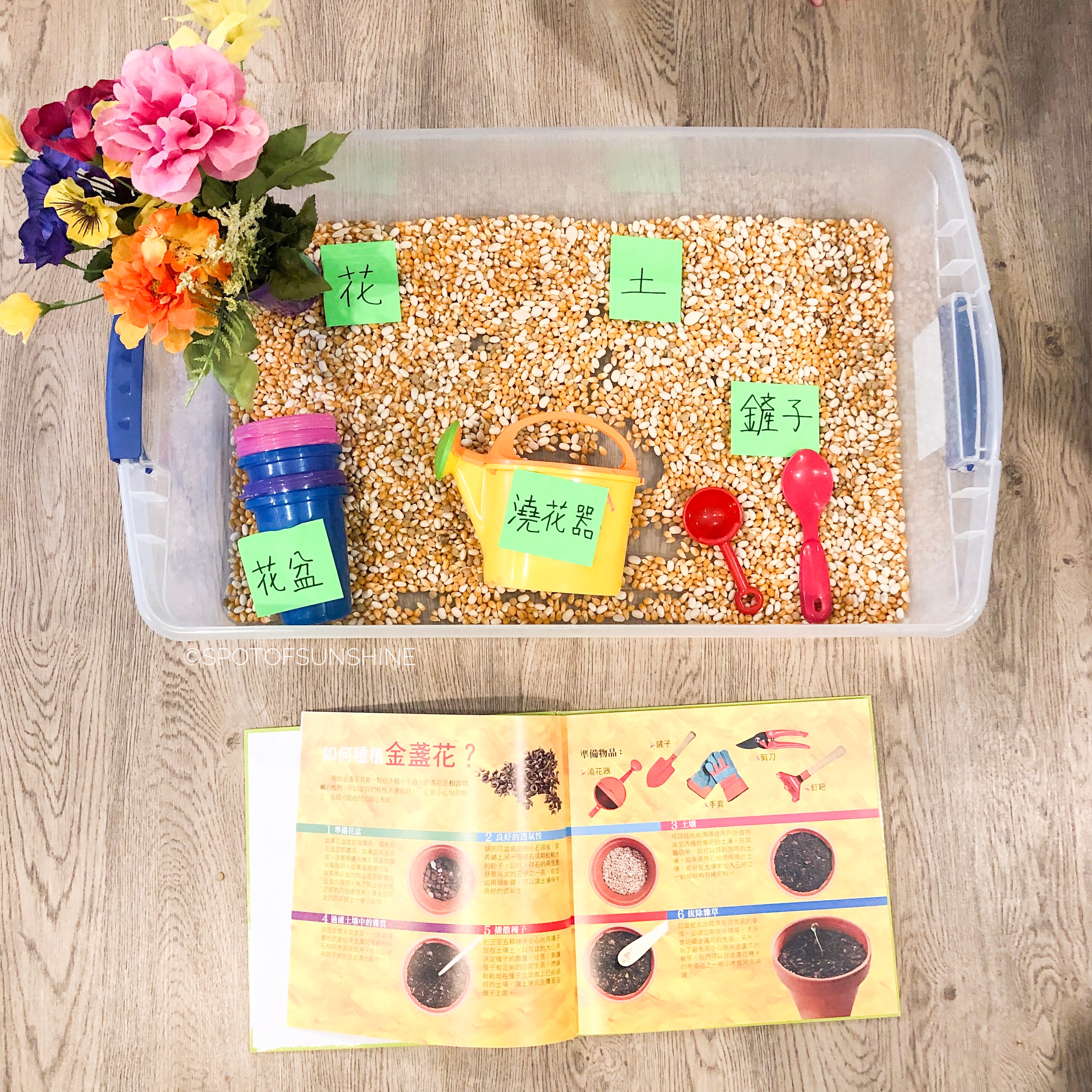 Garden Themed Books
For this theme, we used this wonderful Chinese children's book: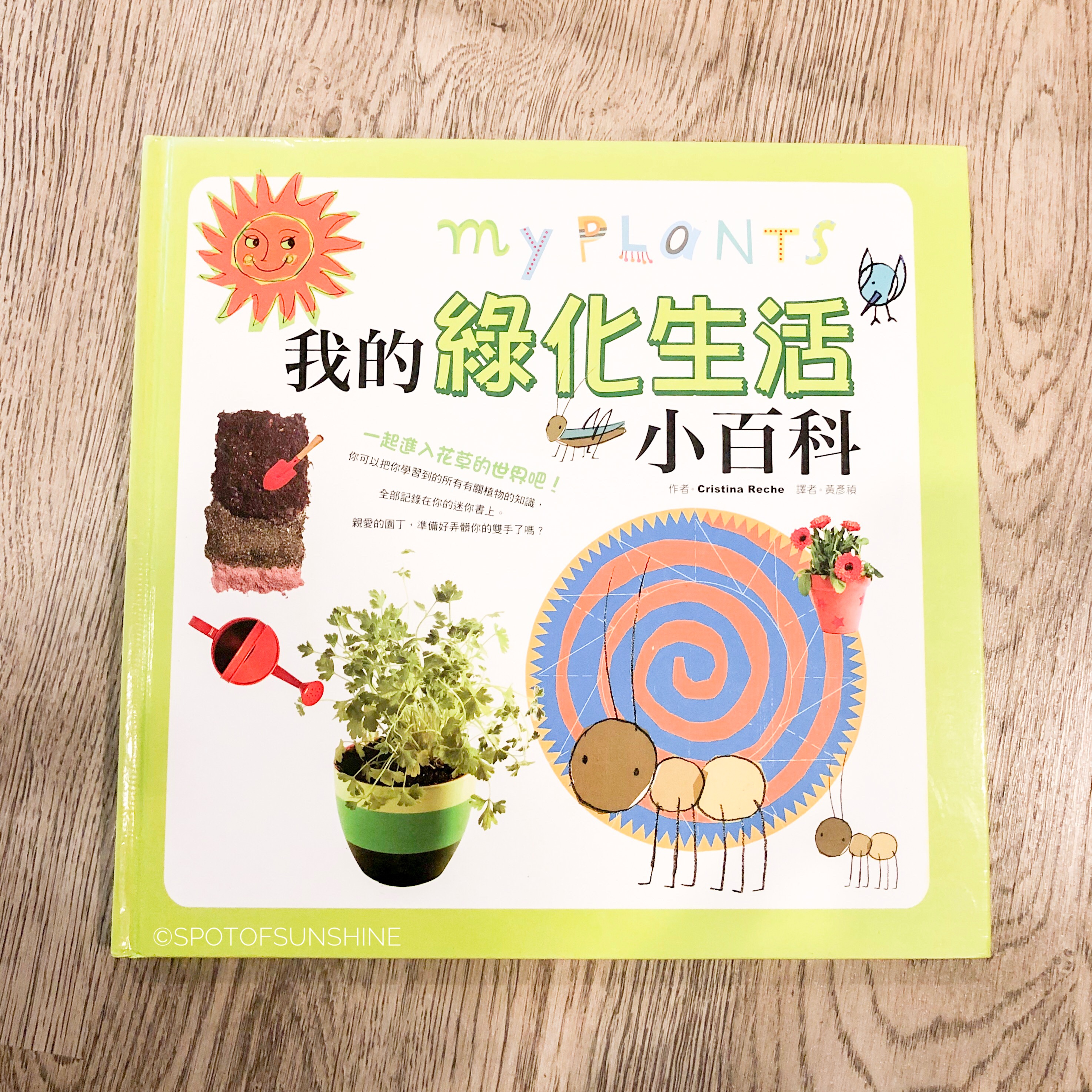 Book Info:
我的綠化生化小百科: My Plants by Cristina Reche 197NT
ISBN#: 9789866209598
What About You?
How are you and your kiddos enjoying learning this Spring? Please share below! I'd love to hear from you.
Please tag me @spotofsunshinechinese if you do any of these garden themed Chinese activities. We would love to see them!
More Fun Chinese Learning Activites & Resources!
Don't Do It Alone!
For more support from likeminded parents, please join us at Christian Parents Raising Bilingual Children in English & Chinese.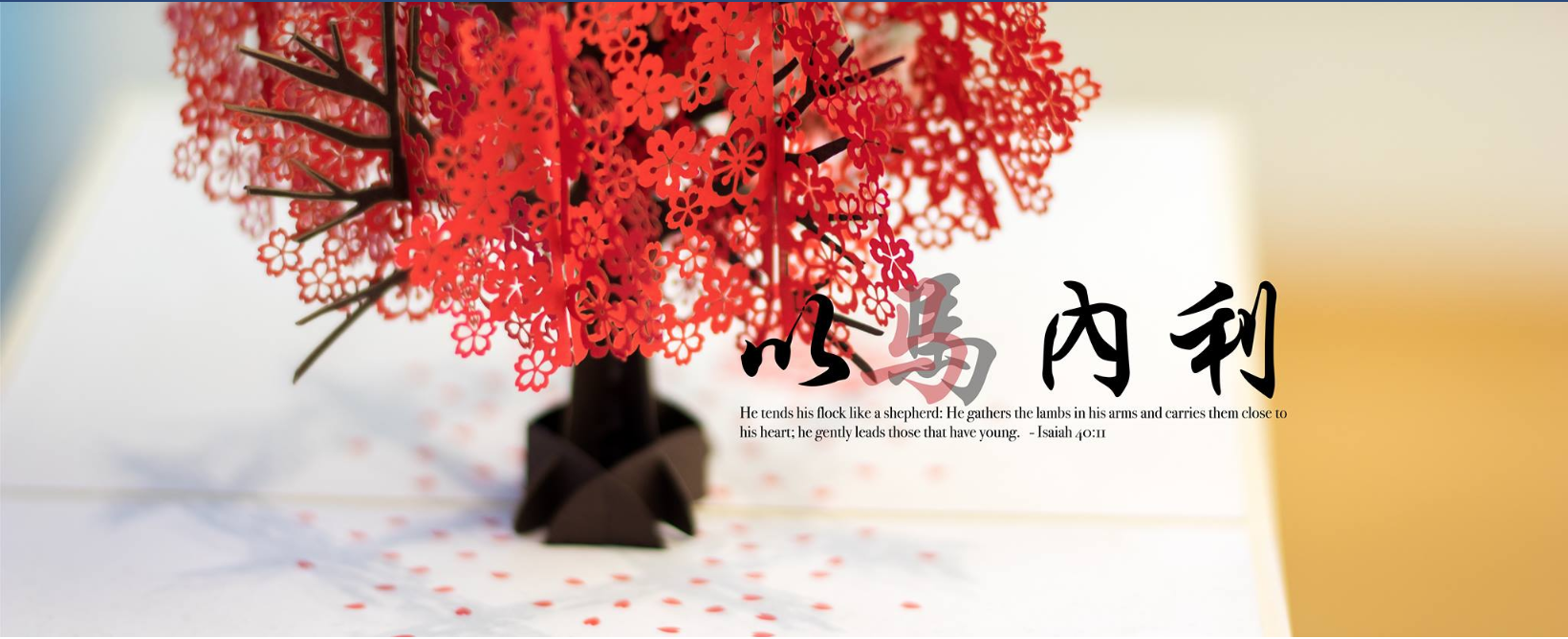 Other great FaceBook groups for parents raising bilingual kids:
Follow me on my FaceBook Page & my Instagram accounts where I share fun Chinese activities (@spotofsunshineChinese) we're doing and encouragement for your heart rooted in Christ (@spotofsunshine).