Online Chinese Christian bookstores are making it easier for parents to find Chinese Christian resources for kids.
No matter where you live in the world, you're able to access Chinese Christian resources for kids.
Having these books not only will help you teach your kids about God's Word and His character, but will also help build up your own vocabulary bank for talking about God in Chinese!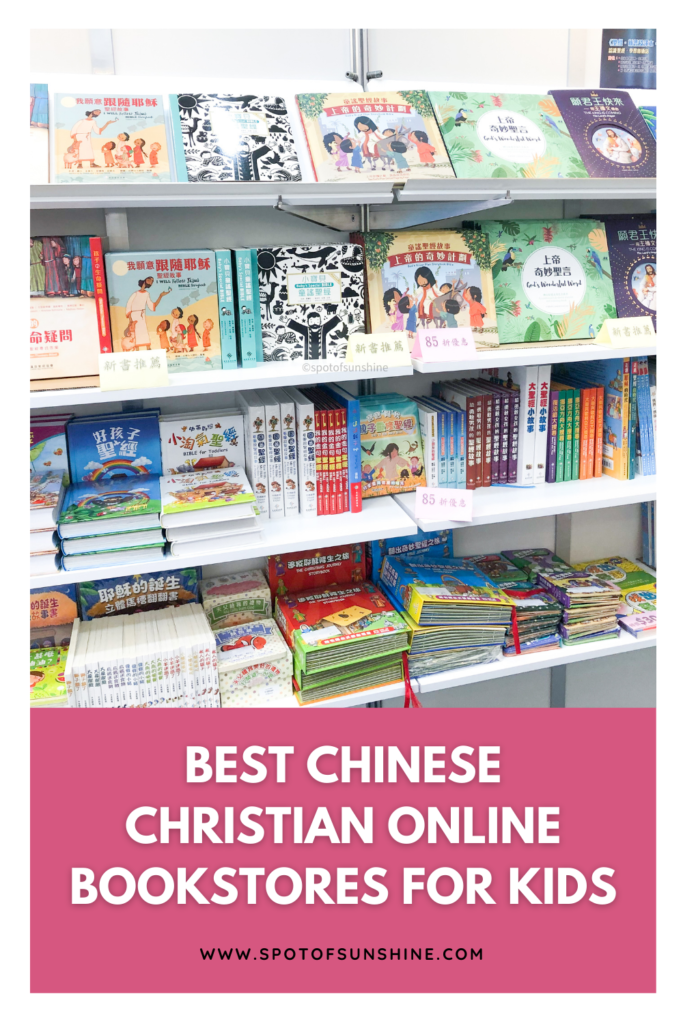 Unfortunately, many Bibles and Christian material are being pulled off the shelves in China. Please take a minute to pray for China for the Gospel to go forth in spite of what man is trying to do in that nation.
To make it easier for you to know where to go to start building a Chinese Christian library for your kiddos, below are the bookstores to help you do just that.
The Christian bookstores are organized by continent with information on what types of resources they provide. There are more Chinese Christian bookstores out there, but these are the main ones that have a good amount of quality Chinese Christian material geared towards children.
Special thanks to Cindy Ou and Betty Choi for helping me compile this list!
International
Online Christian bookstores with Chinese Christian materials for kids that provide international shipping.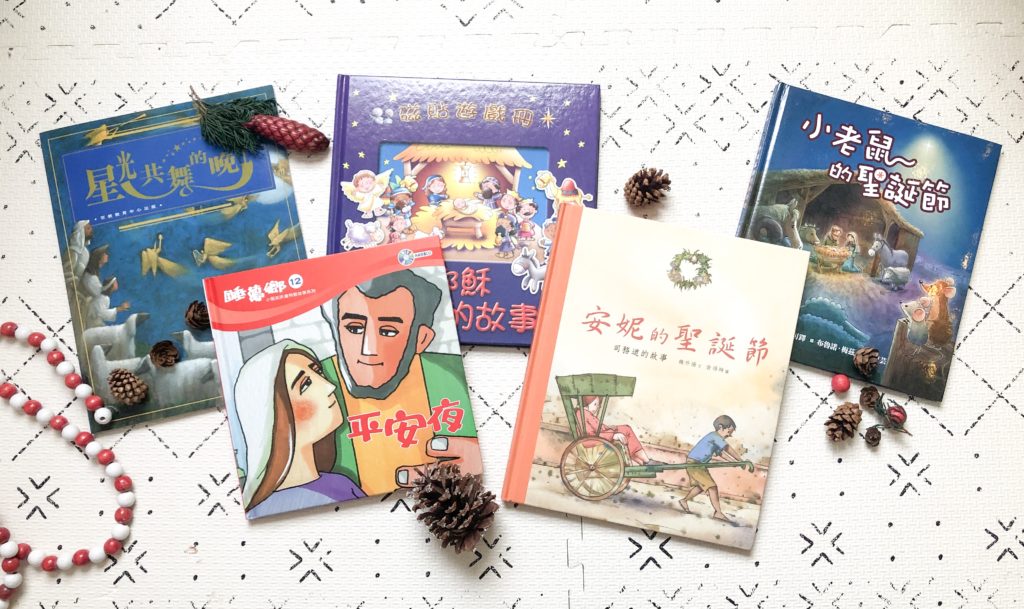 North America
United States
Canada
Australia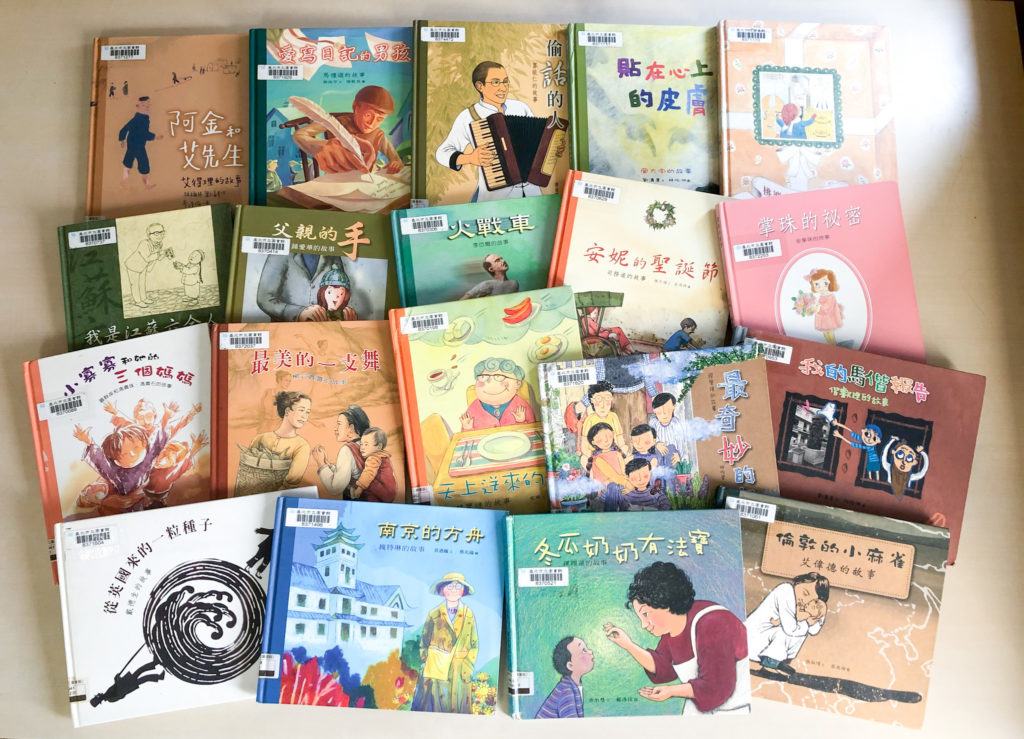 Asia
Hong Kong
Malaysia
Singapore
Taiwan
Europe
Guide to Physical Chinese Christian Stores All Over the World
For a full list of physical Chinese Christian stores all over the world, visit China Soul's site.
Thanks to Betty of CHALK Academy for sharing this link with me!
More Chinese Christian Resources:
Don't Do It Alone!
For more support from likeminded parents, please join us at Bilingual Parenting Village

or Christian Parents Raising Bilingual Children in English & Chinese.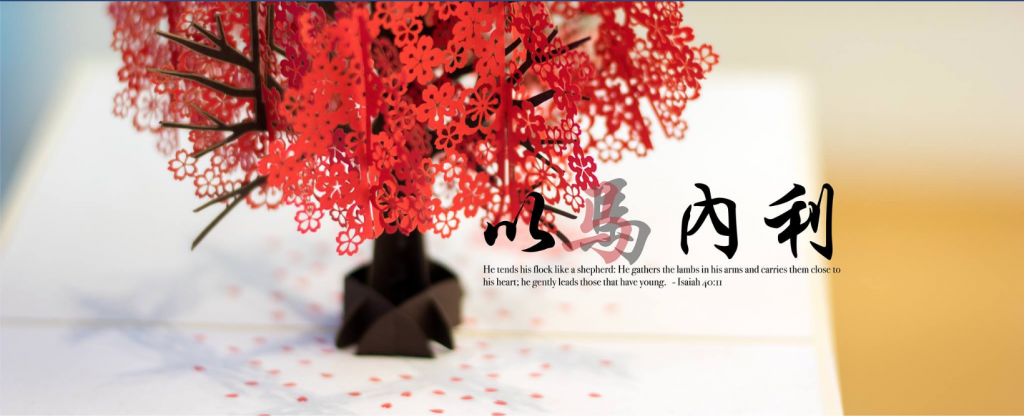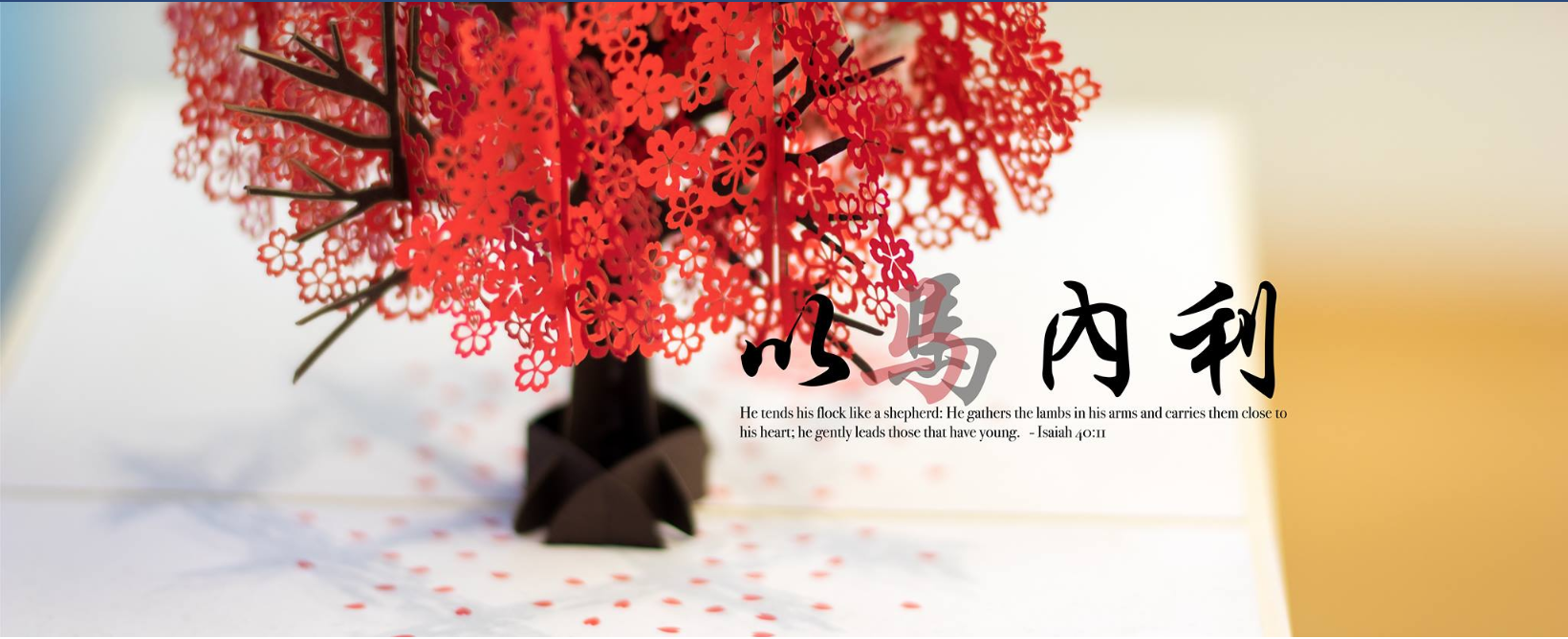 Other great FaceBook groups for parents raising bilingual kids:
Follow me on my FaceBook Page & my Instagram accounts where I share fun Chinese activities (@spotofsunshineChinese) we're doing and encouragement for your heart rooted in Christ (@spotofsunshine).