YouDao translation pen is the newest gadget that's got bilingual parents talking. But what does it do and does your family need it? I'll break it down for you right here in this post!
Special thanks to YouDao for gifting us the pen to try. Below is my honest review of the product plus a special discount code in the end for you!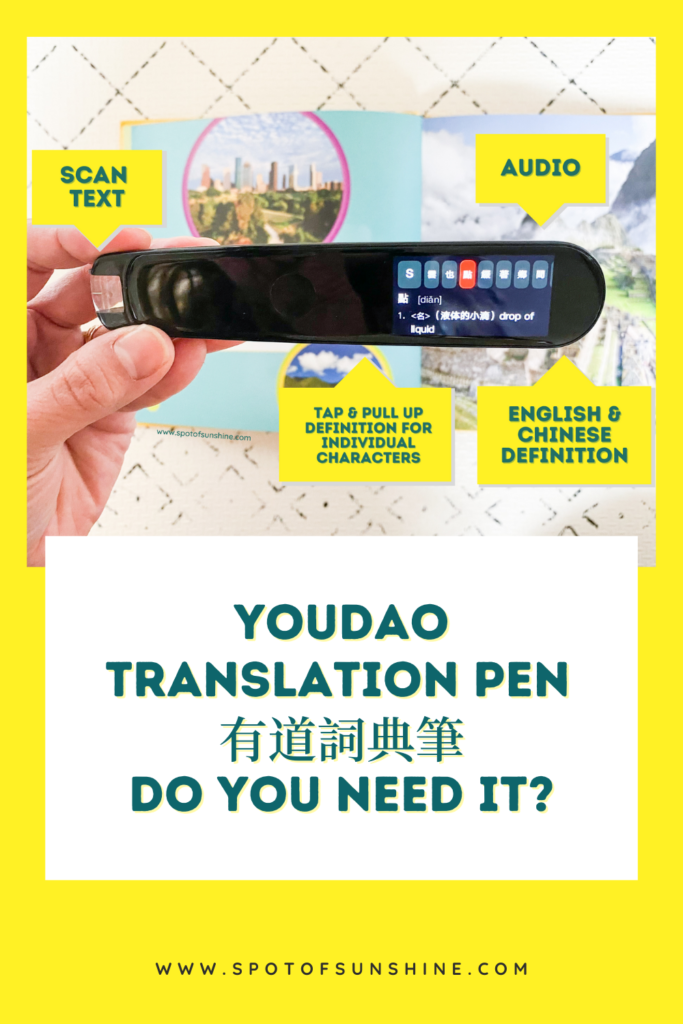 To be quite honest, I'm not into always getting the latest and greatest for our Chinese learning. Although tempting (especially in learning Chinese), we are a one income family and I want to invest our money wisely.
With that said I assumed that we don't need this so I struggled over whether or not I should say yes initially to YouDao's offer. We've been happy with using Pleco as our main tech for translating and looking up characters.
But after getting the product and trying it out here are my thoughts and recommendations.
What Can the YouDao Translation/Dictionary Pen Do?
With the translation/dictionary pen, you simply scan the characters and the pen will pull up the English and Chinese definition and clear audio of the scanned content.
The touch screen allows you to tap and isolate a character (or phrase) and pulls up the definitions and audio for one character at a time.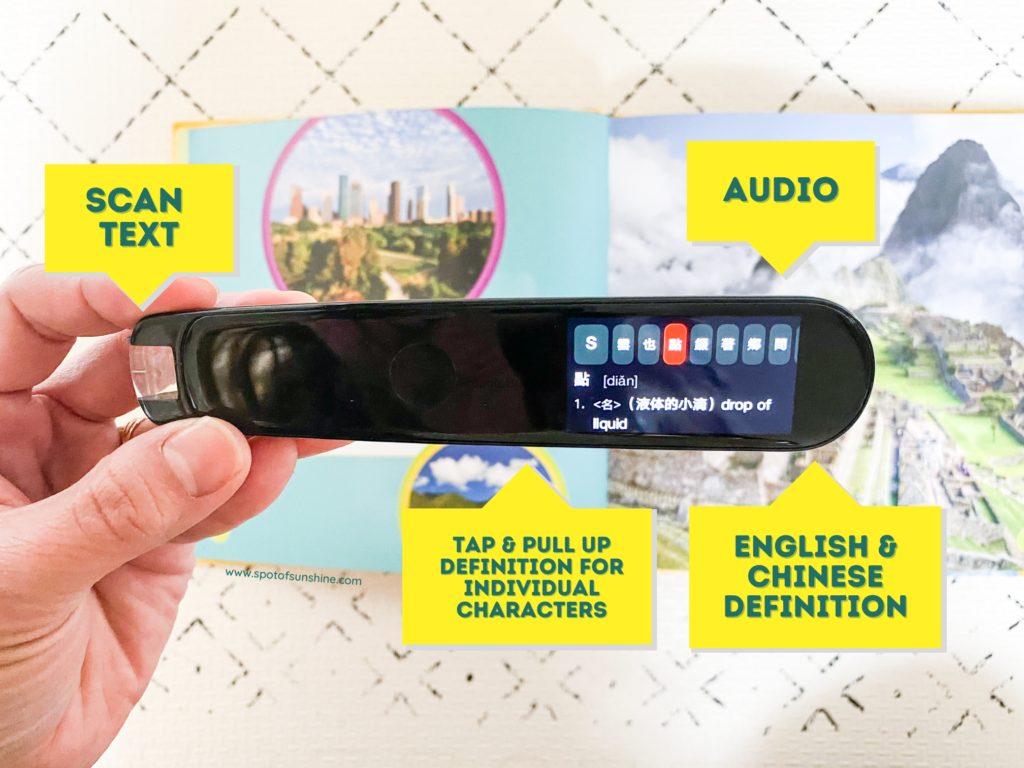 It also provides the helpful options for users to add the characters to a list for you to keep track of and review later.
YouDao also has another translation pen that provides same functionalities for Korean and Japanese for families that are learning either one of these languages.
This is currently only available in the Chinese interface, so you would need to be able to read Chinese in order to use it.
Helpful Features of the YouDao Translator Pen for Families
With anything, there are pros and cons. Here's my own personal list for your consideration to help you decide whether it's worth your while.
Clear audio to help you and your child hear how to pronounce and read characters you don't recognize. A wonderful way to help with learning tones and pronunciation.
Automatic English translations of Chinese characters you scan, no longer be lost in translation!
Touch screen so you can easily tap on characters you want the definition of within the sentence/paragraph you scanned
Less distracting: since its only function is translation, it's less distracting. Compared to using an app to look up a word on the phone where you can easily get sucked down a bunny trail of social media and texts
Size: large enough so you don't lose it. Small enough so it's easy to take from room to room or travel with.
Light weight: weighting only 2.11 ounces (60 grams) compared to my iPhone which weights 7.97 ounces (226 grams), nearly four times more
It can look up both traditional and simplified Chinese. A lot of Chinese learning tech coming out of China only works with simplified Chinese, this thankfully can read both
Made of quality material. The translator pen doesn't feel cheap and plasticky. The exterior uses alloy rear shell so it feels like it will hold up to some abuse from my 5 year old or any typical child. Of course you still need to take some time to teach them how to use the pen correctly.
It san supposedly scan a variety of fonts, books, computer/tablet screens, wood carvings etc. as long as it fits within the 1cm scanner.
Kids (5+ would be my recommendation) can use it with some coaching and practice to help them read characters they don't recognize/forgot.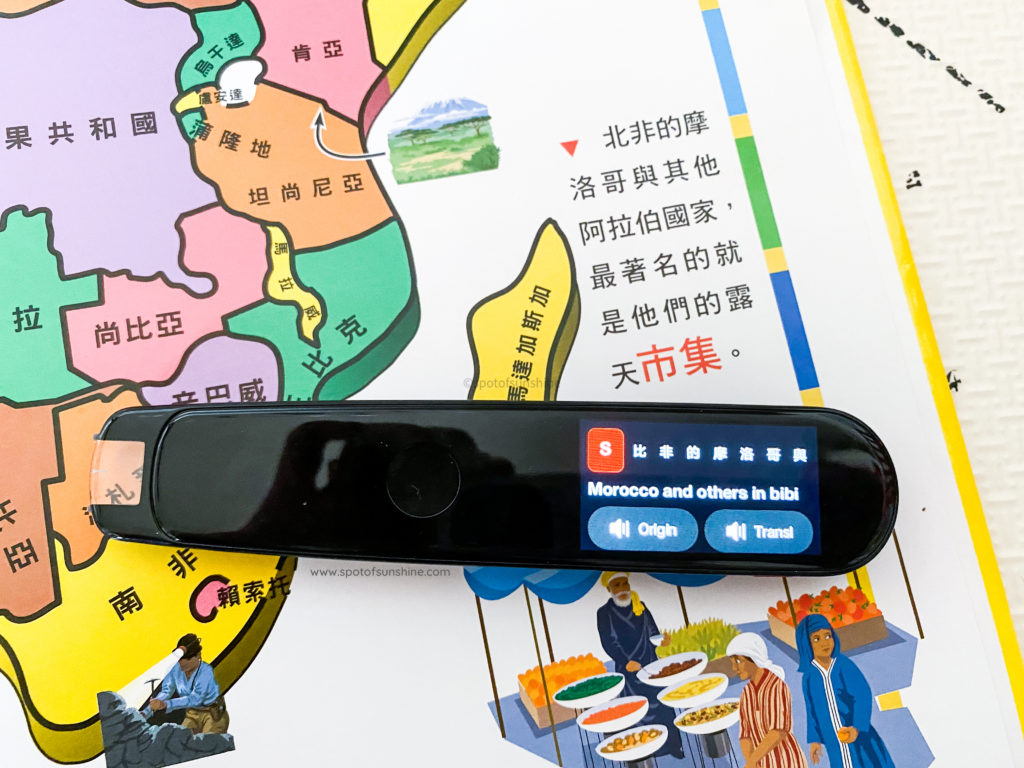 Some Down Sides about the YouDao Translation Pen
If the Chinese character is larger than the scanner allows (anything wider than 1cm), you won't be able to scan it. So those nice children's Chinese books with large, clear characters won't work with the translator (i.e. Little Vicky/亮亮的成長 series, Sagebooks, Eric Hill's Spot the dog books/小波 ). Thankfully most Chinese children's books don't fall under this category especially if you move onto bridge books.
When looking to know how to pronounce a certain character, try to scan at least one or two characters before or after it to hear what it sounds like in a sentence or in a phrase. The tones and pronunciation of some Chinese characters are oftentimes effected by the phrase it belongs to. Therefore the pen sometimes needs the few surrounding characters to pull up the correct pronunciation.
It's mainly designed for simplified Chinese. At times there won't be a definition for a traditional Chinese character or the pronunciation will be off or won't even be available. Betty of CHALK Academy also has a review on the product from a simplified Chinese perspective. Check out her post if you are learning simplified instead. YouDao has told me that they are working on upgrading its traditional Chinese functionality. Because the pen is connected to wifi that means updates are available. Just like any app or tech, there are issues that need to be worked out. Thankfully, they've communicated with me that they're working on it.
Sometimes it takes multiple scanning attempts for the pen to pick up the characters that's on the page. It doesn't happen all the time but more often than depicted on their product listing on Amazon which says 98% accuracy rate. At times it doesn't ever pick up the correct characters even after several attempts. I think this is perhaps due to the fact that our resources are in traditional Chinese? Also it doesn't work well with all fonts, just the most popular fonts out there.
If you have a lot of books with zhuyin (bopomo), which many families who uses traditional children's books do, the zhuyin does sometimes mess with the system since it's not made for characters with zhuyin beside it. You can avoid this by just scanning one character at a time. About 75% of our library falls within this category. As my daughter's reading level grows later down the road, books we use will have less zhuyin. But that will still be awhile.
The speed at which scanned sentences are read is too fast in my opinion, especially for language learners. You can remedy this by tapping on the characters one by one. But by doing this, you may lose out on how a character should be pronounced because at times, the tones are determined by which phrase it's used in.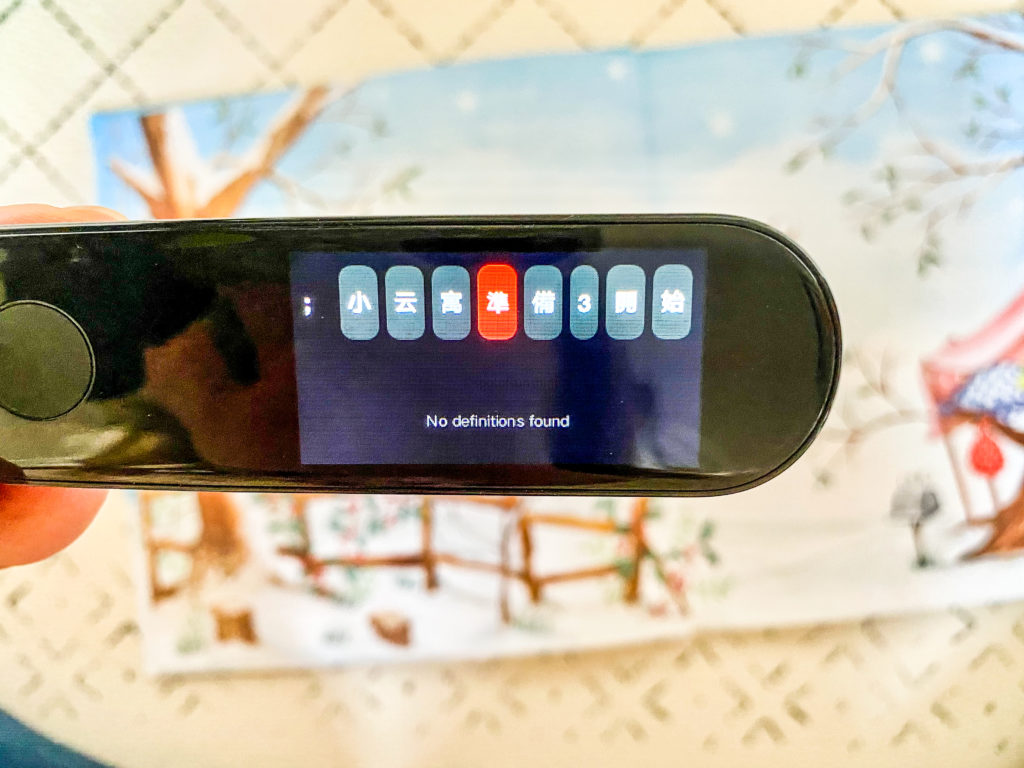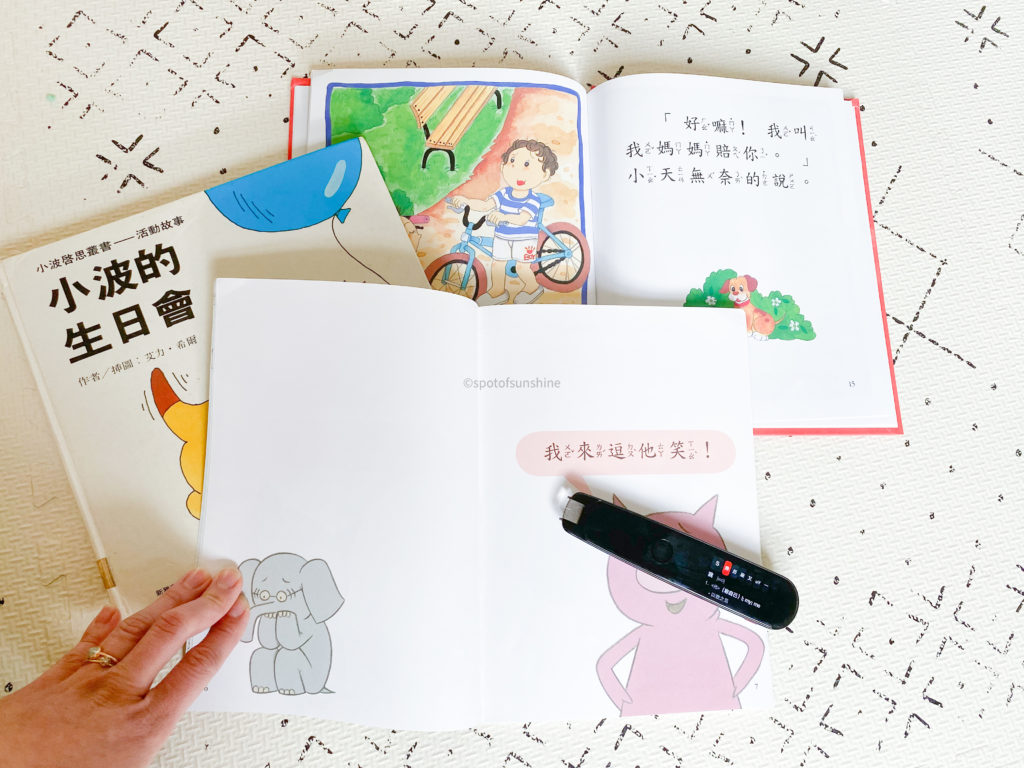 How Beneficial is YouDao Translation Pen for Different Families
Below are my recommendations for each type of family. Keep in mind each parent and child is different. So what may work for some, may not work for others.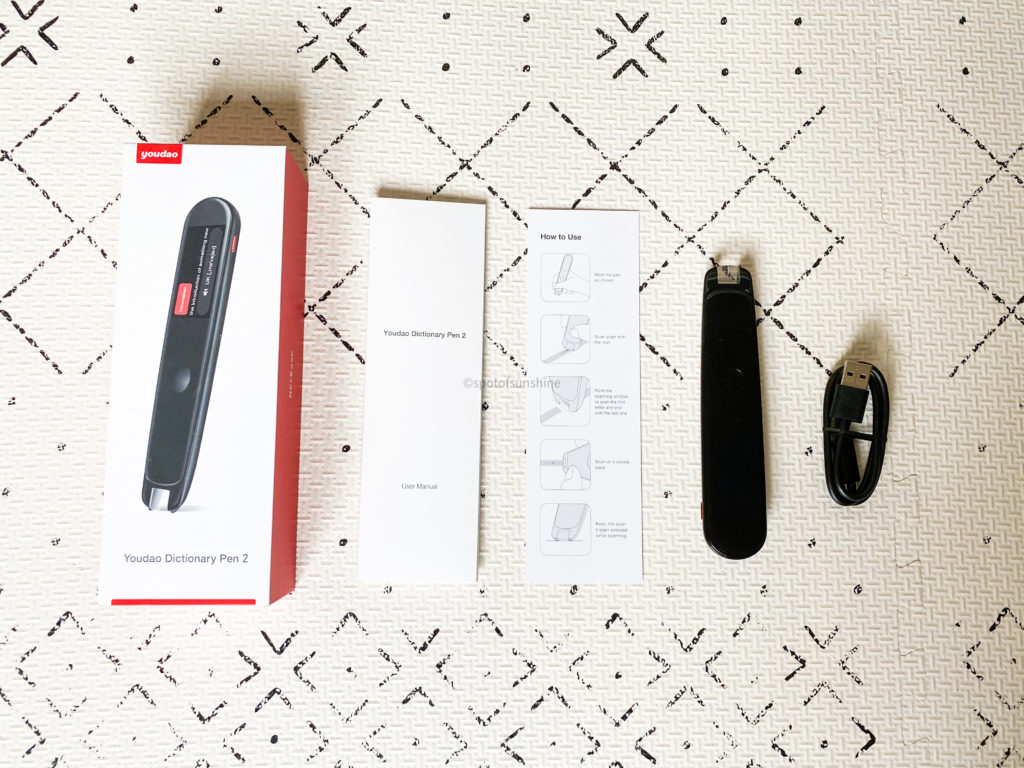 Non-Native Families with no background in Chinese
If you have no background in Chinese and need assistance knowing how to pronounce characters and the definition of characters, this would be a wonderful addition to your Chinese learning tool belt.
Not only can it help you understand Chinese homework your child brings home from immersion school, it can also help with pronunciation and producing proper tones.
These are main areas other non-native speaking families have shared with me that they need help with and the YouDao translation pen can help with.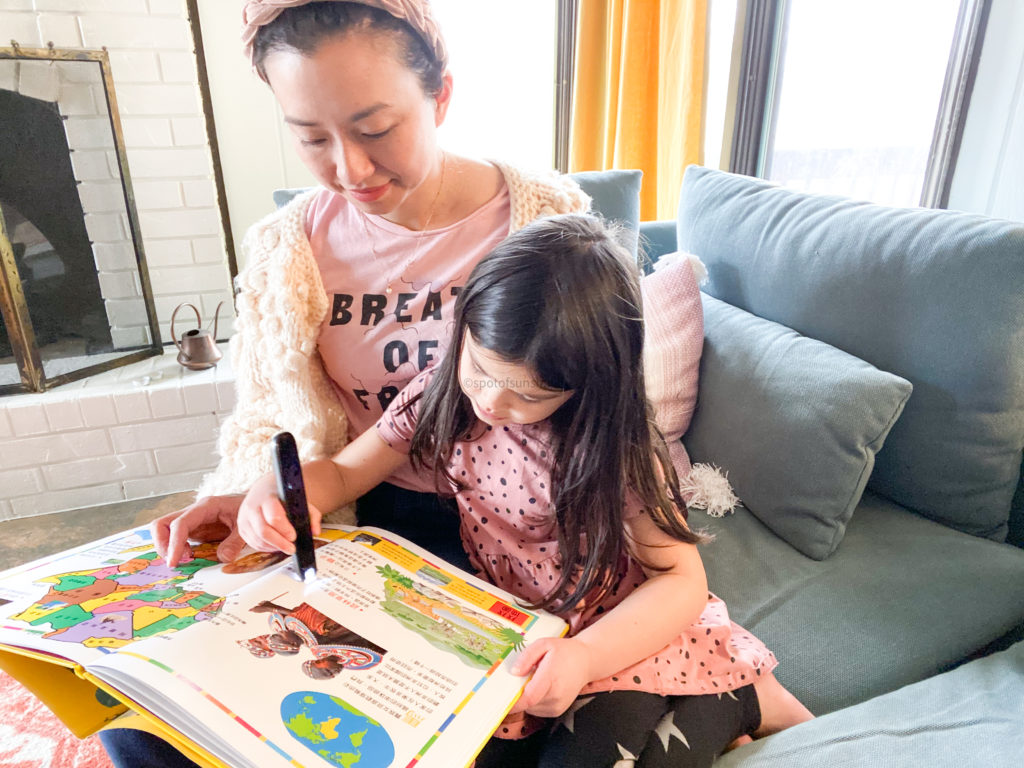 Families with Some Background/Understanding of Chinese
If your family has some background in Chinese, (i.e. you can speak but not read as well, or one of the parents has studied Chinese before and somewhat familiar with Chinese) this could be a really helpful device to help with supporting your child's Chinese learning.
When your child comes across characters they don't know how to read or understand the meaning, the translation/dictionary pen will really come in handy.
Older children should be able to use it with some coaching. This could be a way to promote independence in your child and help them take more ownership of their language learning.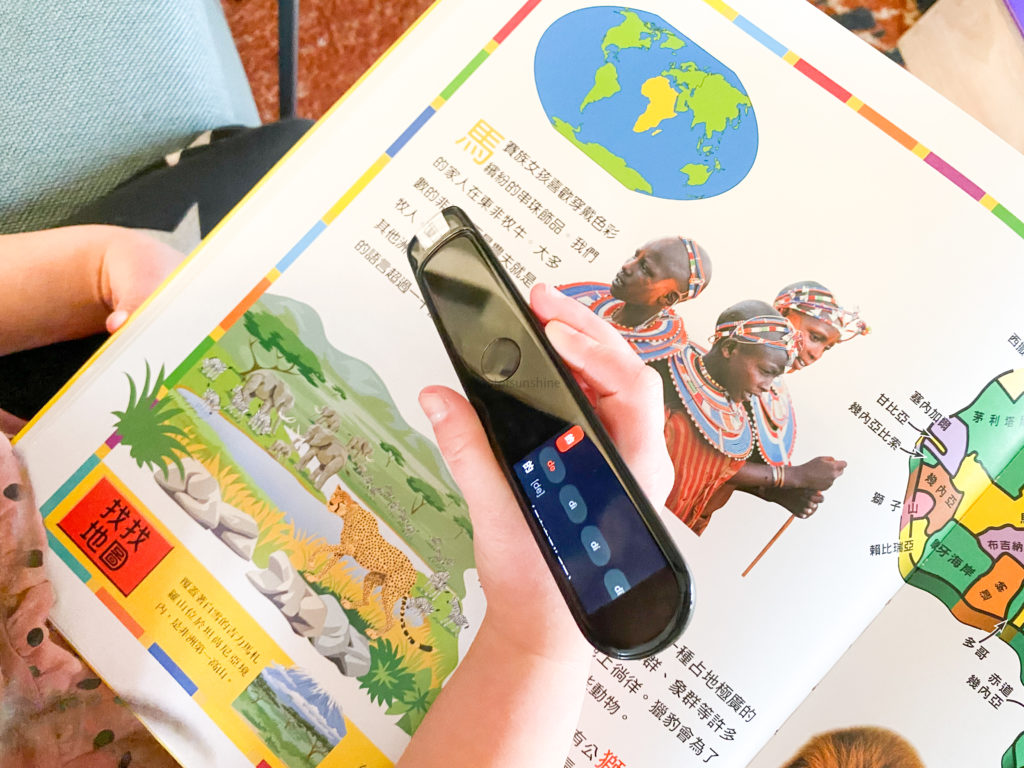 Fluent Families
We fall in this category.
I tried using it mostly during our morning Bible readings. There are characters in there that I don't normally come across since Chinese Bibles tend to use technical and older Chinese terms.
But after trying it the last two weeks, it's been a bit disappointing how often it either doesn't pick up the correct character, definition or pronunciation.
My husband (a non-native speaker who learned Chinese as an adult) gave it a try too and had some issues with it as well.
It's not as intuitive as I would assume something that costs this much would be.
So if your family falls in this category, I would say you can easily live without it.
My Final Thoughts: Would I Recommend it?
I would recommend the translation pen to non-native or non-fluent families.
I personally don't use it that much simply because it's not as intuitive for traditional Chinese and I can read most characters. I'm also pretty happy with Pleco.
I have to say I'm a bit taken aback by how often it pulls up the incorrect definitions and pronunciations for something that costs $159.99.
I'm hopeful that the pen will be updated to improve its functionality. But as of now with where it's at, I personally wouldn't recommend it if you're learning traditional Chinese or are fairly fluent yourself.
Aime, another parent teaching her children traditional Chinese and not as comfortable reading Chinese has found the pen to be really helpful. Be sure to check out her review and video.
Shawn, a Chinese immersion teacher also has a helpful review worth checking out as well from the traditional Chinese perspective.
Where to Buy YouDao Translation Pen and Discount Code for my Followers!
The translation pen is available for purchase on Amazon for $159.99. For a limited time you can get a 5% discount with the coupon code: sunshineYD.
When you're purchasing, do keep in mind that they have two options: Chinese or English interface. I would suggest choosing English.
The coupon code will be valid until March 10, 2021 and can be used on any of their products.
For more information on their other language learning products, be sure to visit YouDao's official website.
More Helpful Resources for Learning Chinese:
Don't Do It Alone!
For more support from likeminded parents, please join us at Bilingual Parenting Village

or Christian Parents Raising Bilingual Children in English & Chinese.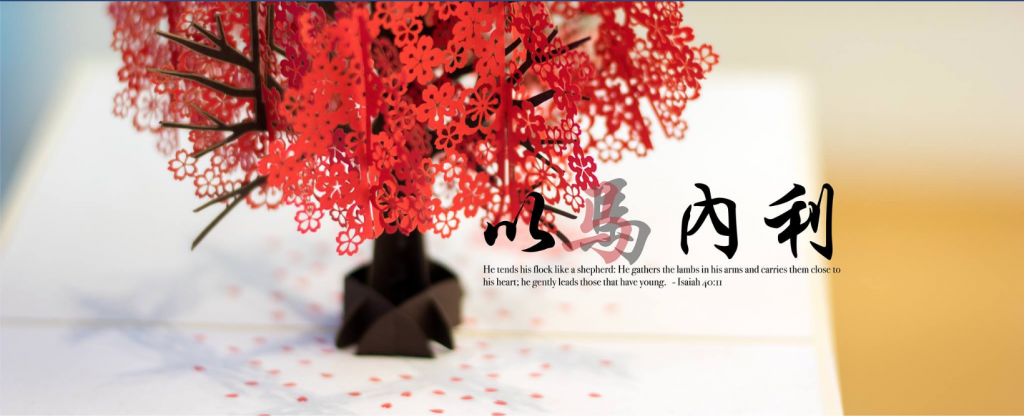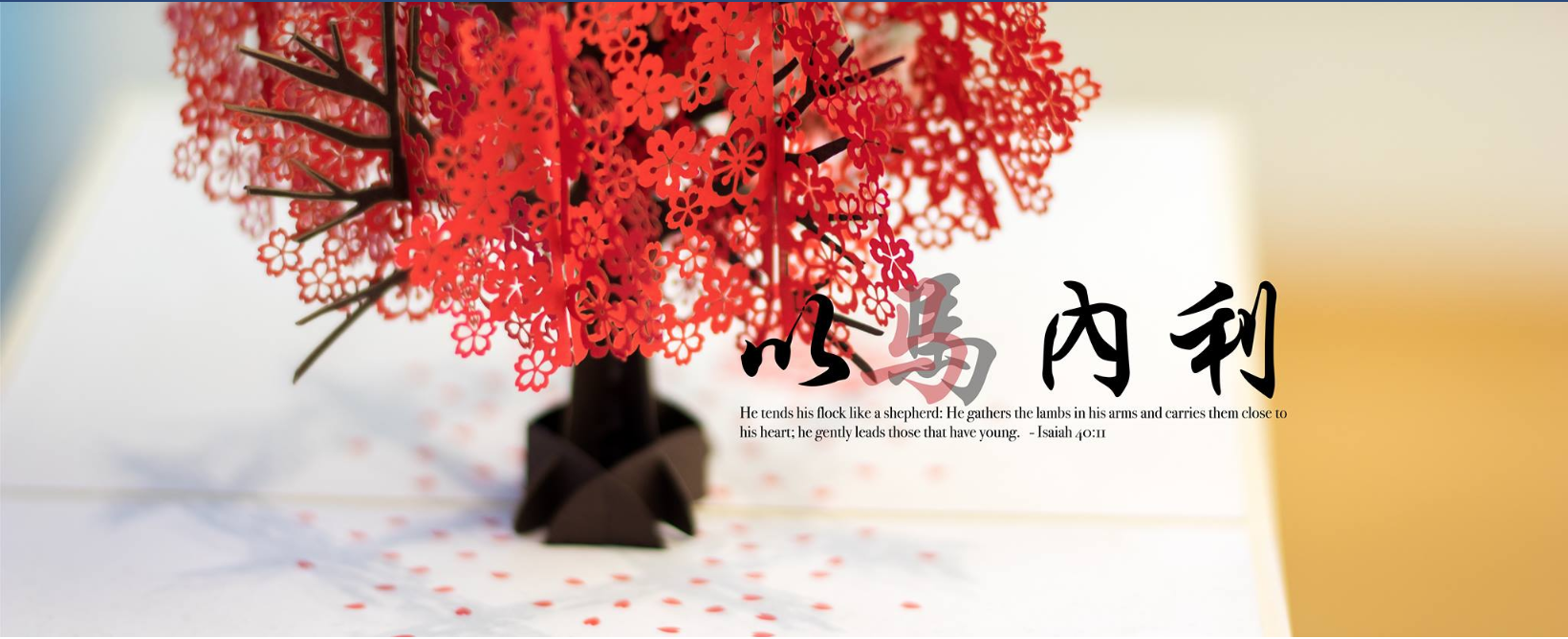 Another great FaceBook groups for parents raising bilingual kids: Raising Bilingual Parents in Chinese & English
Follow me on my FaceBook Page & Instagram where I share more  fun & doable Chinese activities.